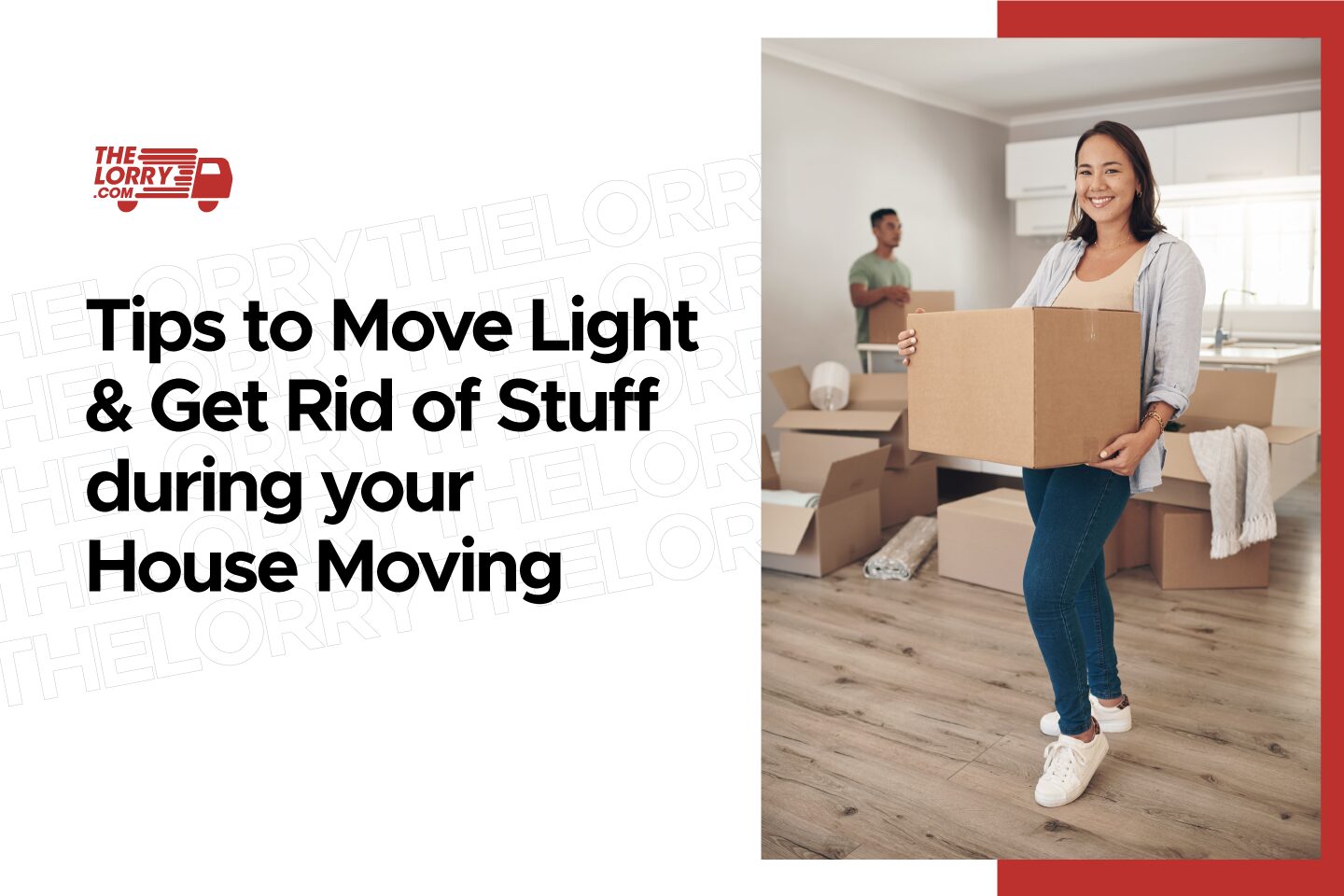 House moving is one of those events almost everyone must face. When it's your turn to move house, trust us, moving light will be one of the best decisions you make while planning a move!
These are 4 helpful tips to move light we wish to share with you!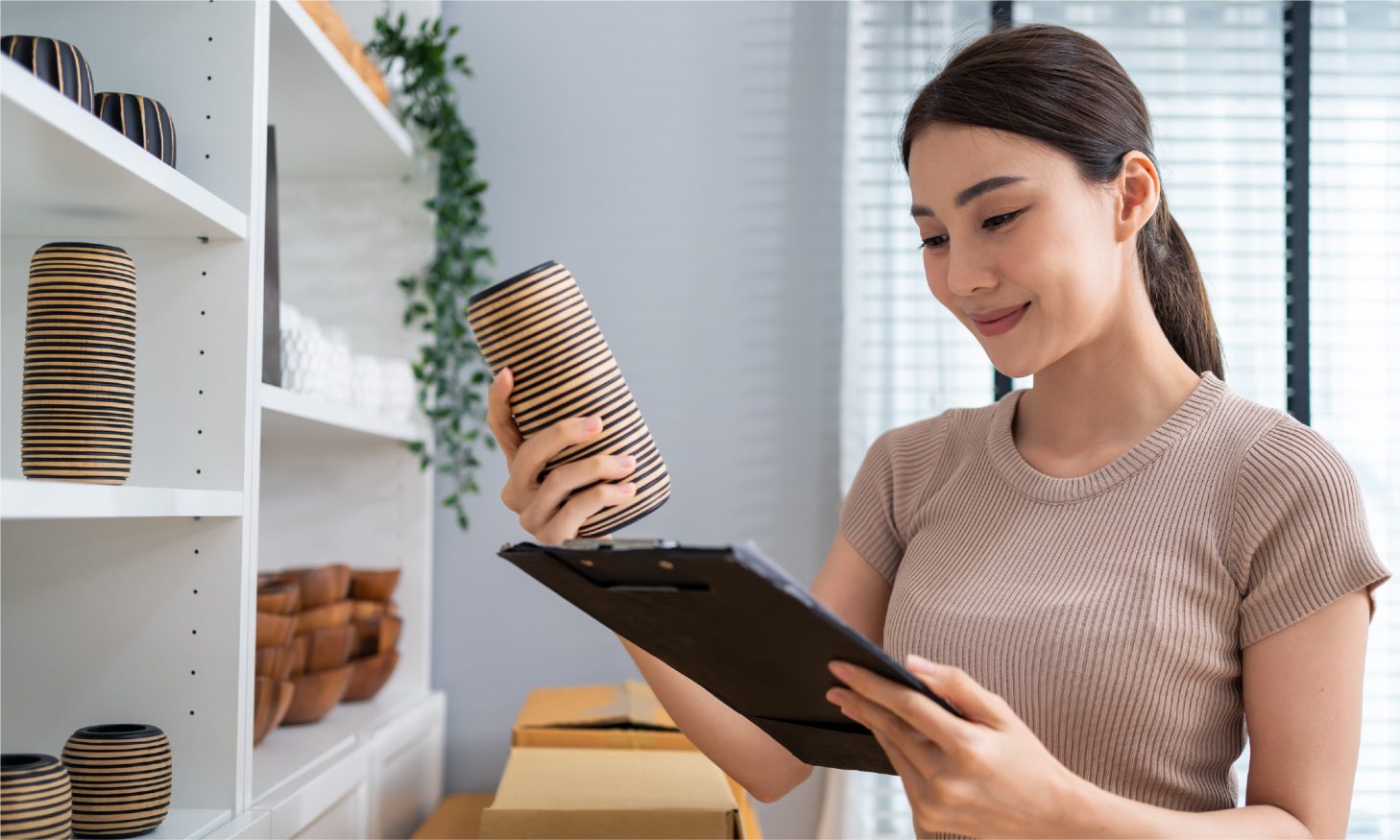 Make a list of must-keep things
The next time you are in a dilemma of a tossing decision, go through the list. If you don't see it there, you will know what to do.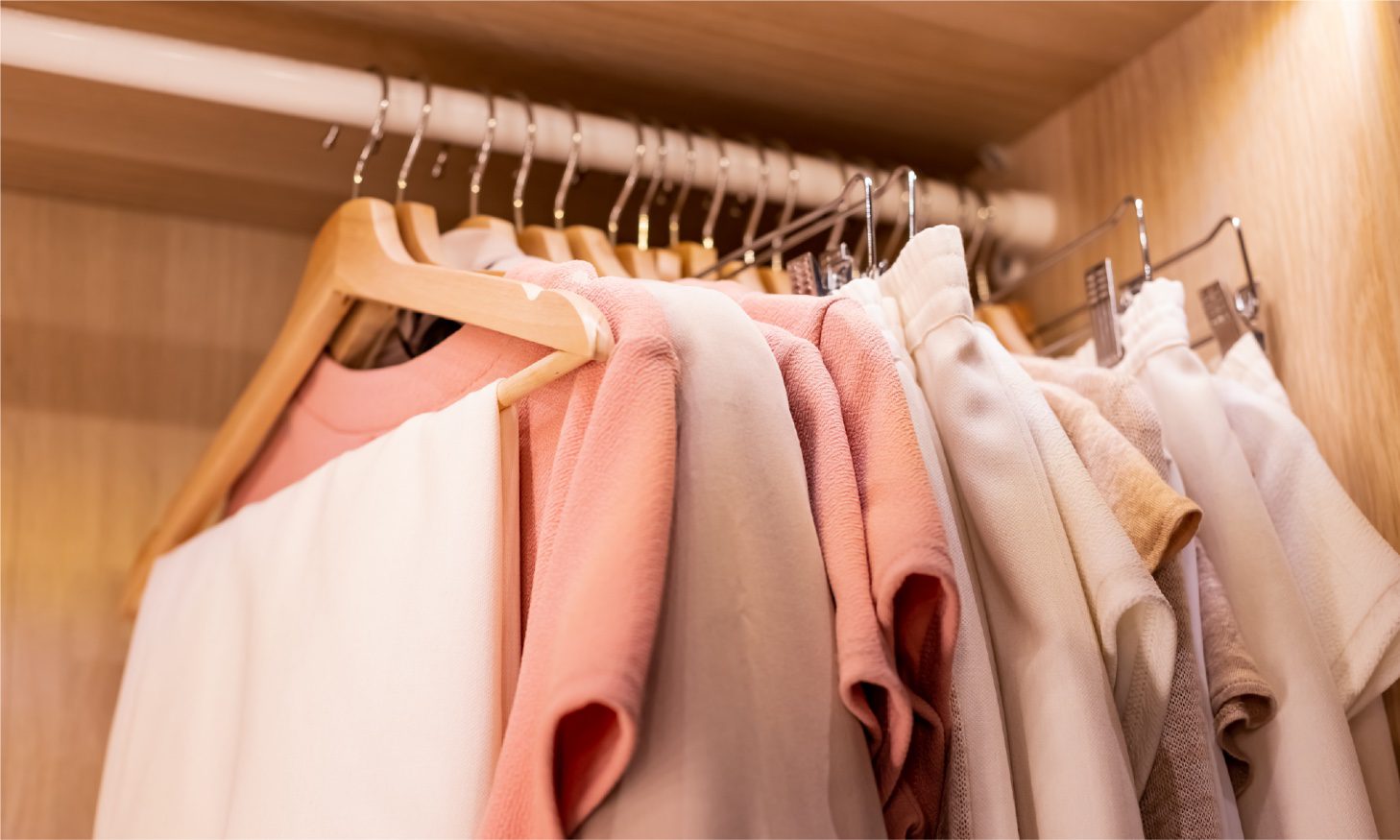 Time for a closet purge
If it is out of style, doesn't fit anymore, or you haven't worn it in a year, it's time to say goodbye.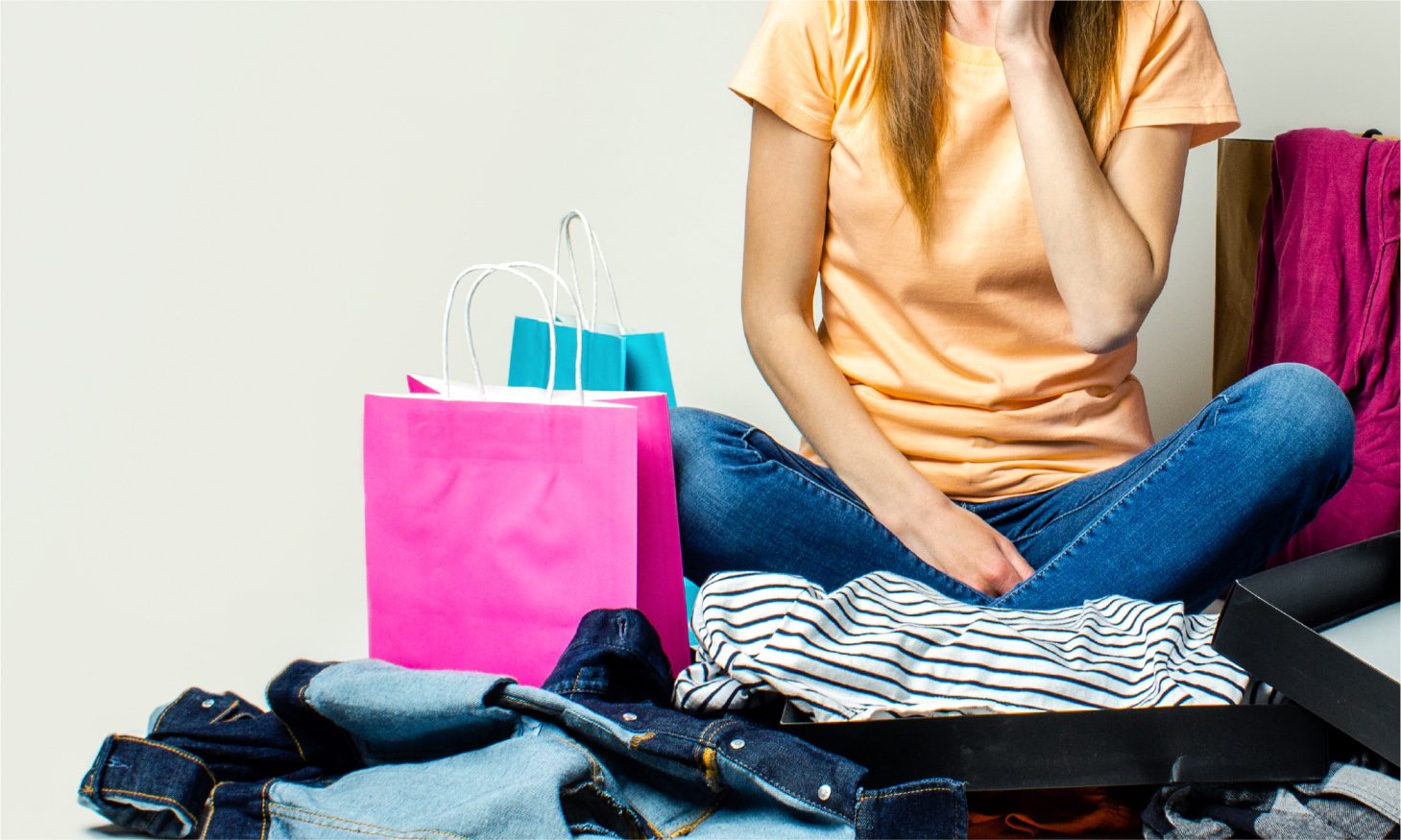 Get rid of items you regretted buying
Ask yourself if you will make the purchase again if you don't already have it. If you wouldn't, you don't need it.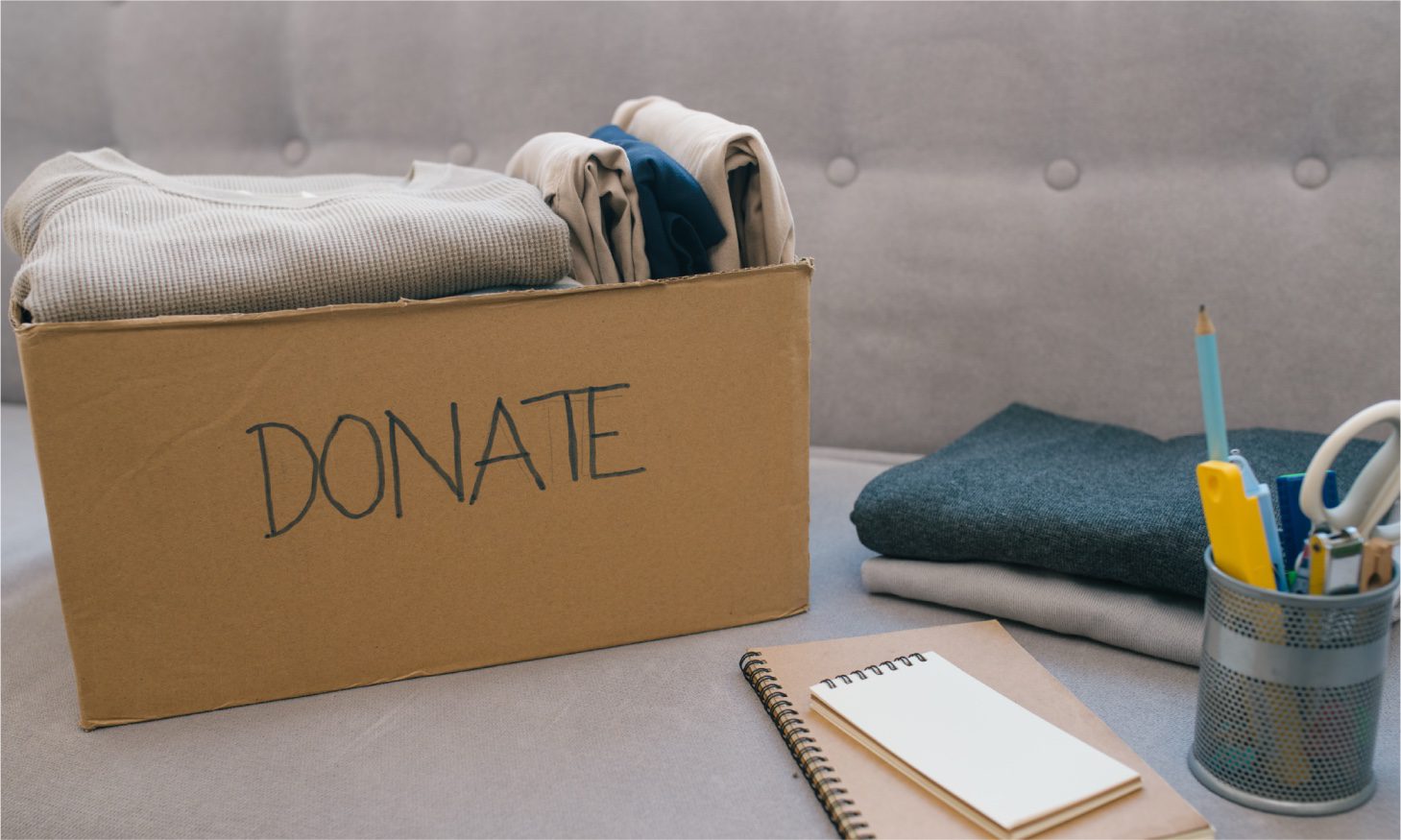 Consider making donations
Sometimes it is just hard to throw away items that are still in perfect condition, even if you haven't used them for a long time. Why not donate it?
Do not be afraid of tossing, recycling, and donating unwanted items, and start FRESH at your new home. Don't forget to share this guide with your partner when you are packing your house for moving.