TheLorry for Business
Scale your operations efficiently and sustainably with our state-of-the-art smart logistics solutions.
Get started
Companies of all sizes – from emerging brands to Fortune 500s
use TheLorry  to move goods across 4 countries.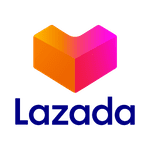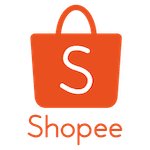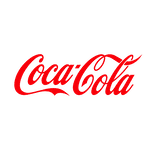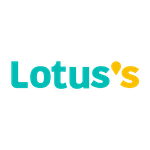 Why we're your ideal logistics partner
Smart logistics solutions
optimise logistical efficiency by reducing manual involvement and minimising human errors.
Business-focused logistics for bulky deliveries
offer added protection, from warehousing to inventory to shipping.
Superior customer satisfaction
via speedy processing and completion of deliveries, with real-time tracking notifications to both merchants and customers.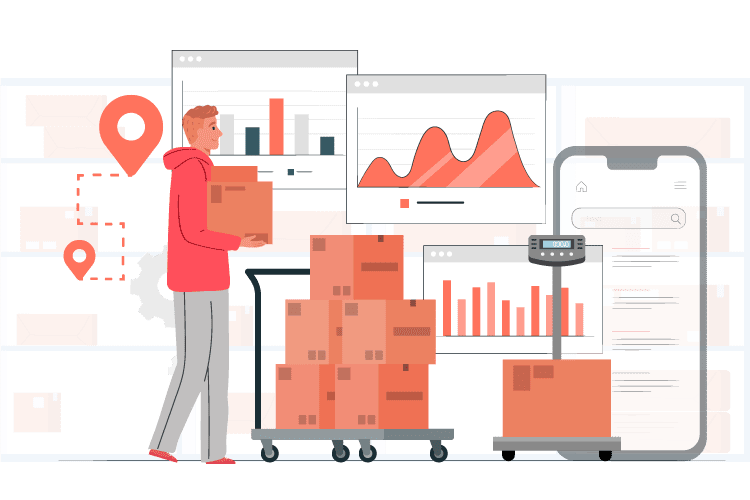 Trusted by
"TheLorry for Business is easier to deal with; everything can be done online and tasks are automated"

Kenny

Managing Director , My Mozek
"The whole experience is very smooth. Most importantly is that we don't face last-minute cancellation problem from TheLorry for Business."

Michael

Co-Partner & Manager , EveryTees
"TheLorry for Business upfront pricing ensure my project expenses is always on budget."

Navin

Partner & Head Energy Department , Biji Biji Initiative
How we will help your business grow
Easy tracking & reporting
Monitor your logistics expenses easily via our system's online transaction history and downloadable reports for planning and accounting purposes.
Multi-stop deliveries
To optimise efficiency, we can combine multiple drop-off points into a single delivery to reduce costs and increase delivery speed.
Interstate deliveries within West Malaysia
Grow your customer base easily by delivering from anywhere in Peninsular Malaysia. We'll do the heavy lifting; all you need to do is provide the goods.
Customised solutions to suit your needs
As your operations grow, so will your need for customised logistics solutions. Enjoy valuable consultations and guidance from our experienced account managers.
Seamless API integrations
Integrate your eCommerce store with our system for automated order creation and airway bill generation, bulk fulfilment of orders, and more. Less admin work and higher customer satisfaction: win-win!
TheLorry Rewards
In appreciation of your loyal support, you'll be rewarded points for transactions, social engagement, and reviews, which can be redeemed for cash rewards, free shipping, and more.
Connect your supply chain end-to-end with our platform
where it's easier than ever to ship goods, get complete visibility, and grow your business.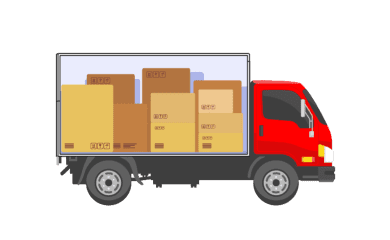 Full Truckload (FTL)
For large shipments that require taking up the entire vehicle's space.
Book now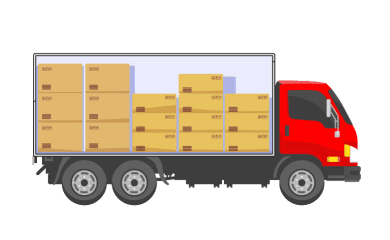 Distribution
Distribute your products in large quantities from your warehouse to other branches.
Contact us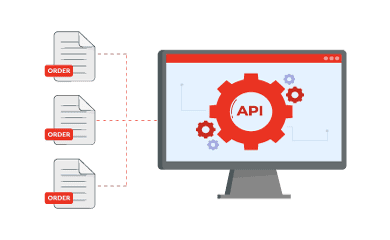 API Integration
Integrate your eCommerce store with our system for automated order creation.
Contact us