Same-Day Delivery from IKEA Is Now Available on TheLorry
Wanting to go shopping at IKEA but your car does not have the capacity to ship the furniture? No worries! TheLorry has got you covered. We are now offering same-day delivery from IKEA. All you have to do is to hit a few buttons and we will handle it for you.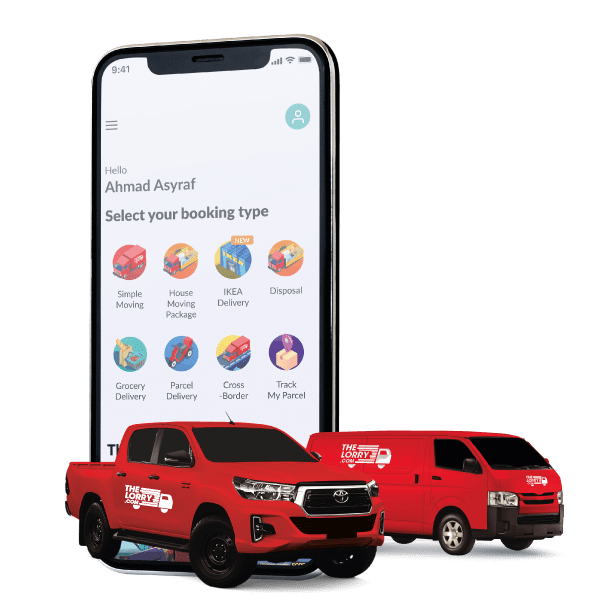 How It Works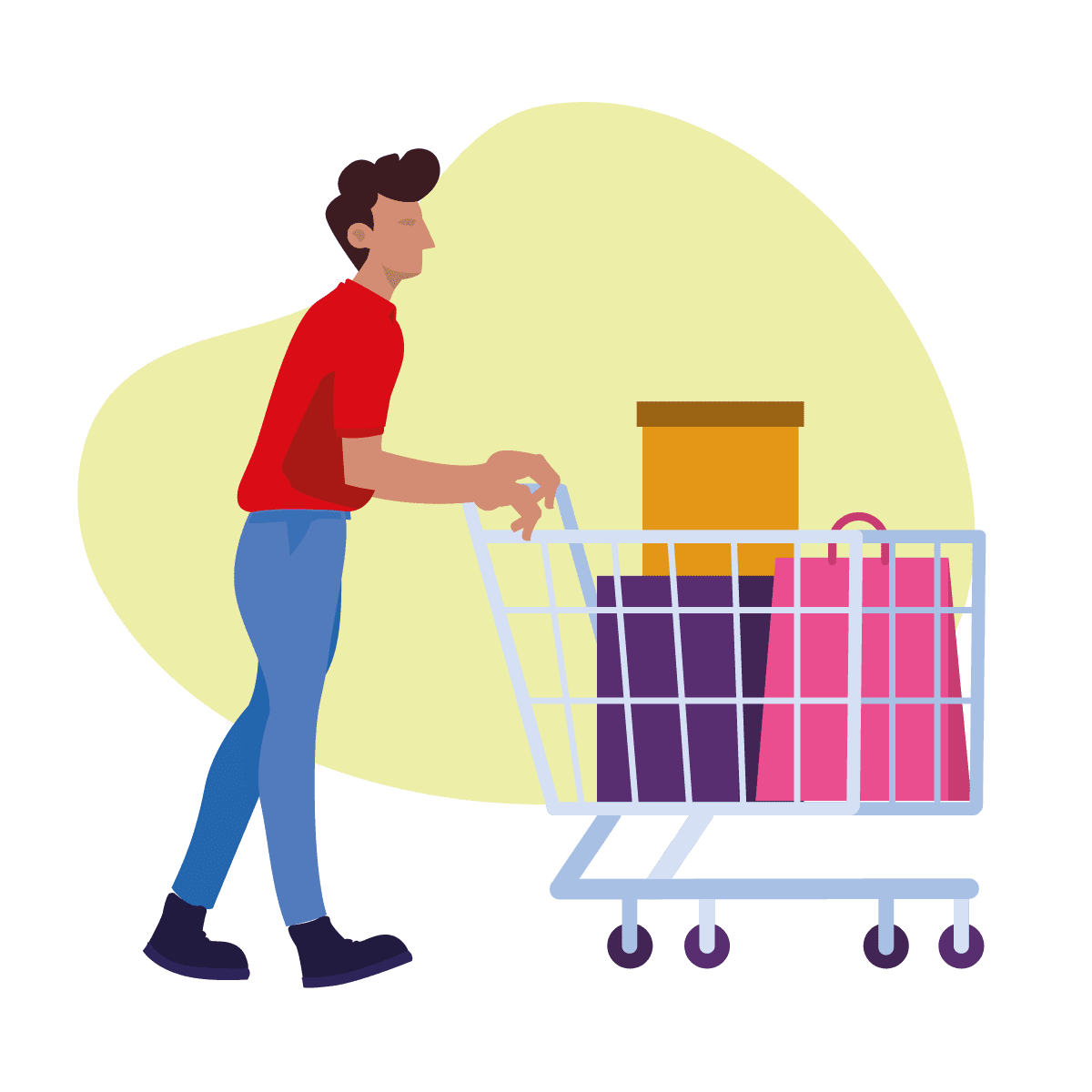 Doing Your Shopping at IKEA
Shop for what you need at IKEA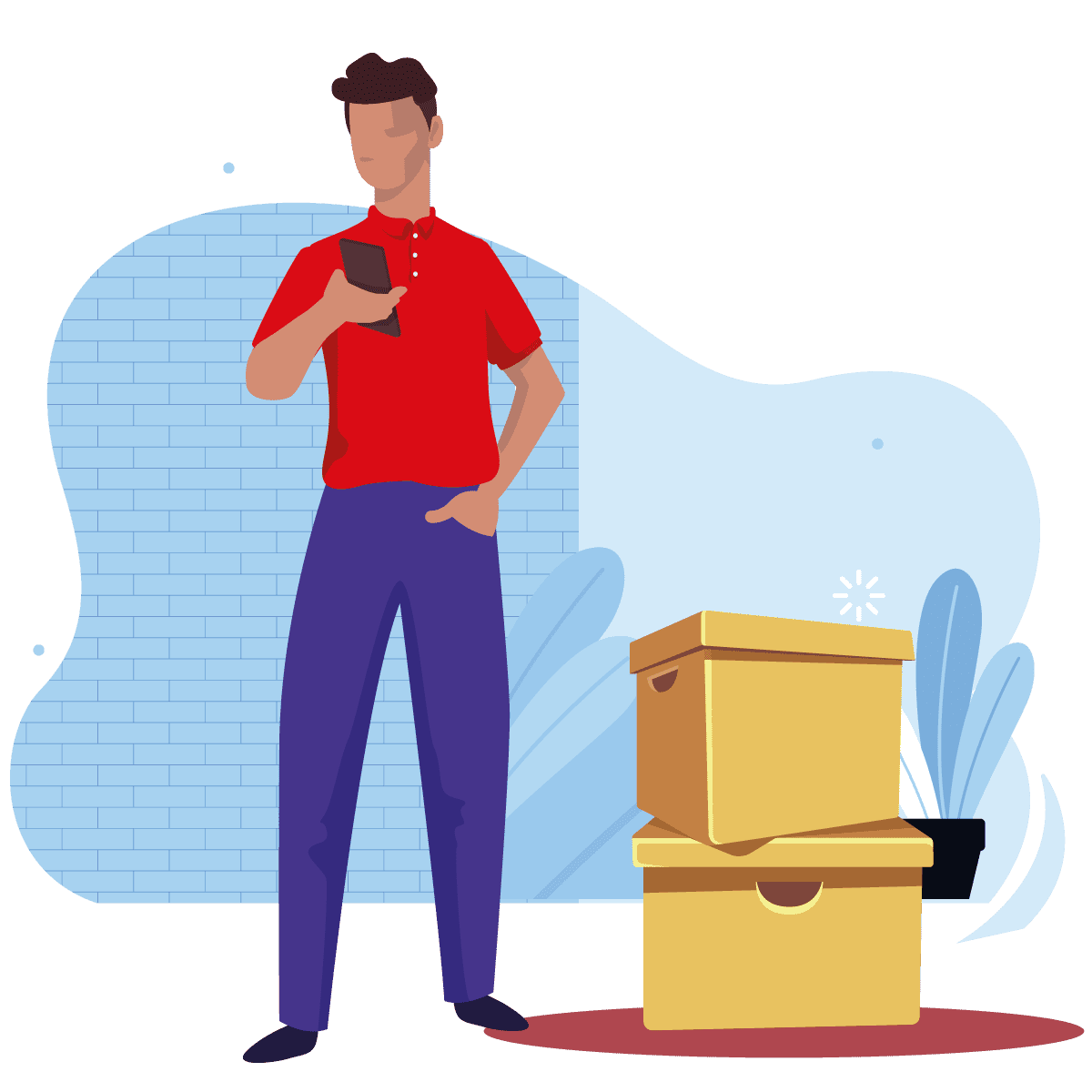 Entering the Delivery Details
Enter the delivery details such as the IKEA receipt number, pick-up time and location, and delivery address.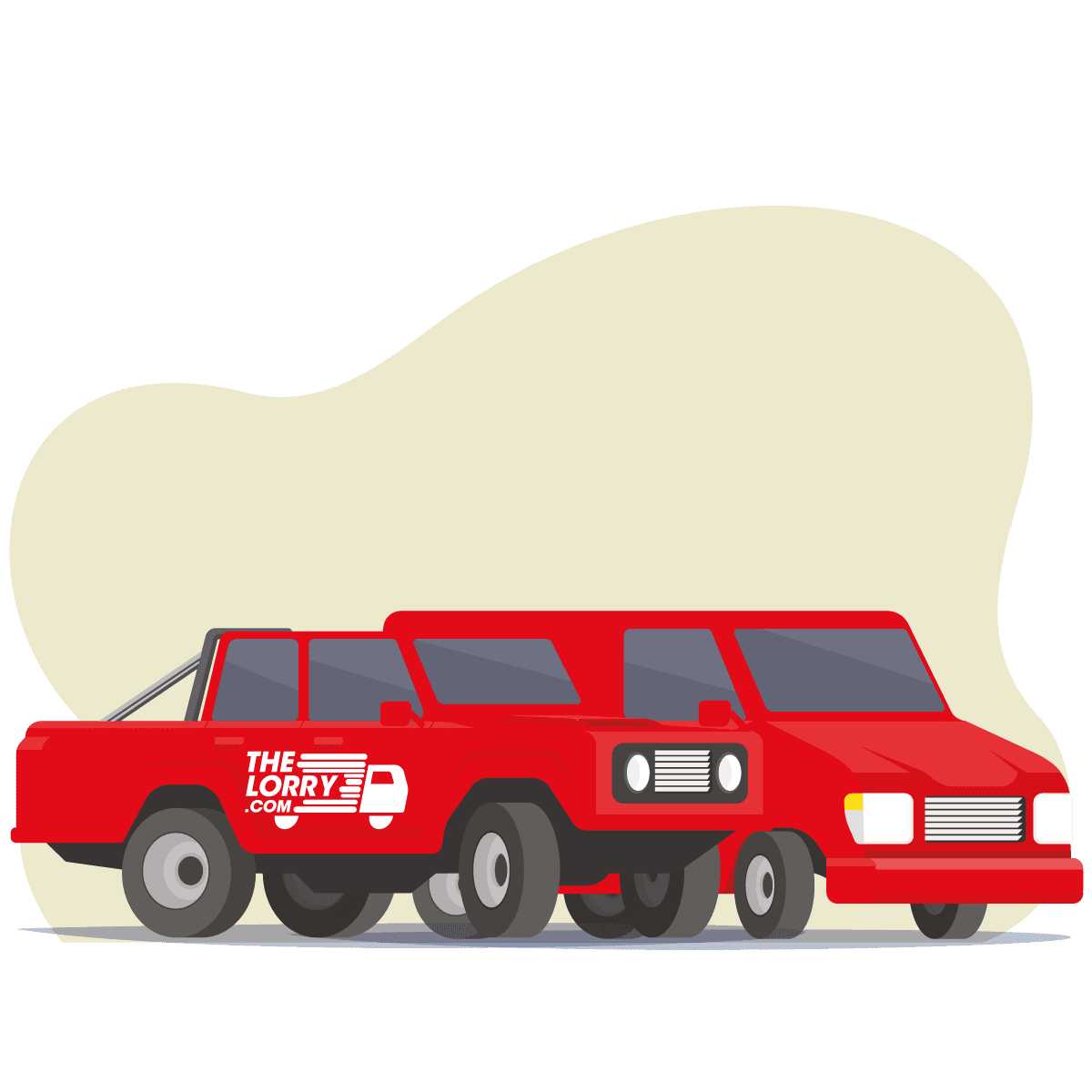 Choosing the Type of Vehicle
Choose the type of vehicle which best suits your needs. You can also choose the number of movers based on your needs.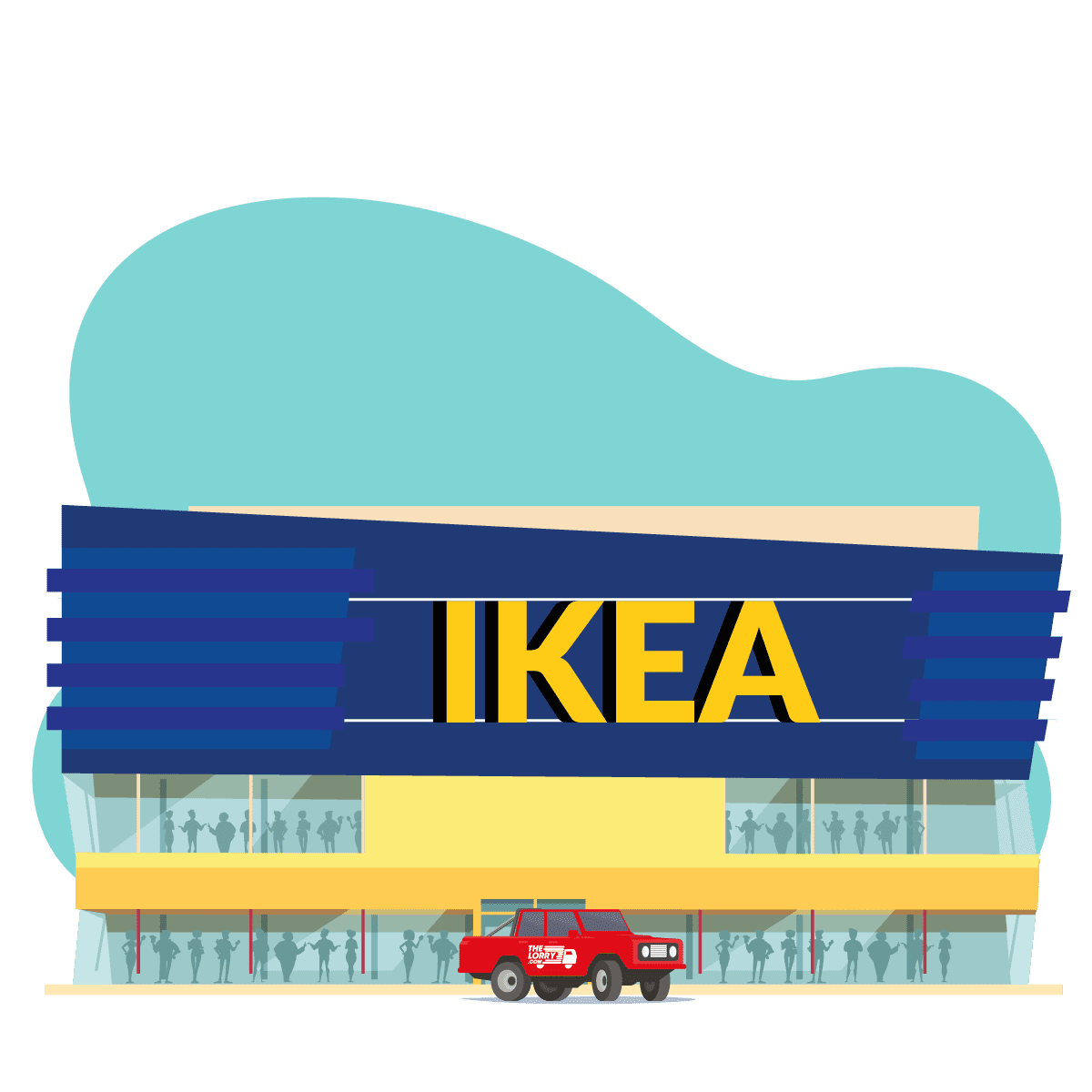 Collecting your items
Our movers will collect all the items you have purchased according to your IKEA receipt.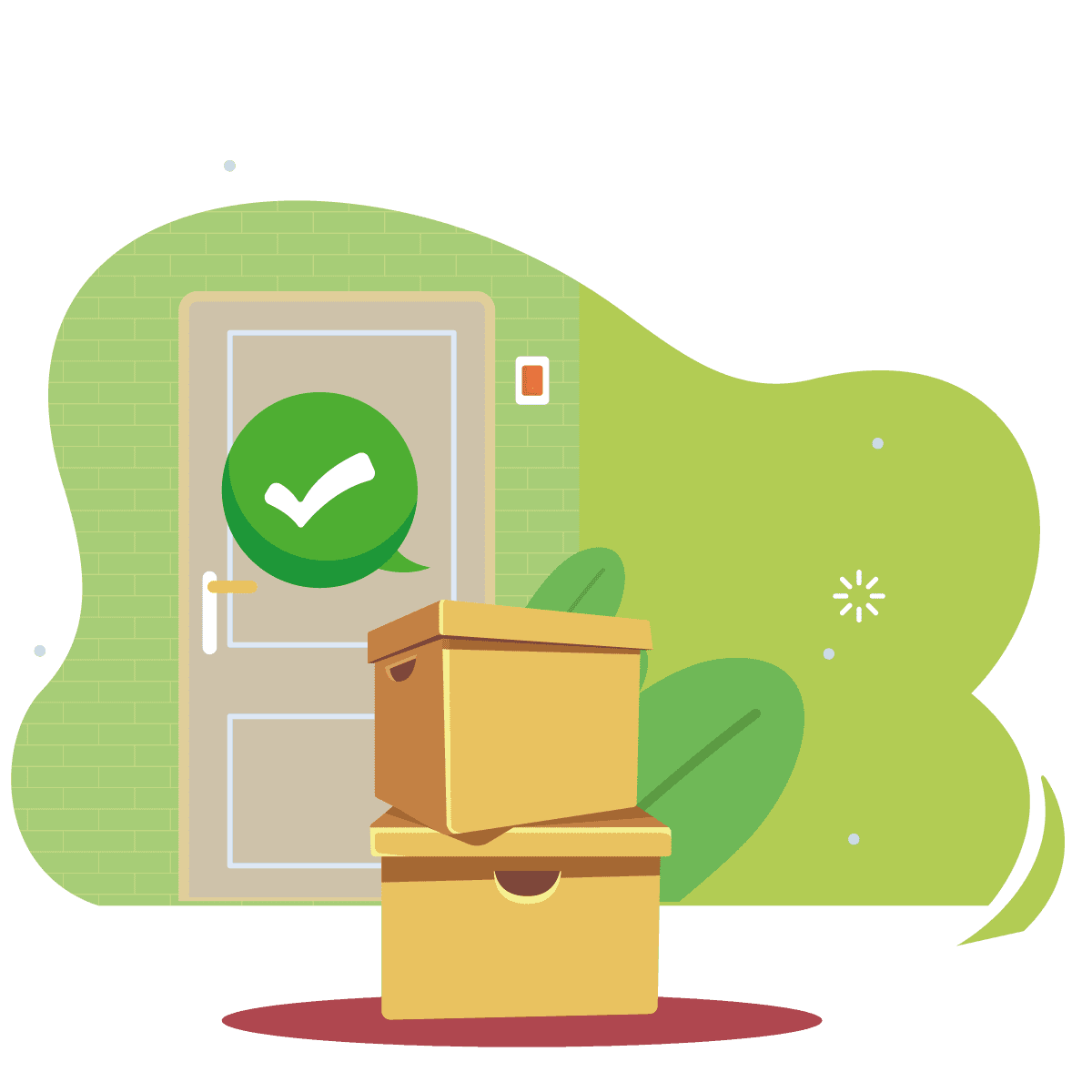 Delivery of the Item
Lastly, all you have to do is wait for the delivery on your doorstep.
Find our kiosk at IKEA outlets
You can book our services at our kiosk at IKEA outlets. You can also do it through our mobile app, TheLorry - Moving Services.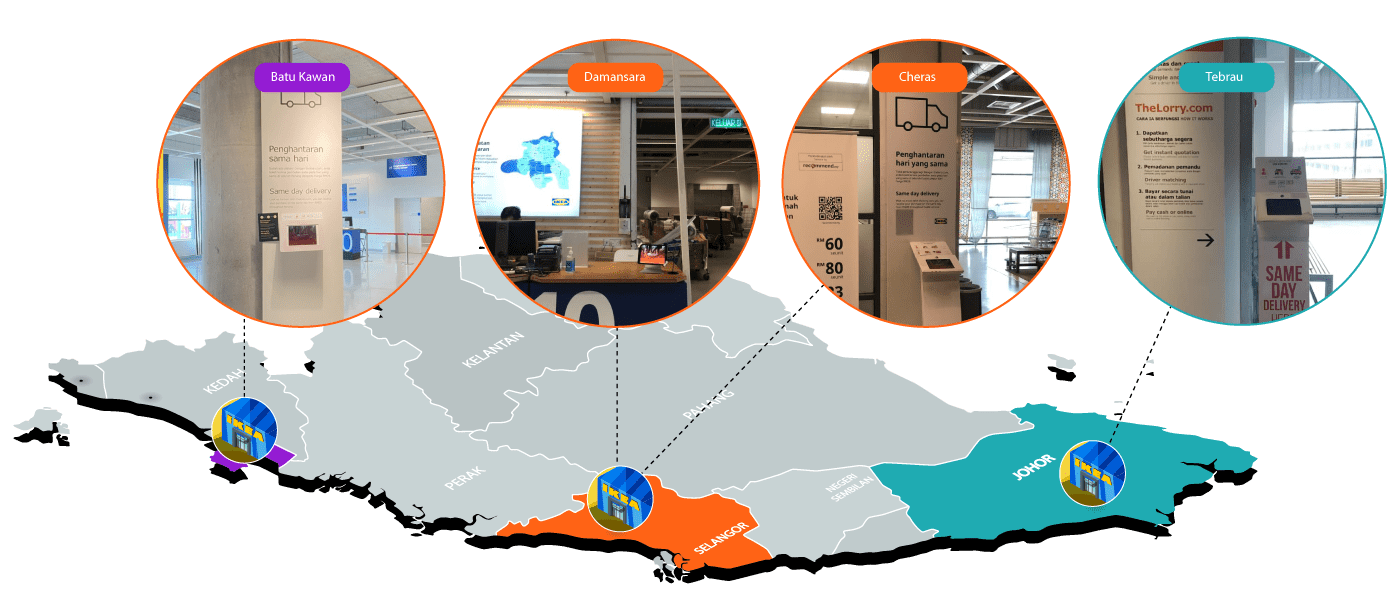 Simple Moving

Make House Moving Easier for You

All-In-One Premium Moving Service

We have a team of professional home movers to handle the entire moving process from planning, wrapping, moving and relocating all of your items to the new place.