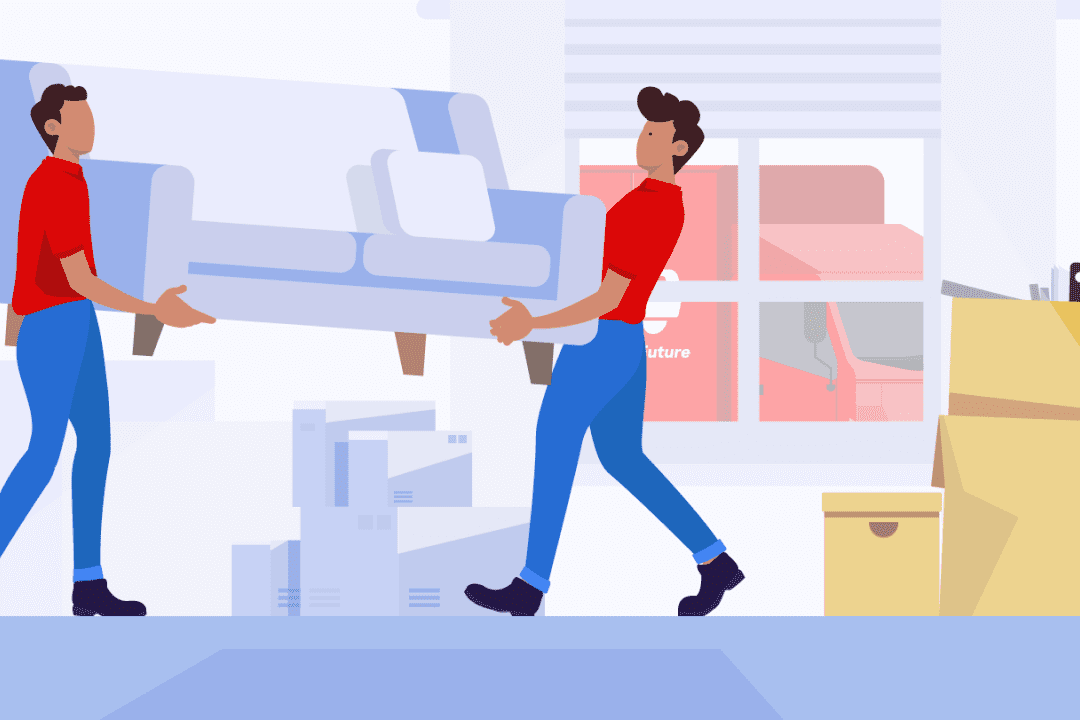 Discover our mover services
Hire professional mover in Singapore starting from $40. Choose from Item Moving or  House Moving Package.
Learn more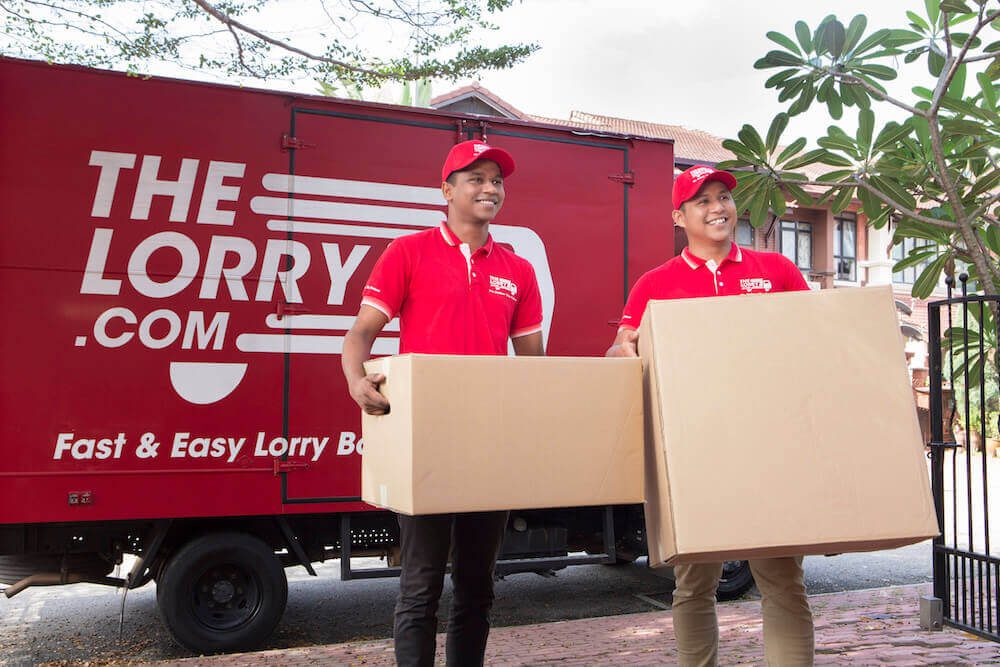 All-inclusive moving packages
Looking to simplify your move? Make things easier by choosing our moving packages! Suitable for smaller to larger moving needs!
Find out more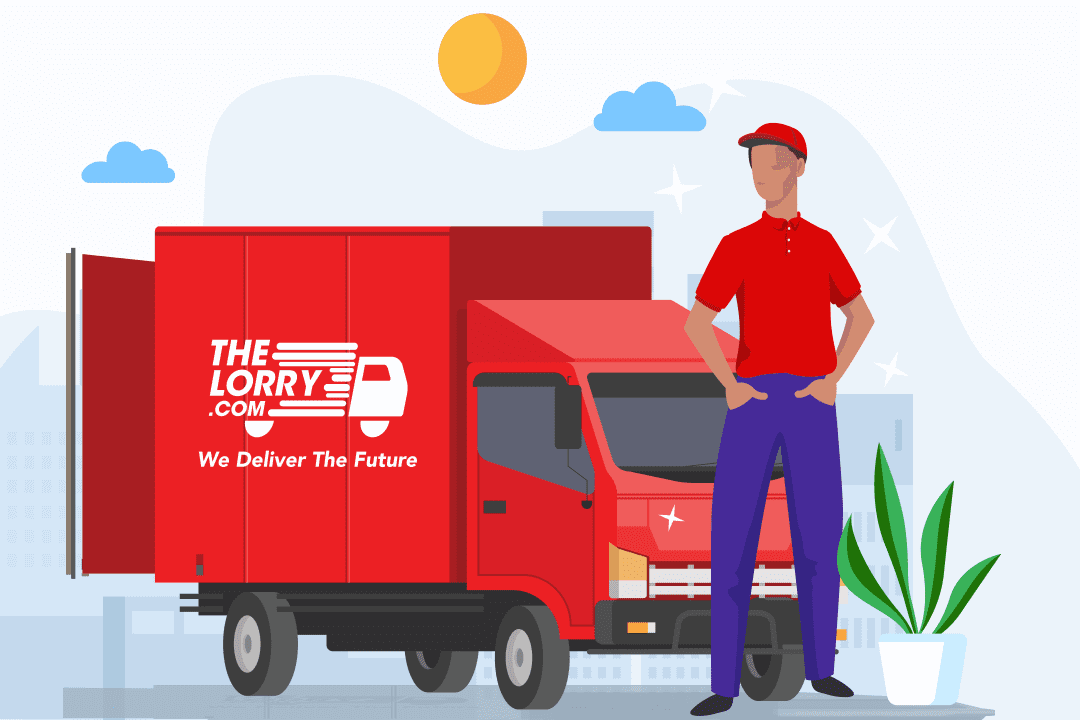 Become TheLorry Partner-Driver
Earn daily income, set your flexible working hours, and enjoy exclusive rewards.
Sign up now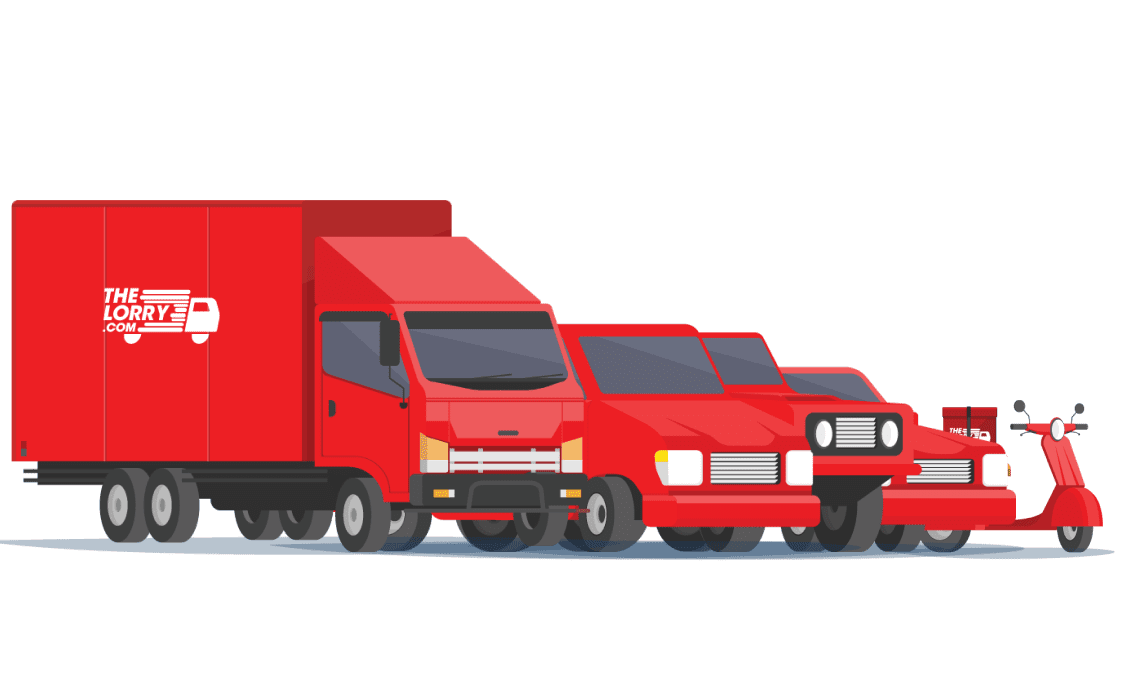 What is TheLorry?

TheLorry is a leading technology-empowered logistics platform in South-East Asia connecting corporate and individual to professional drivers and movers.
Partnered with reputable and experienced drivers to ensure that your goods will be transported safely and securely to your destination.
Try it out now to experience a new and fresh way to book cargo transportation in Singapore!​
Learn more about us
A Guide to Finding The Right Vehicle
We offer a variety of vehicles ranging from 14ft lorry, 10ft lorry and van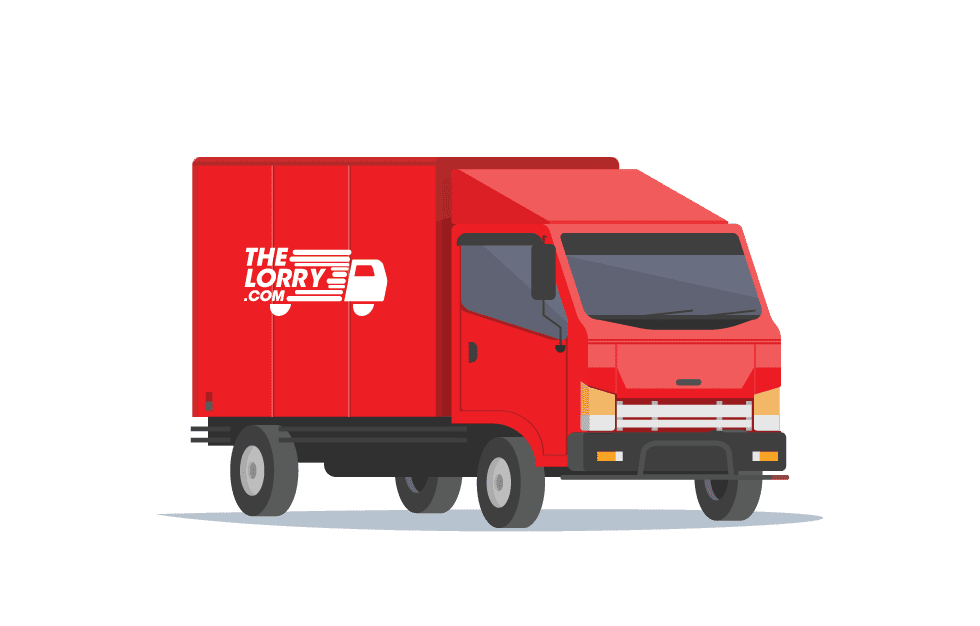 Lorry 10ft
Max weight: 1-Tonne (1,000 kgs
Max cargo size (ft): 10′ x 5′ x 5′
Suitable for room or studio apartment moving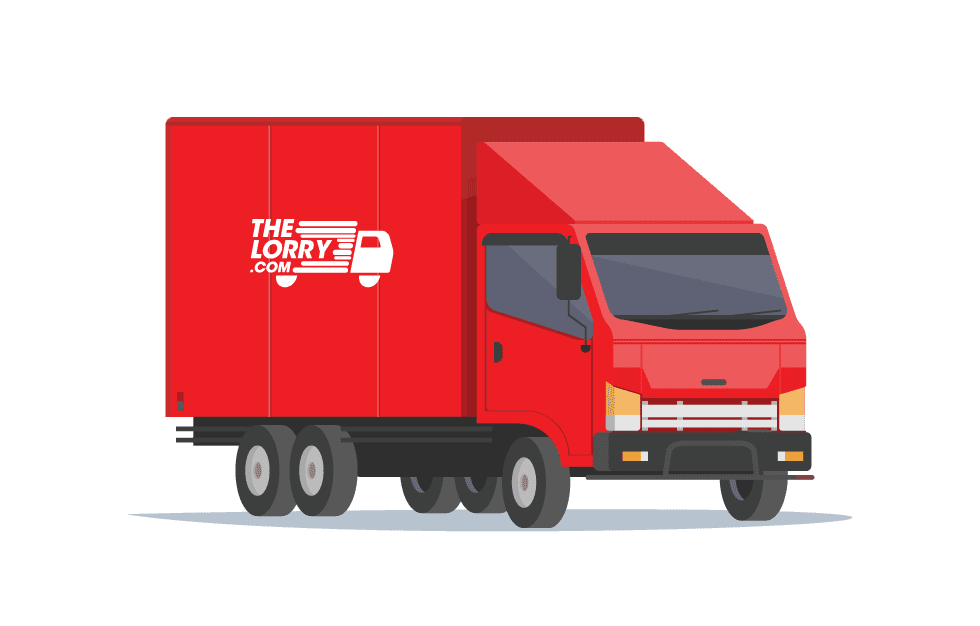 Lorry 14ft
Max weight: 3-Tonne (3,000 kgs)
Max cargo size (ft) : 14' x 7' x 7.2'
Suitable for medium load house or office moves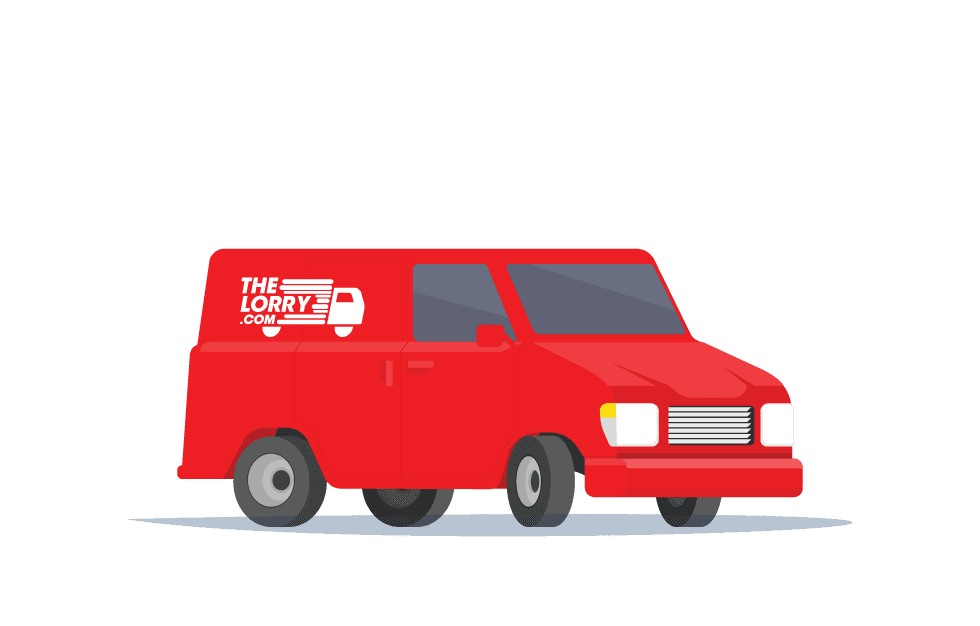 Van
Max weight: 500kgs
Max cargo size (ft) : 8' x 3.5' x 4′
Suitable for moving light furnitures or boxes
See What's Our Happy Customer Said
"Helpful and responsible mover. Kept calling me to confirm the timing. Would totally recommend this service to anyone! "

Marilyn Chong

TheLorry Customer
"Friendly movers arrived on time. Items were transported safely from point A to point B. Thumbs up for the good service. "

Mohd Sharizan

TheLorry Customer
"Very good, efficient, and movers even arrived earlier than expected. You guys are amazing. All the plaudits are absolutely well-deserved."

Karen Wong

TheLorry Customer