Movers Singapore
You Can Trust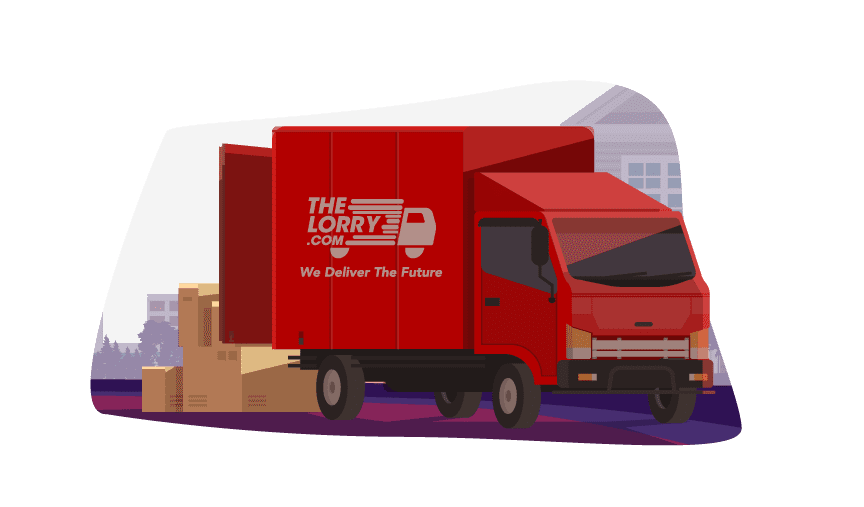 South-East Asia
Land Logistics Platform
TheLorry is a leading technology-empowered logistics platform in South-East Asia connecting individuals and corporates to professional movers and drivers in Singapore.
We provide a wide range of logistics services such as Lorry rental and Van rental for house moving, office moving and cross-border relocation.​ Partnered with reputable and experienced drivers in Singapore to ensure that your goods will be transported safely and securely to your destination.
Learn more about us
Companies of all sizes – from emerging brands to Fortune 500s
use TheLorry  to move goods across 4 countries.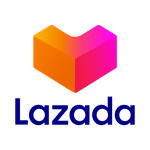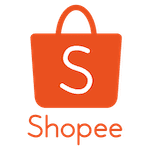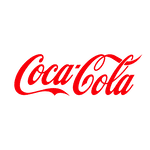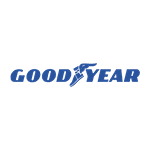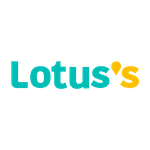 Types of Vehicles Available
We offer a variety of vehicles ranging from 14ft lorry, 10ft lorry and van for your Moving Service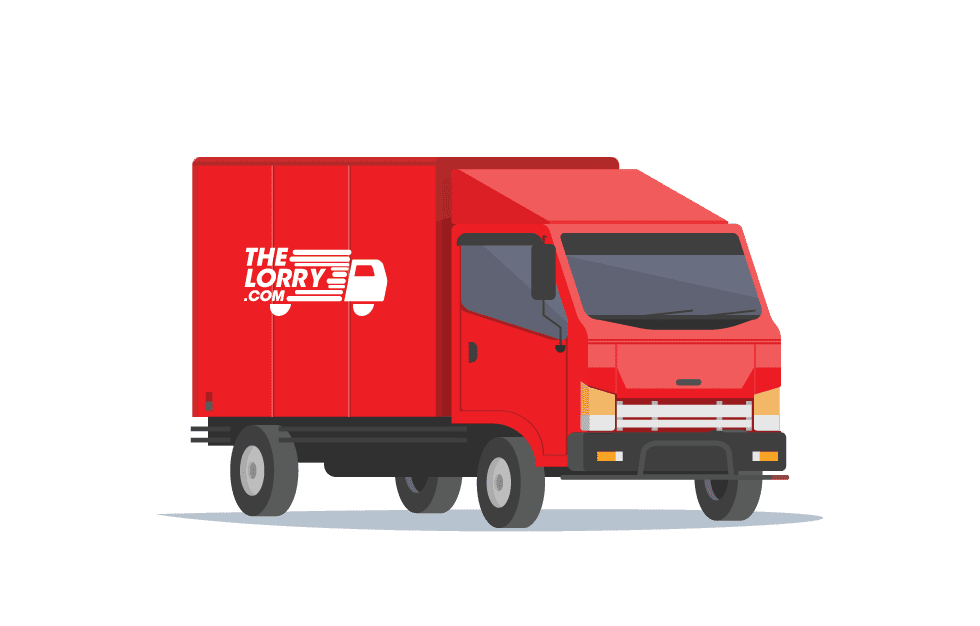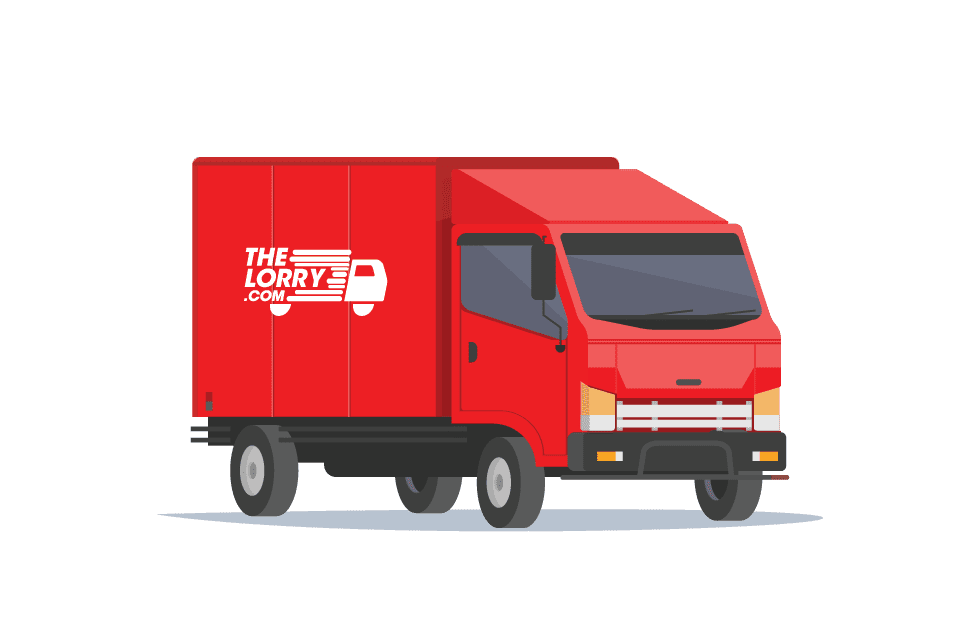 Lorry Size S (1 Tonne Lorry - 10 feet)
Max weight: 1-Tonne (1,000 kgs)
Max cargo size (ft) : 10' x 5' x 5'
Suitable for room/apartment moving.
Approximate loads:
Queen bed + mattress (x1)
Washing machine (x1)
Fridge 1 door (x1)
Dining table 6 seater –dismantled (x1)
Wardrobe (x1)
Cabinet (x1)
Sofa 3 seater (x1)
Lorry Size M (3 Tonne Lorry - 14 feet)
Max weight: 3-Tonne (3,000 kgs)
Max cargo size (ft) : 14' x 7' x 7.5'
Suitable for medium load house or office moves
Approximate loads:
King bed + mattress (x1)
Washing machine (x1)
Fridge 2 door (x1)
Dining table 6 seater (x1)
Wardrobe (x1)
Cabinet (x1)
Sofa 3+2 seater (x1)
Van
Max weight: 500kg
Max cargo size (ft) : 8' x 4' x 3.5'
Suitable for moving light furniture or boxes
Approximate loads:
Single bed + mattress – dismantled (x1)
Fridge 1 door (x1)
Washing machine (x1)