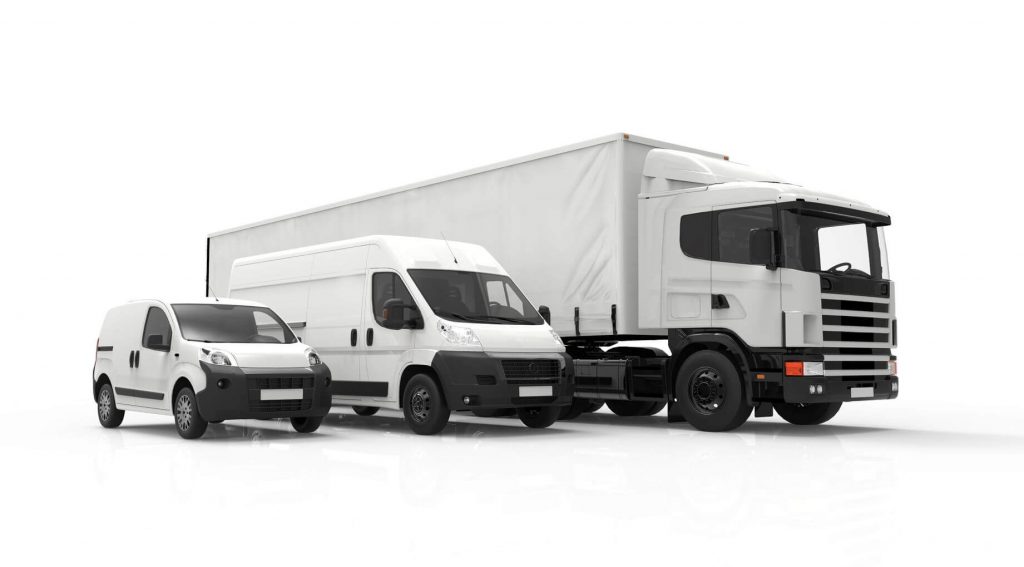 With TheLorry's introduction of 4×4 pickup rental services, you are now presented with more choices for your next move. The addition of this smaller but versatile vehicle makes a great option, depending on your needs.
Here is handy guide to help you decide whether a lorry or a 4×4 pickup will suit you better.
Determine how many things you need to move
The amount of things you need moving will be your starting point when making this decision. Take a stock check of every item and put them into a list.
These considerations will help.
Do you have any large and heavy items? E.g. fridges, sofas,
Do you have many non collapsible items? E.g. cupboards, rolling chairs,
Do you have so many small items that you need to fit many boxes?
Estimate how much space you need
You'll then have to conjecture the total space taken up for all your items. Use a measuring tape to determine the length or height of your largest non collapsible object. For example, the height of your fridge. That measurement, if too large, can rule out smaller vehicle options.
If you have many small items, get a hold of a standard sized box (about one cubic foot). Then use that to estimate how many of those same-sized boxes you need to pack them all. This will help you roughly calculate how much box space your vehicle needs to fit.
Then finally, select the vehicle with the right size. These are the vehicle types available at TheLorry.
| | | |
| --- | --- | --- |
| Vehicle | Box Dimensions (L x W x H) | Max Gross weight |
| Lorry (large) | 16.5′ x 7'2″ x 7′ | 5000kg |
| Lorry (medium) | 14′ x 7'2″ x 7′ | 3000kg |
| Lorry (small) | 9′ x 5′ x 5′ | 1000kg |
| Van | 8′ x 3′ x 4′ | 500kg |
| 4×4 Pickup | 4′ x 3′ x 2′ | 500kg |
Renting a Lorry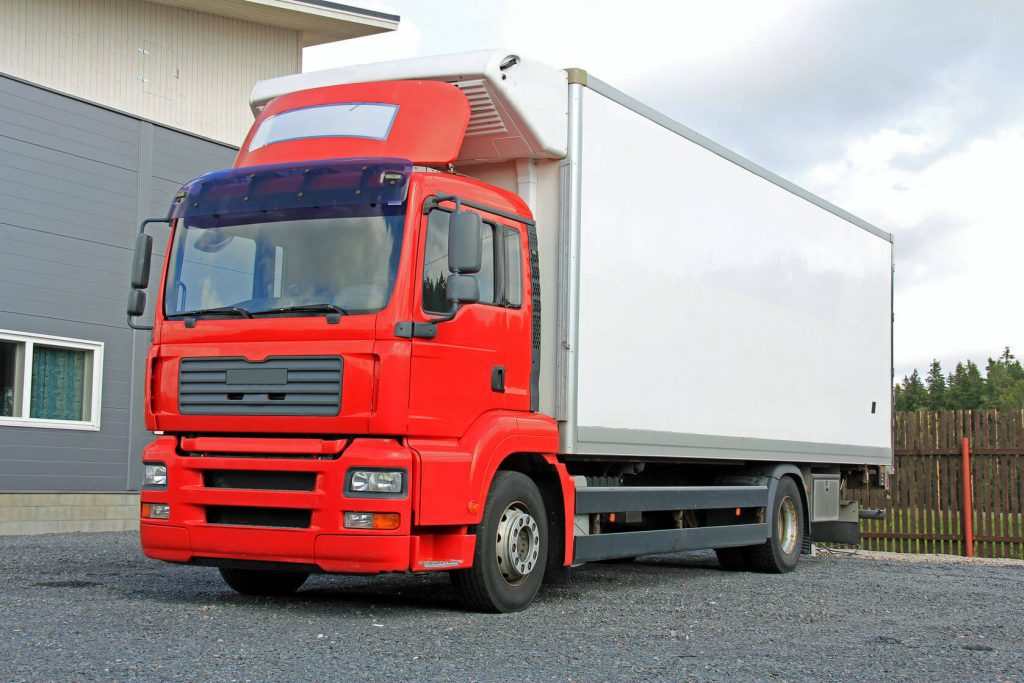 A lorry will suit you if you have an entire household to move. Your sofa, fridge, desks, cupboards, and chairs will take up space. The question is, how big of a lorry you need. The above steps will help you estimate.
A lorry will also suit an office move. Especially considering if you have many office tables and chairs, plus computer equipment.
Renting a lorry that fits all of your items in one go will definitely make more sense than a small vehicle with multiple trips.
Renting a 4×4 Pickup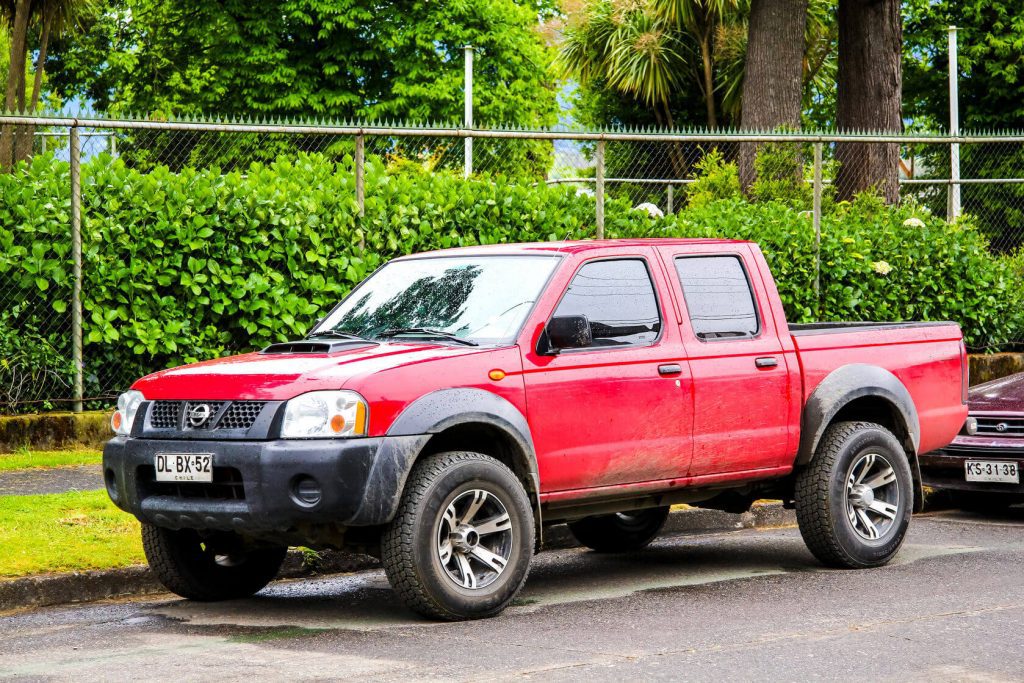 This smaller option will make more sense, cost-wise, for smaller-scale scenarios.
If you're individual looking to move one room's worth of items, then a 4×4 is for you. Your sedan can only hold so much, and making multiple trips will cost you time and petrol.
A 4×4 pickup will also suit small businesses intending to make a sizable delivery. When buying a vehicle does not make business sense for you at the moment, then renting one is an option. And renting too large a vehicle will be waste of funds, when your items can fit a 4×4 pickup.
The other notable advantage of a 4×4 pickup is that it can access more places, due to its smaller size and cross-terrain capabilities. Here are the benefits of a 4×4 pickup.
Conclusion
Knowing your options is the first step to making informed decisions. Renting a 4×4 pickup is a relatively new concept, so we hope this guide can help you. At the end of the day, the ideal decision will be of optimum space, time, and cost.