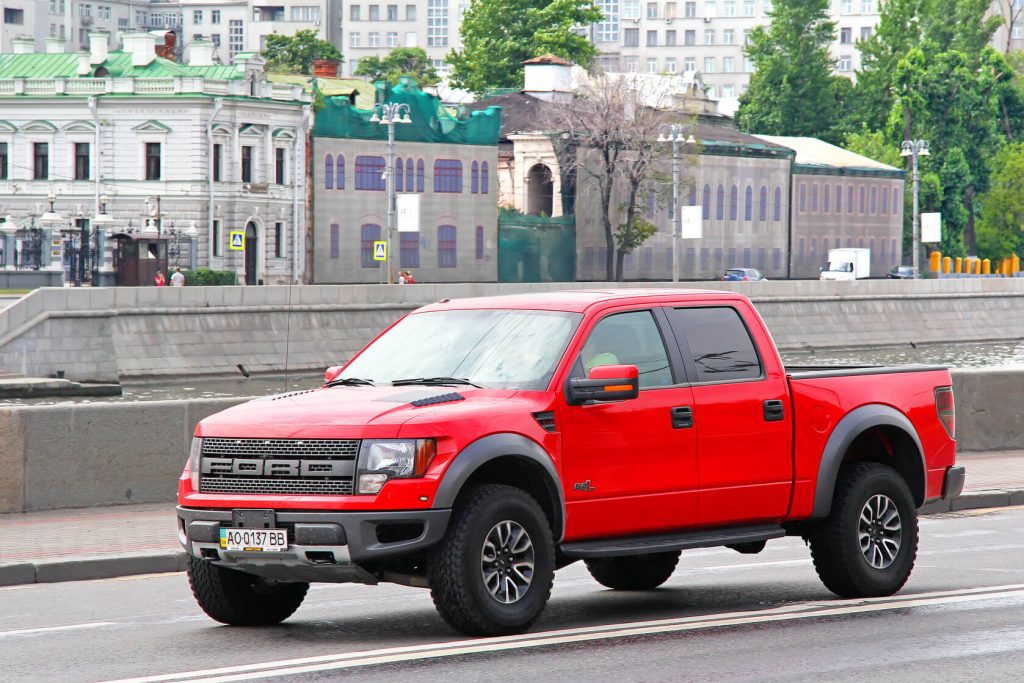 We started thelorry.com/my to make renting lorries easier and safer. Now, we are serving our customers even better by offering something new: 4×4 pickup rental.
Even though such a service is currently not a common one in Klang Valley, we believe that it will provide much value to those with a particular need. That is why we included a smaller vehicle type to our repertoire.
Here are three reasons you should consider renting a 4×4 pickup for your next move.
1. It is perfect for smaller moves
First, figure out how many items you need moving and how much space they take. If you estimate that a lorry would be too big, and your personal vehicle is too small, then try a 4×4 pickup.
The smallest lorry we have stands at 9′ x 5′ x 5′ (L x W x H), with a max gross weight of 1000kg. If you can't even fill half of that, then it may not be the economically sensible choice for your move.
A 4×4 pickup can fit 4′ x 3′ x 2′ (L x W x H), with 500kg max. Have a measuring tape handy, and you can make a fitting decision.
Here's the difference between renting a 4×4 and a lorry.
2. It is able to access more places
Lorries, even the small ones, are tall by necessity. But when you don't need all that room, you can take advantage of the smaller form factor of a 4×4 pickup.
Not all entrances to buildings and houses have a height limit to fit a lorry. If you run into this issue, then you should weigh your options.
Also, a 4×4 pickup has cross-terrain capabilities. Which means you can take your move to places where roads won't lead you. This relatively versatile vehicle will be able to handle uneven ground, steeper slopes, and driving through mud or sand.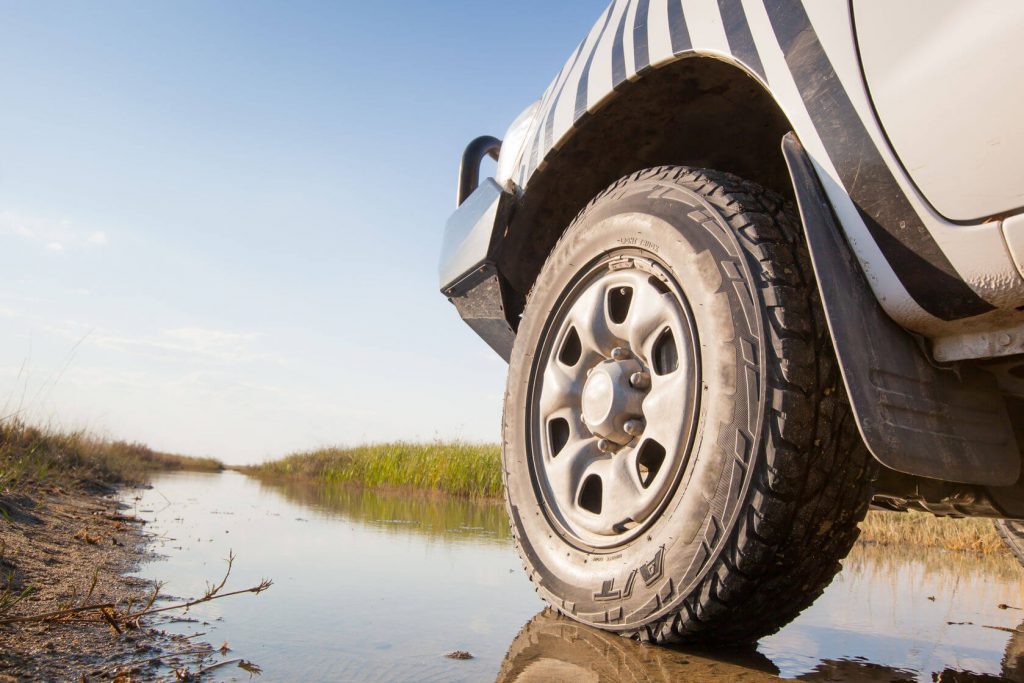 3. It costs less
A 4×4 pickup is currently our cheapest offering, even when taking our van rental into account. Of course, our prices correspond to the respective sizes of our vehicles.
The cost of renting a lorry should no longer be concern for small moves. Renting can still be on the table with a 4×4 pickup as part of your options.
Conclusion
Yes, maybe you're able to make multiple trips if you just use your own sedan. But you will end up needlessly spending more time and petrol money. And more time on the road means more chances that things can go wrong.
You'll benefit from just paying good money for good value, to complete your move in just one trip.
Part of making a good decision is knowing all your options. So we hope we are able to help you make one in this matter.