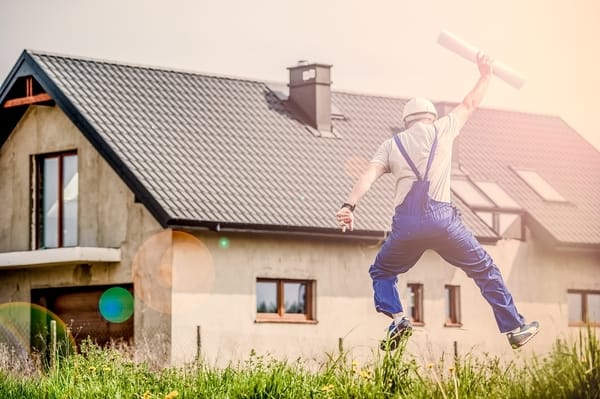 Are you looking to move into a new neighbourhood, be it because of a new job, new family, or just a change of scene? If this is your first time finding a new place to live, these tips might prove super useful! Let?s dive into it already, yeah?
1. Know your budget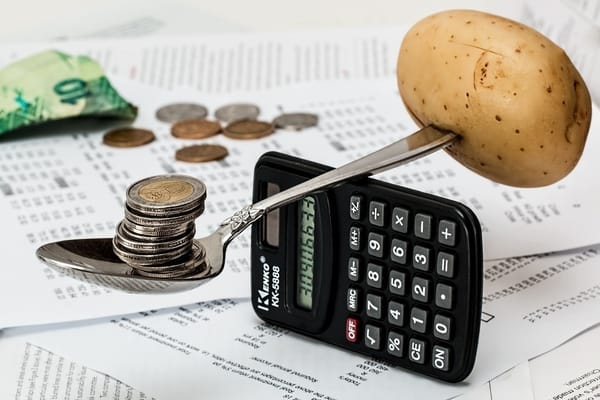 Simply knowing how much you can spend simply won?t do. Your budget is the prime indicator of where you can afford to live in. Best thing to do is engaging a broker or property agent.
2. Shortlist your options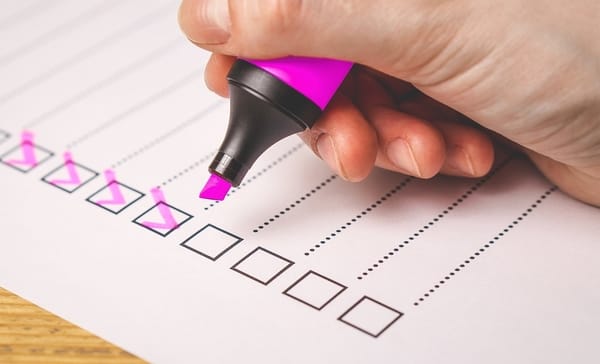 Once you have discussed with a broker or agent of your choice, and have decided on a few places you are interested in, it?s time to really get down and choose.
Your shortlisted properties should obviously meet your budget; in which you can realistically spend to acquire it without any financial problems.
3. Explore the areas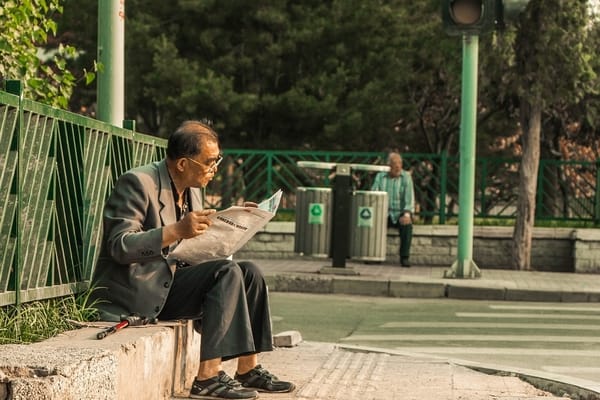 Now that you have a few places that meet your budget, it?s time to explore the neighbourhood. Do everything from visiting, eating at the local gerai or restaurant, googling to see what people are commenting, and so on.
From this research, you will be able to know if your potential home has decent night life, low crime rates, and the best plate of nasi kandar (if that is what you are looking for).
It?d be a bonus if you have any friends or relatives who lives in the same area. That way you can get more explicit information on your would-be home.
4. Discover the infrastructure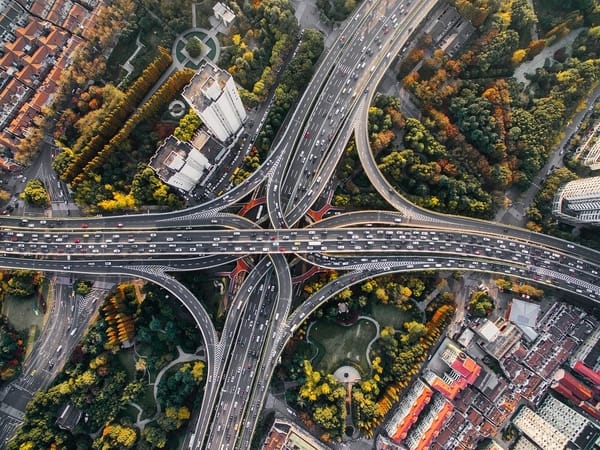 Anything from bus stops, LRT/MRT stations, schools, universities, parks, and even government service buildings can affect the value of a property. Therefore, living in a place where all of these are within reach is highly sought after.
You can definitely tell that when a property?s value is highly regarded, the price for houses will also be on the more expensive side. Be prepared to make some tough decisions at this point in time.
5. Accessibility is key
This actually relates very close to knowing the infrastructure, as the roads and public transport are part of it.
Plan ahead on whether you will be moving around using the LRT/MRT, driving, or even cycling.
Identify the closest highways you can access from that neighbourhood (good for when you need an alternative route to steer away from traffic jams). And good cycling roads are essential if you?re the type to do so.
6. Let information be your guide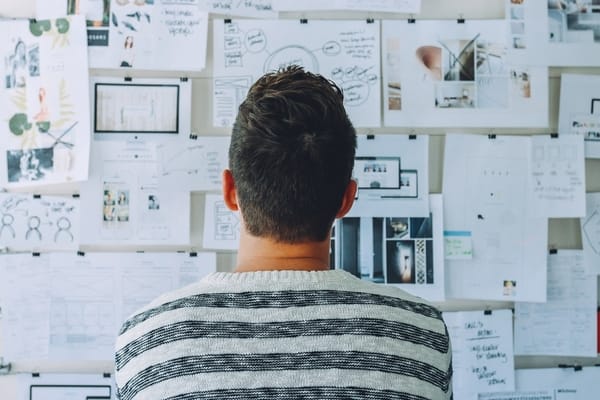 This is more a cautionary tip more than anything. When you first set out to choose the place you want to live in, someone you know will undoubtedly have some negative things to say about said neighbourhood.
Though his or her comments may hold merit, you should dig deep into researching the place instead of relying solely on one relative or friend?s words.
Comments such as ?I heard the foreigners are dangerous there!?, or ?I heard people there are so sombong!? can clutter your mind when choosing property.
Stick to the information you have gathered from agents, local residents, and your own observation when you want to look for your ideal property and dream home.
And if you need any help with moving once you found your new home, TheLorry is always available!