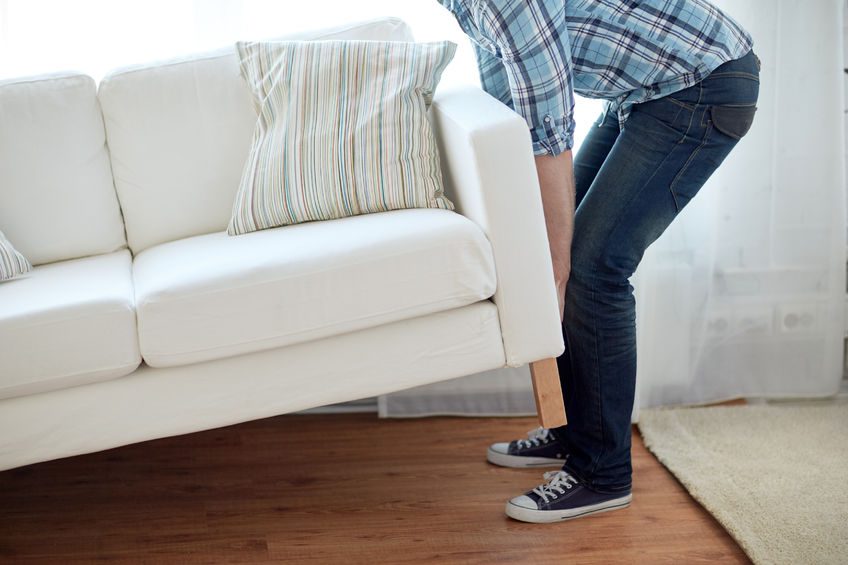 When the time comes for house moving, it is usually the moment when most people start to stress about their budget and panic about the workload that needs to be completed within a given time frame.
We have all been there, and a lot more will likely go through it sooner or later!
Planning and strategizing should be the way to go for this. Without neither, it will be tough to keep everything organized and efficient during the shifting process.
The idea is to be ten steps ahead into the future even before you have started house moving. Proactiveness is always the best quality to have especially in this affair.
1. Measure Up!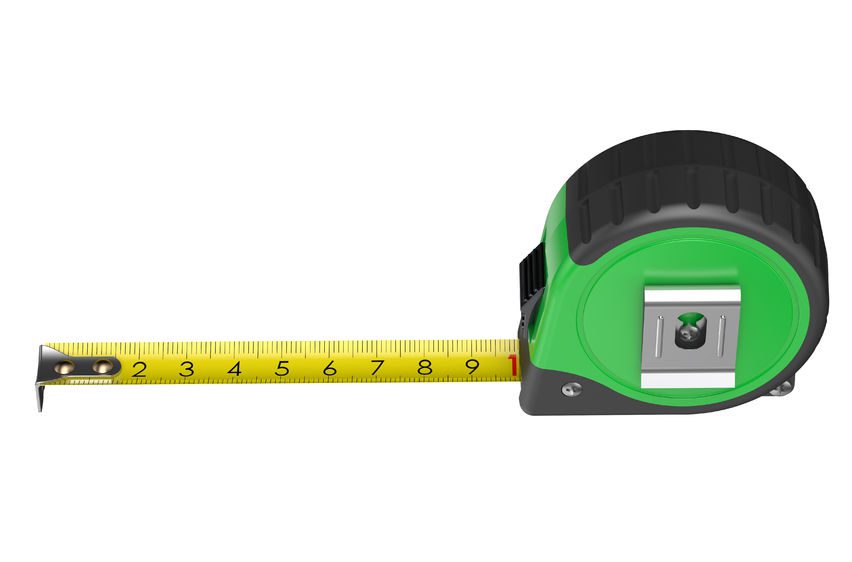 First, head to any hardware shop and purchase a standard measuring tape that will guide your measuring skills to absolute greatness!
Then, you start treating it like your smartphones or wallets you carry around often.
That's right; bring it with you wherever you go. If there is a need to measure something, by all means, MEASURE IT!
Most importantly, proceed to measure the cupboards, kitchen cabinets, beds, sofa sets and the lot to better allocate the sufficient space needed to fit everything into your new home.
It is a crime to bring along a giant fridge only to realize you have no space to place it. Then, starts the dilemma of what to do with it!
Plus, measure the lift space if you must. Sometimes, our things do not fit into the lift and that may be an issue to deal with.
There are others who go on a journey to home accessories stores to fish around and purchase relevant items for their new place.
As stated earlier, with your measuring tape inside your pocket, get it out and start measuring if it fits that particular space in the living area.
Imagine purchasing something that doesn't fit your home? What a waste of money!
2. Know the SOPs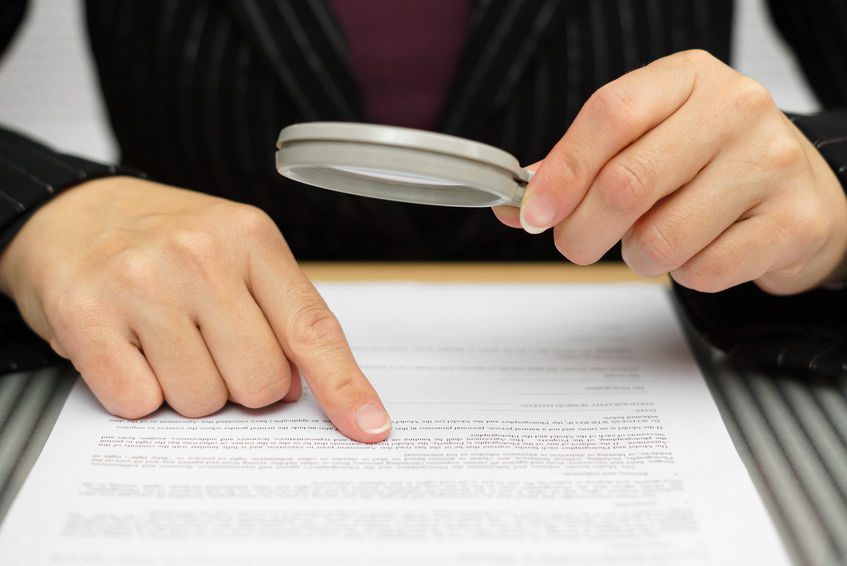 There are a few among us who gets too excited and rushes in for the house moving affair! Sometimes, we forget that this process may impact others around us.
The risk of causing too much noise or using the wrong lifts for shifting purposes is not a good first impression on us as new residents.
Understand the procedures to follow to prevent any form of misunderstandings or conflicts with other parties.
The shifting hours and loading area must be investigated before one proceeds with shifting.
A new house may mean unfamiliarity with its surrounding environment. Thus, residents should do their homework in identifying the drop off points to avoid issues with the security guards present.
For condo residents, the last thing you'll want to do is damage the lobby area with the items you're moving in with. That will spell a major red flag on your future as a resident of the condominium.
You may even be famous for the wrong reasons! And let's not forget that most condos request deposits from the residents who are planning to shift in just in case any damages were made.
So, know the rules – you'll be safe and sound!
3. The Suitable Transport Guys
Lifting heavy items and moving them around is not easy at all. And these guys deserve great credit for doing such incredible work for us.
However, some do tend to seize the chance to mismanage our items. It is better to get recommendation from friends or family members who is familiar with these sort of shifting processes.
You will feel a lot more confident with their handling of your heavy items.
The budget matter is another factor to consider. Some movers charge high on their workmanship etc.
To avoid this, get referrals and try to bargain your way with them. In fact, bring the main person to your place and allow them to have a look at the items you'll be shifting out.
He will have an idea of the workload, workmanship involved and most importantly a rough price to quote.
A smart way to go about this is to prepare a letter stating all the items that need to be shifted together with the confirmed charges. Get the main man to sign the letter as a sign of acknowledgement and tadaa! You are all good to go!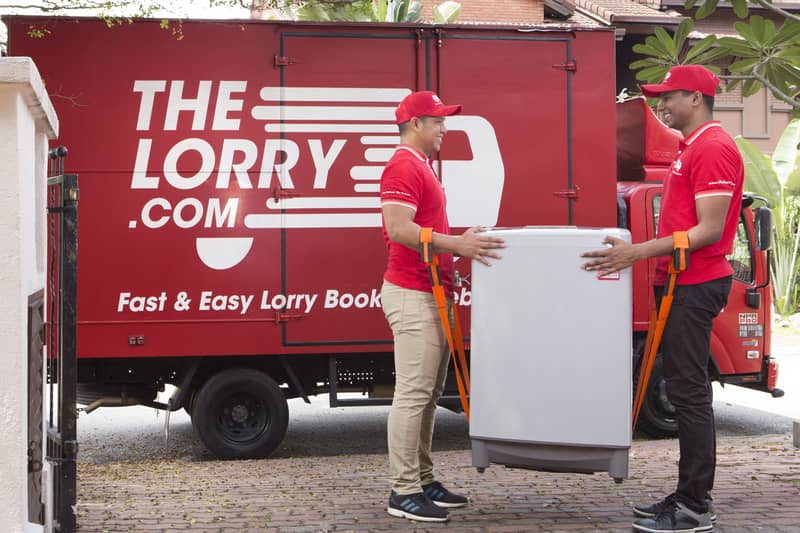 OR, you could also check out TheLorry for super easy and professional moving services!
4. Transferring Your Electronics!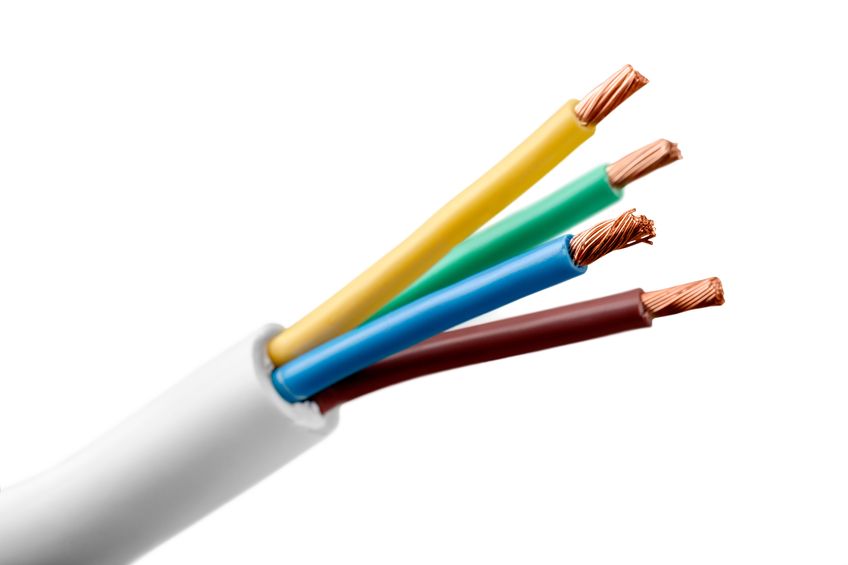 This may be a complicated process if you messed it up from the beginning.
Instead of following proper steps to disabling the electrical components, you disconnect the wrong cables involved. This confusion then causes major disarray. And, it gets worse when we leave essential components behind.
The most important step is the first step – check the manual. There will be SOPs to follow through in the process of disabling and connecting back the television or internet services at the new location.
The second step is to analyse and understand the types of electronic cables present in the new building you're in.
For condo residents, sometimes we struggle with the lack of sufficient fibre cables to support our Wi-Fi services at our new home. Thus, engage with the technical team to understand the components present.
Make sure the electronic devices are nicely wrapped and packed in a box. Nobody would like their gadgets to experience defects due to the shifting process that may lead to high-cost replacements.
5. Bonus Reminders!
Don't forget to change your address too! Your billing matters, magazines to be delivered, bank matters and everything else will be in jeopardy if you fail to make this change. It may be a lot worse if you're expecting something important to be mailed to you.
Feel free to shift the lighter items first! But why wouldn't you, right? This makes the task convenient for you in terms of time and cost. You may avoid two trips with the movers, plus rejoice by the fact that you already have a good amount of items at the new place.
Conclusion
Yes, house moving may sound like a daunting task. However, if done right, it is such a pleasure especially when you've done moving everything into your new home.
This article is brought to you by PropSocial. Find your dream home today!