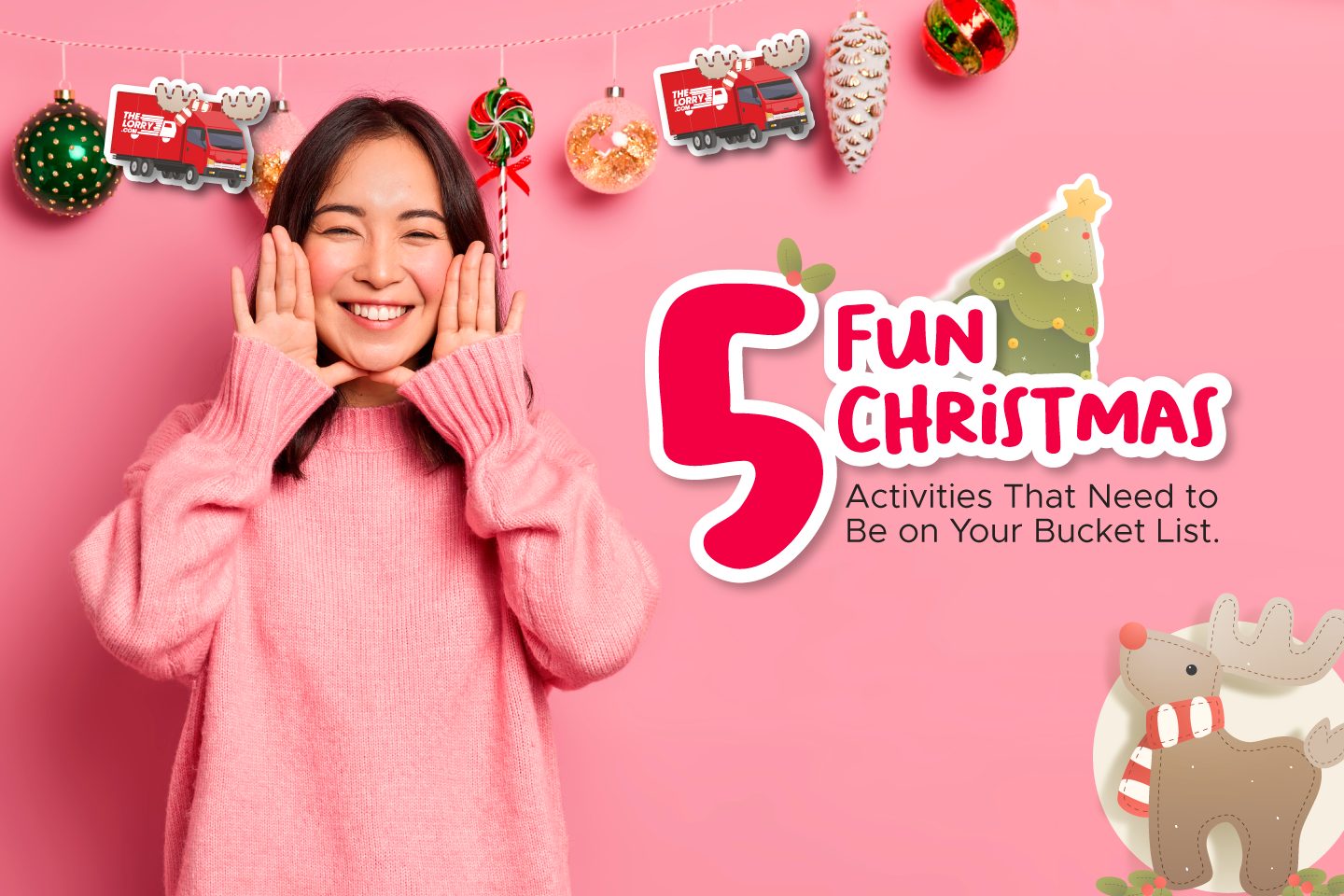 It's the most wonderful time of the year! Get into the festive mood by hosting a memorable Christmas party with your family and friends. Whatever Christmas theme you choose, have these 5 fun Christmas activities with your loved ones then you are all ready this festive season!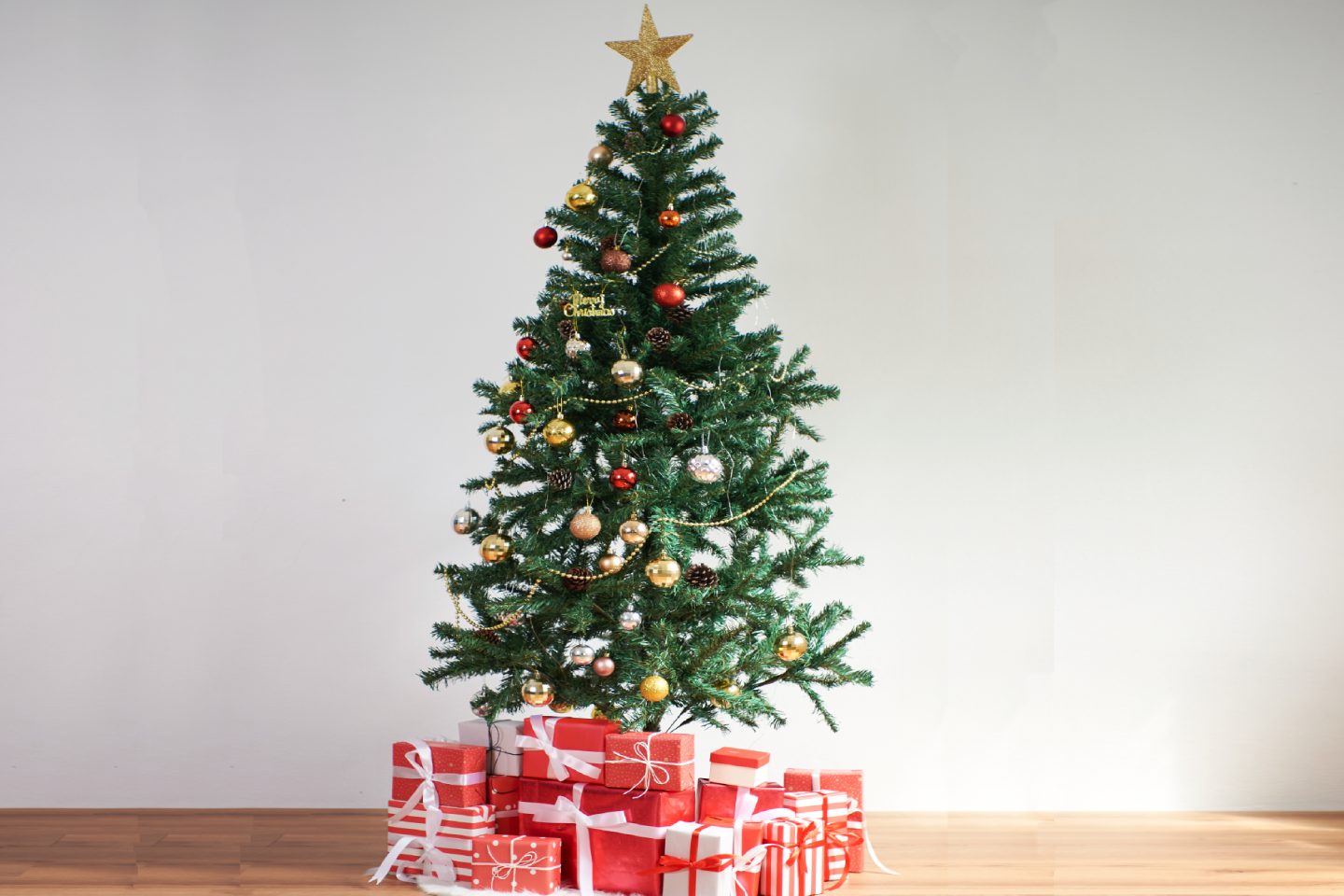 1. Get a Live Tree
Picking out a Christmas tree is a unique experience the whole family can enjoy. Why not celebrate your Christmas differently this year by shopping for a live Christmas tree to decorate your living room? Have your Live IKEA Christmas Tree delivered to your doorstep with us.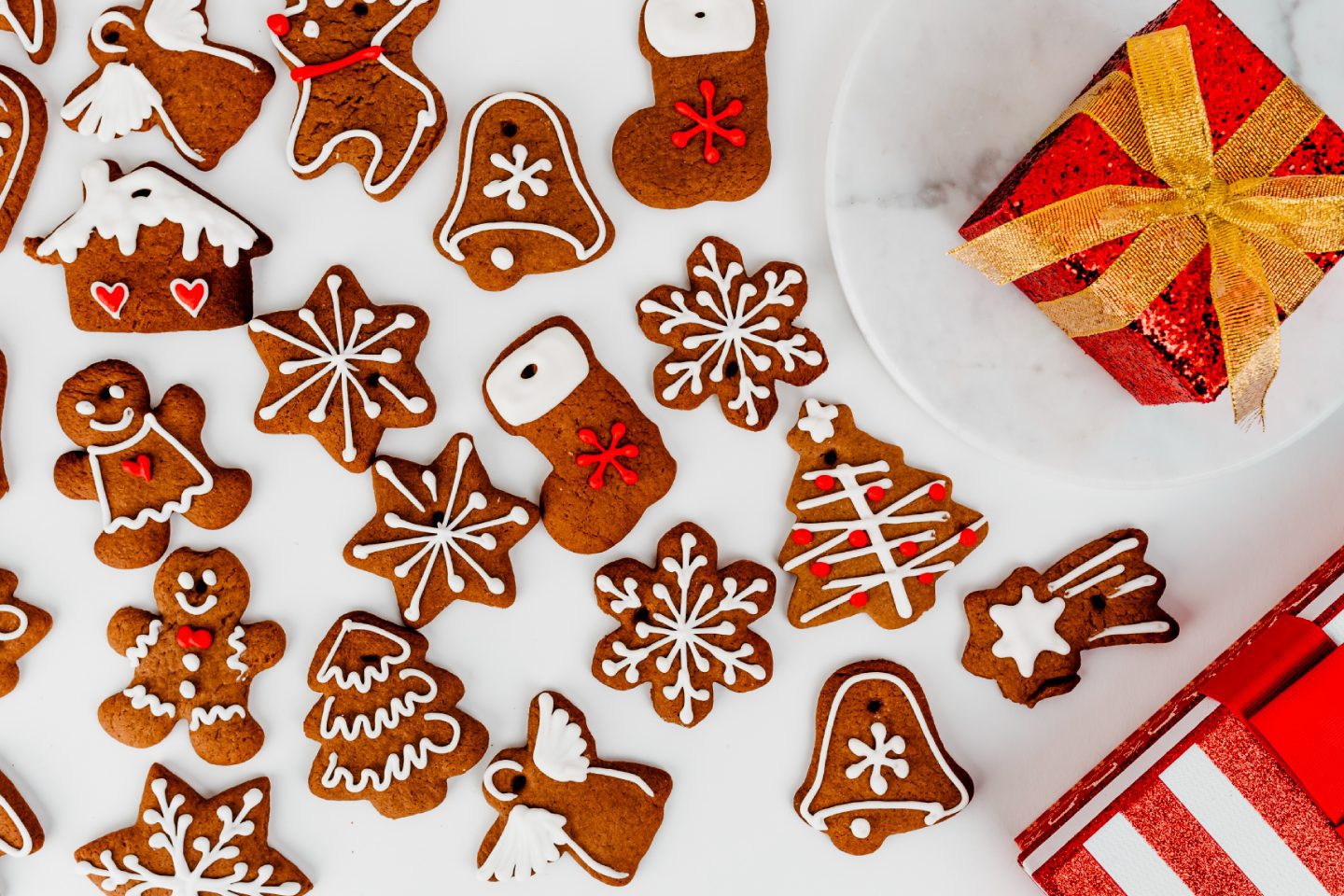 2. Cookie Swap
Cookies are a must for Christmas! After spending so much time baking and decorating your delicious cookies, you should show off your cute cookies by hosting a cookie swap with your neighbours.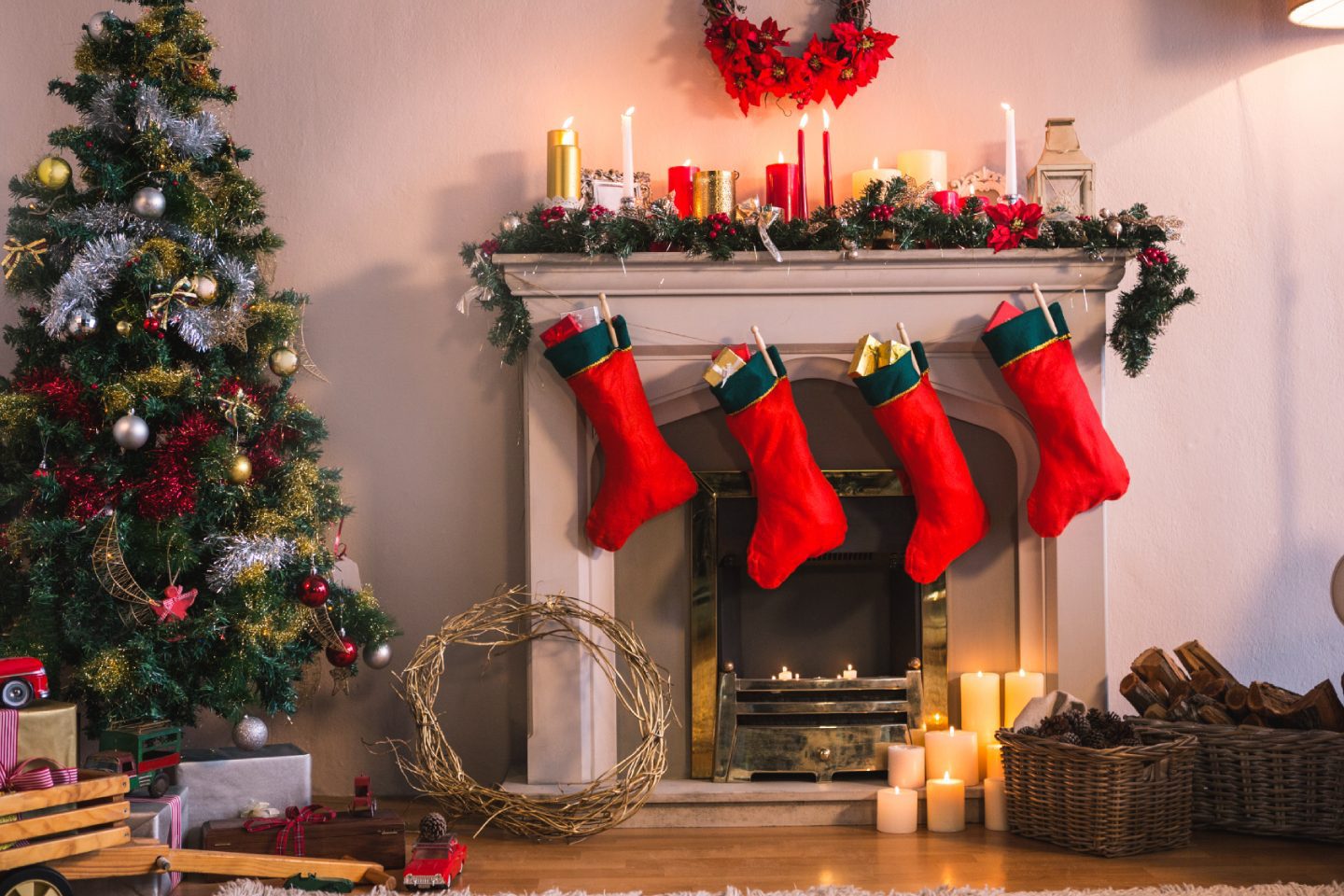 3. Play Secret Santa
If you are hosting a Christmas party with your family and friends, Secret Santa is a perfect way for gift giving. Set a spending limit so that you can find affordable Christmas gifts or do-it-yourself to make it even more special.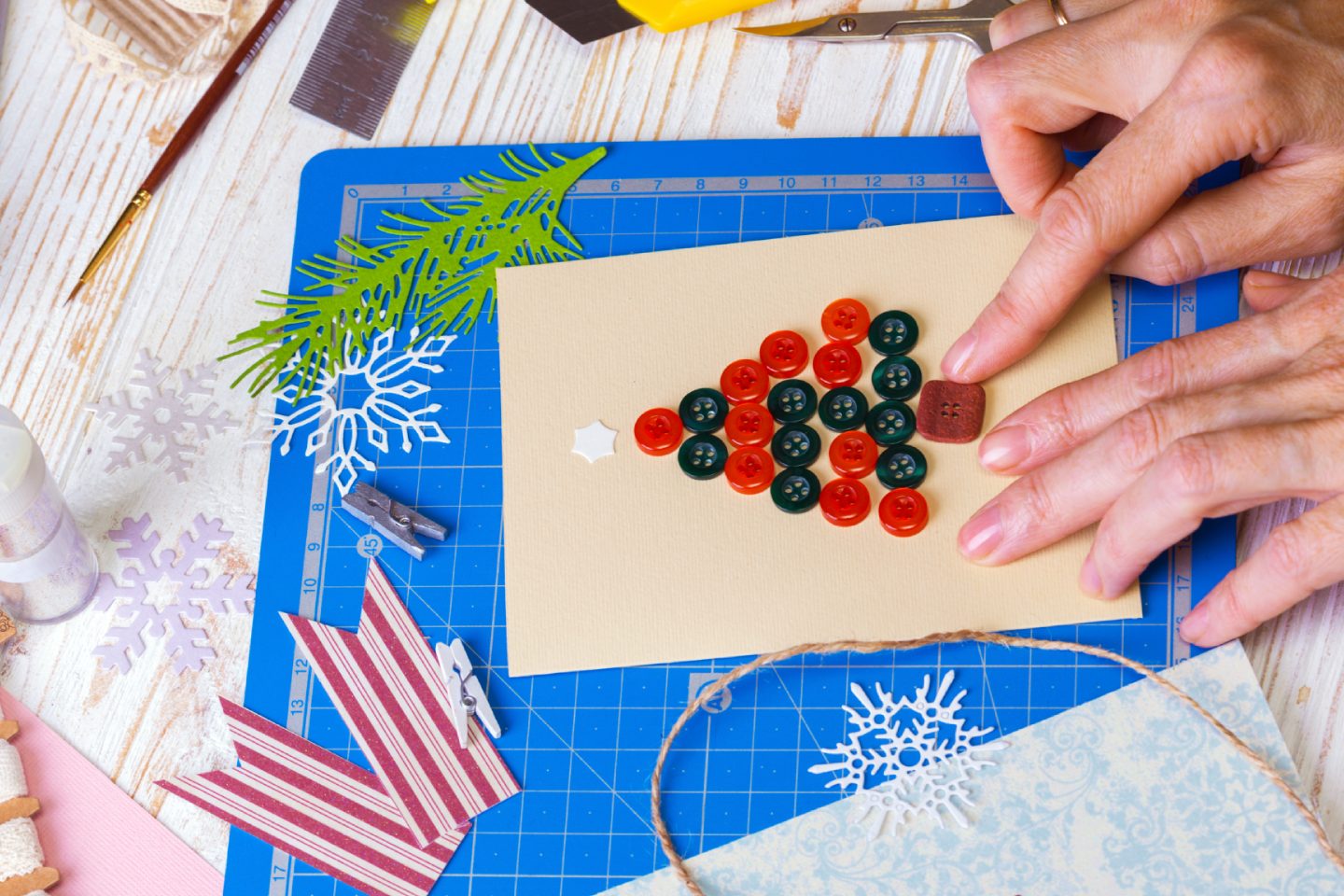 4. Craft Your Own Christmas Cards
Give some personal touch by spending time crafting your own DIY Christmas Cards for your loved ones. These thoughtful cards will be something your friends and families will treasure for years!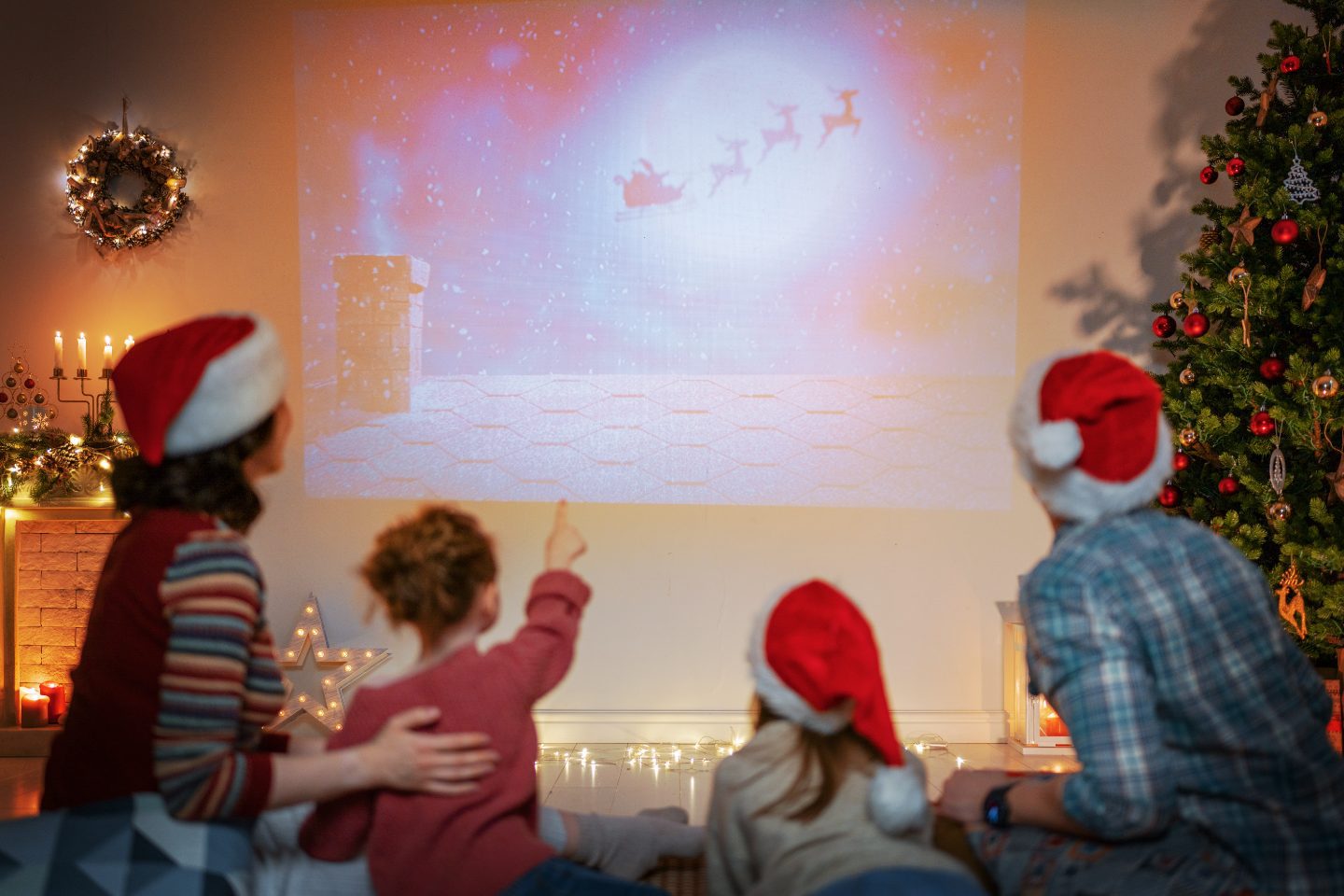 5. Watch a Christmas Movie
Throw a movie marathon night, made some hot chocolate beverages, and snuggle under a cozy blanket with your loved ones. You can always find interesting Christmas movies to watch on Netflix like The Holiday and The Princess Switch: Switched Again.
You can try all these fun activities with your family and friends for this upcoming Christmas celebration. We hope you have a good celebration and Happy New Year!