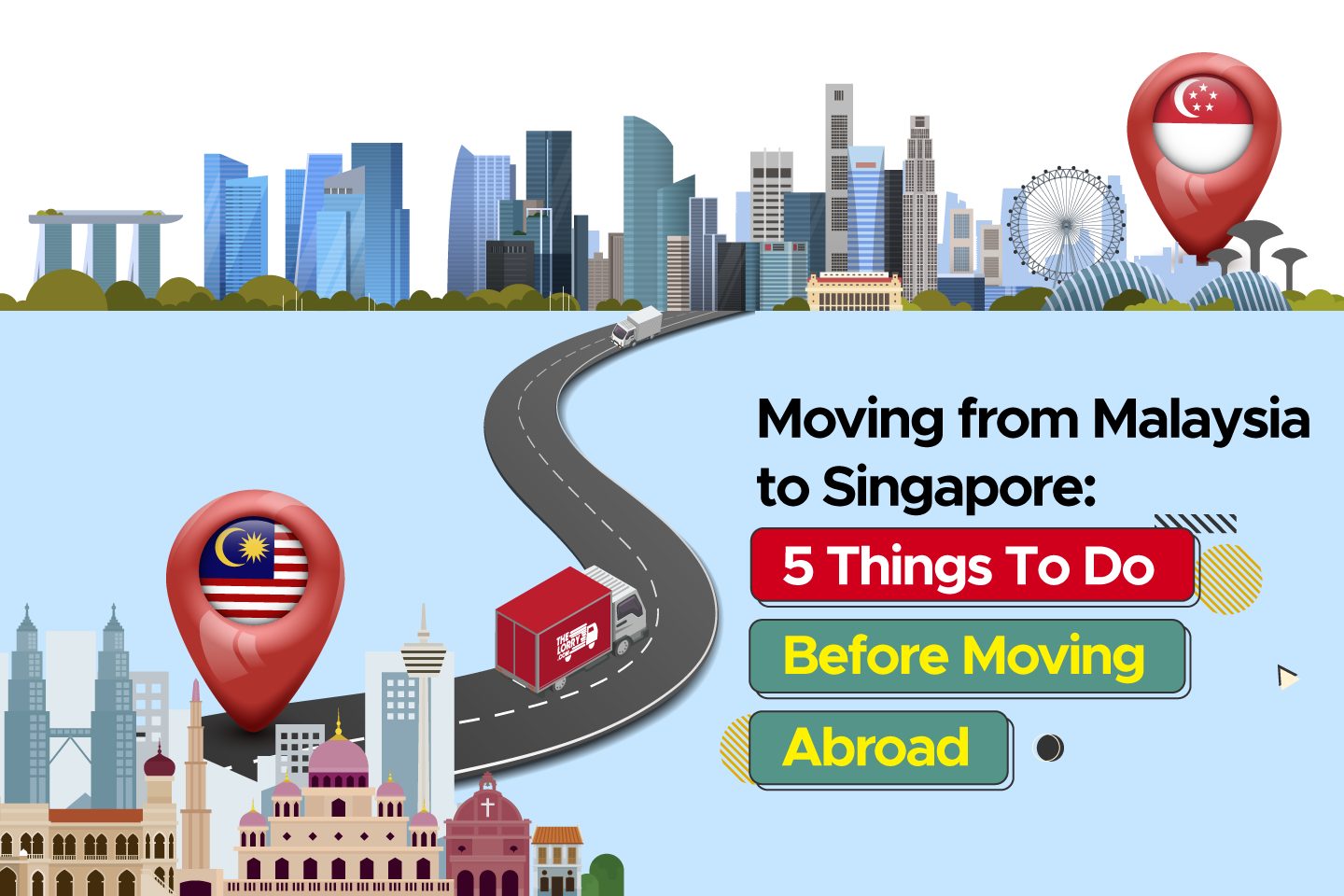 For some, it is making the leap for love and romance; for some may be an opportunity to propel career forward.  Whatever the reasons for moving abroad, packing up your life to start over in a new city can be exciting and challenging. Moreover, if you are moving to another country as a family, it can be a majorly stressful life event. To ensure that the relocation is a positive experience for every member of your family, you should have all your bases covered before moving to Singapore.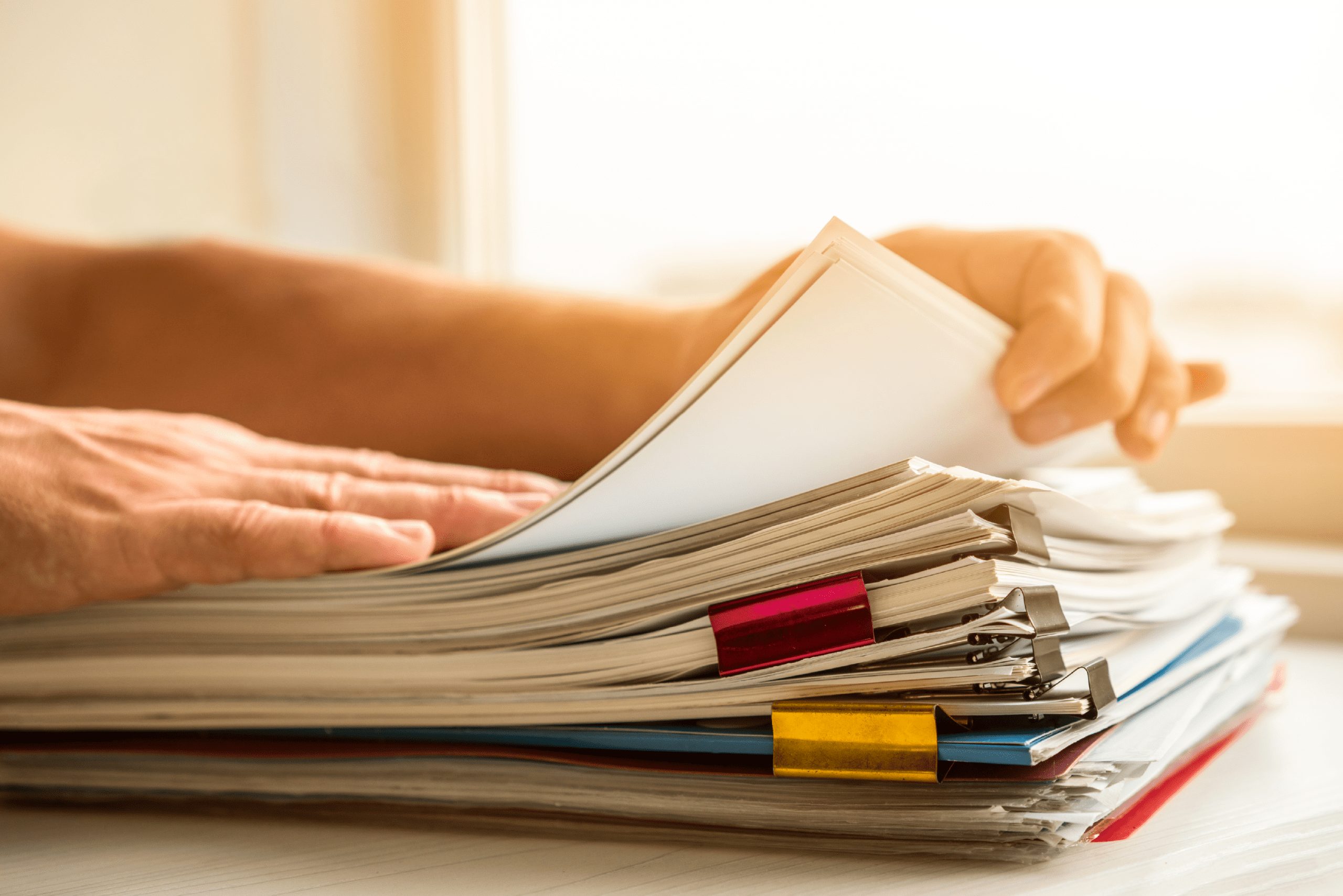 Prepare all important documents and visas
Make sure that your passport is valid for at least 6 months, and you have an employment pass if you are working in Singapore. Get your employer to help with your employment pass. Alternatively, you can also apply for a visa through your local contact in Singapore who is a Singapore citizen or a Permanent Resident.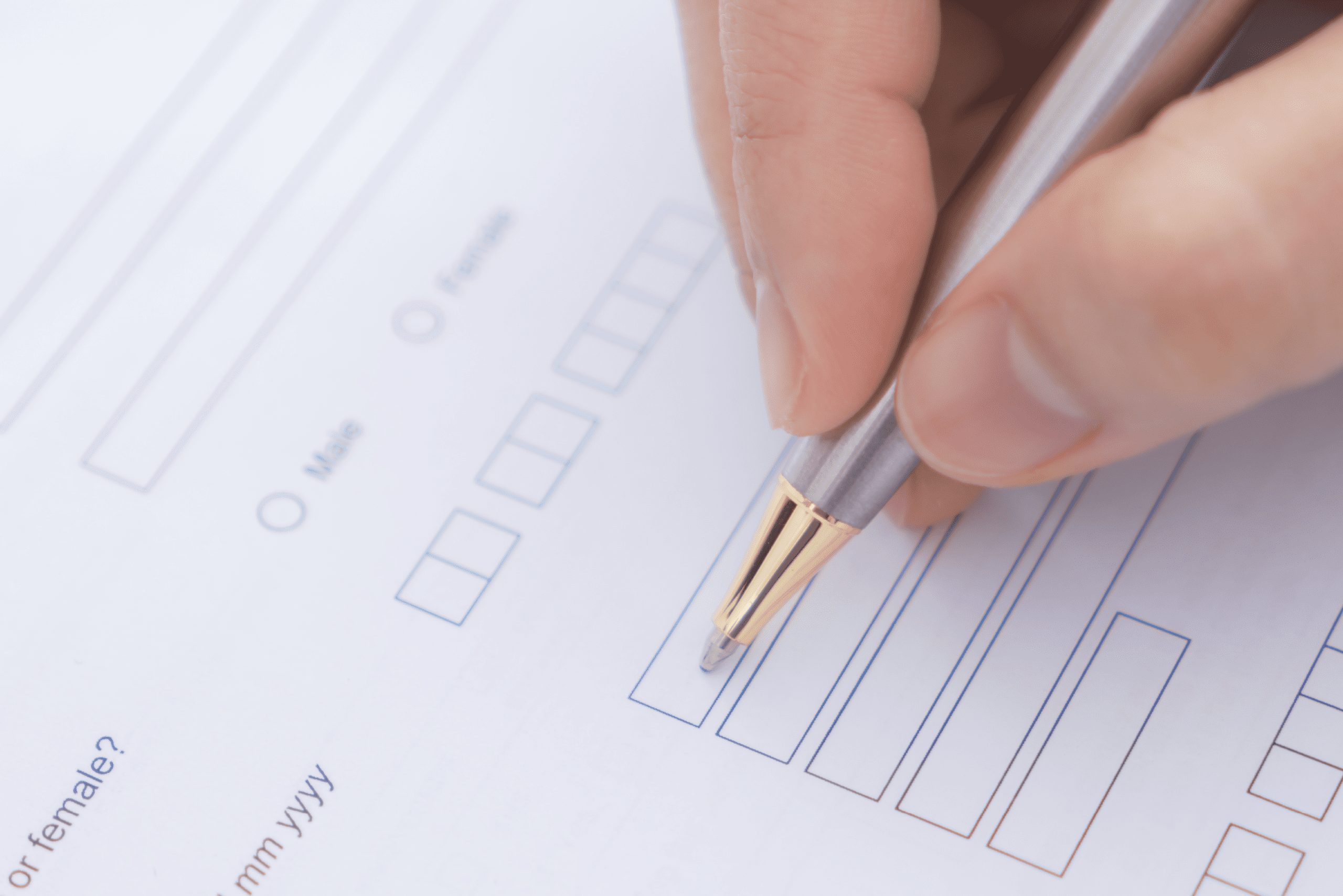 Submit an early school application for your kids
Moving can be overwhelming for kids. Make sure you discuss and talk to your kids about what to expect at the new place. When it comes to your kid's education, get recommendations from your future colleagues and friends in Singapore. You can always submit a school application via online before making the big cross border relocation.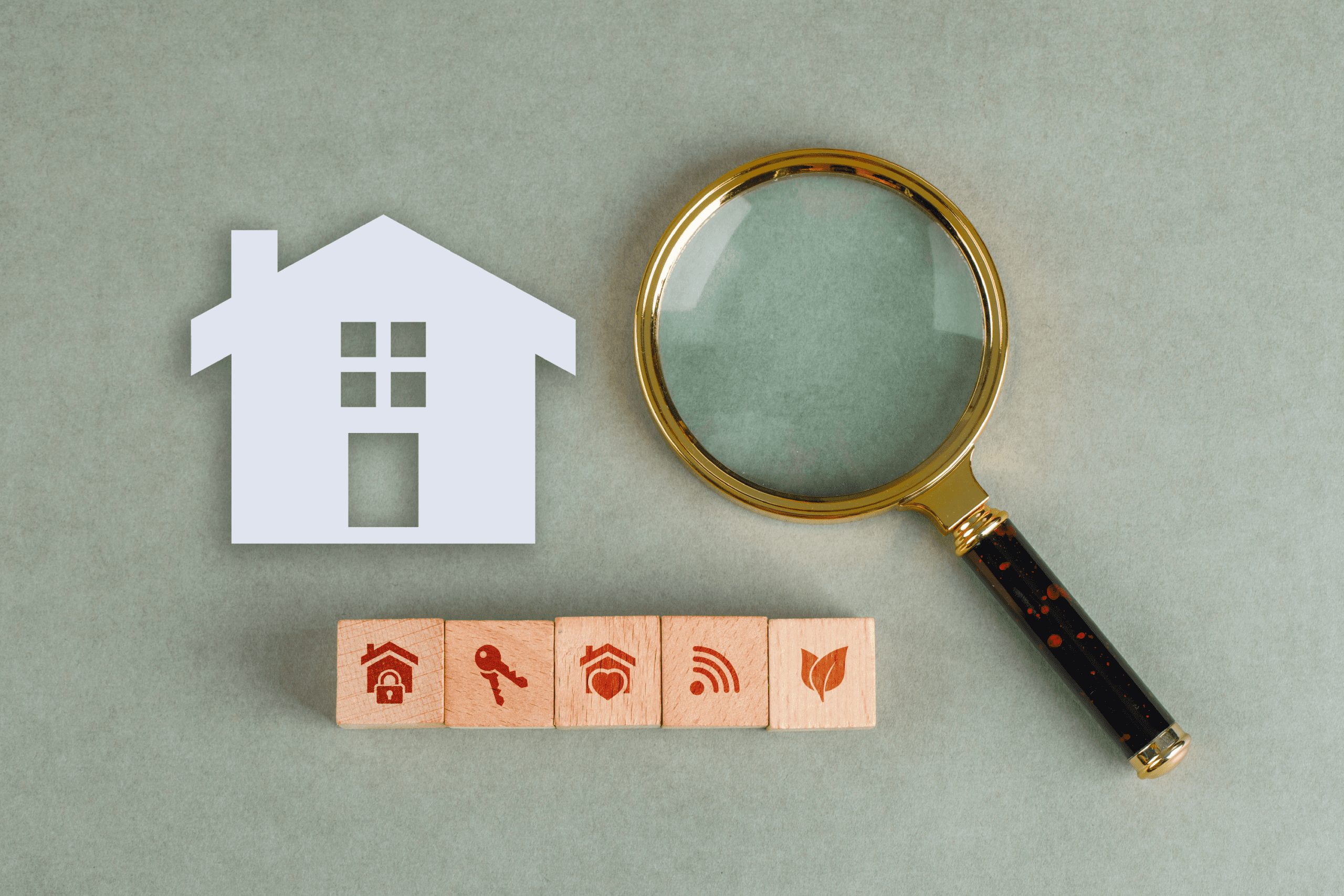 Find and secure your property
 If you are moving to Singapore for work purposes, you can check with your employer to see whether they provide accommodation for the staff. And if you are looking for accommodation in Singapore by yourself, survey earlier on a property that suits your budget and area. Always survey early because foreigners take longer and more extensive processes to rent or purchase a property in Singapore.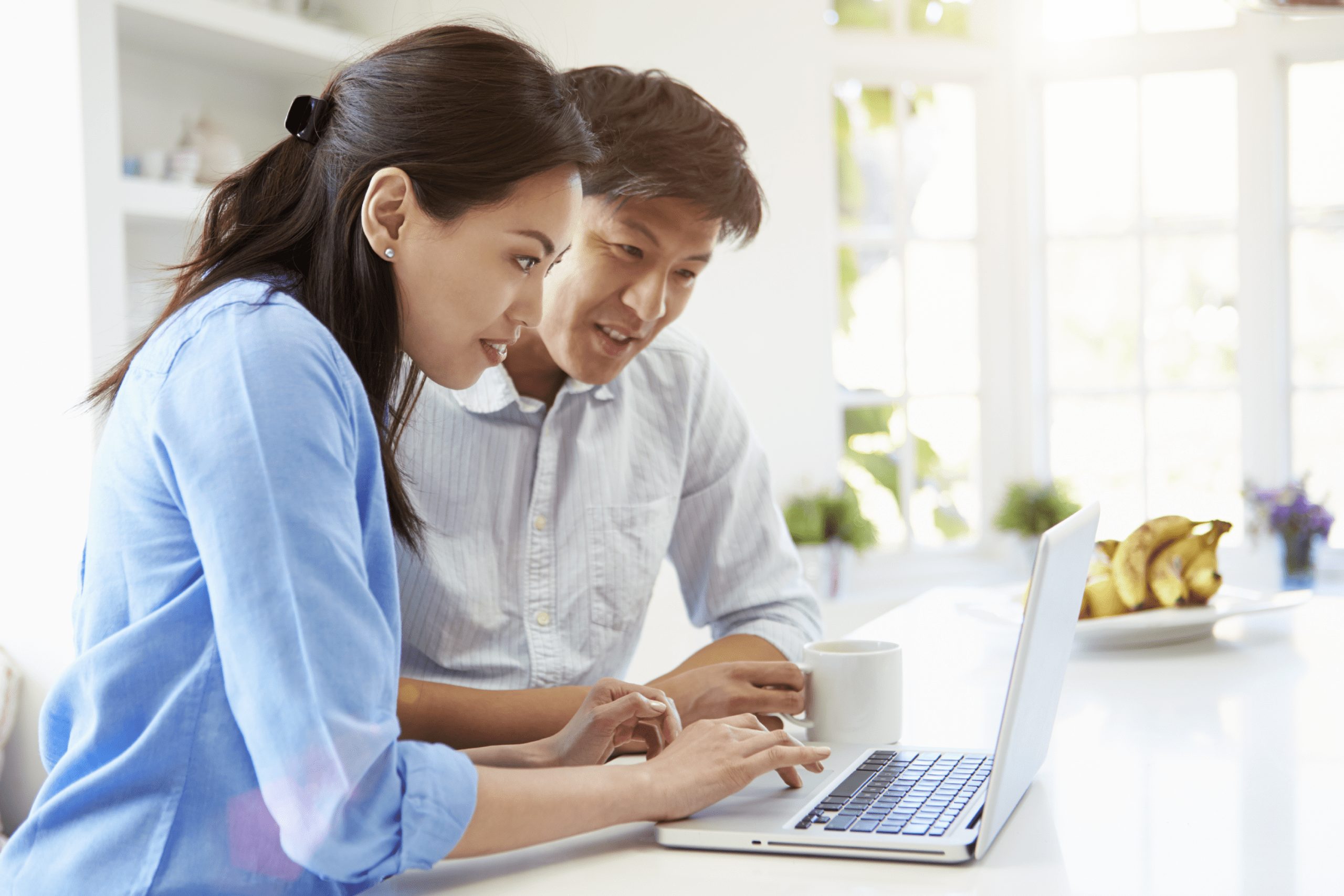 Choose a reliable cross-border movers
Moving abroad requires more than that for a smooth transition – from housing sourcing, researching schools, changing posting addresses etc. With TheLorry Cross Border, our team of experienced movers will handle all your moving needs from immigration, customs clearance to navigating complex forms and paperwork.  
Plan well and make your relocation journey easier with these 5 tips. Book your cross-border relocation move with TheLorry today.   
Book now