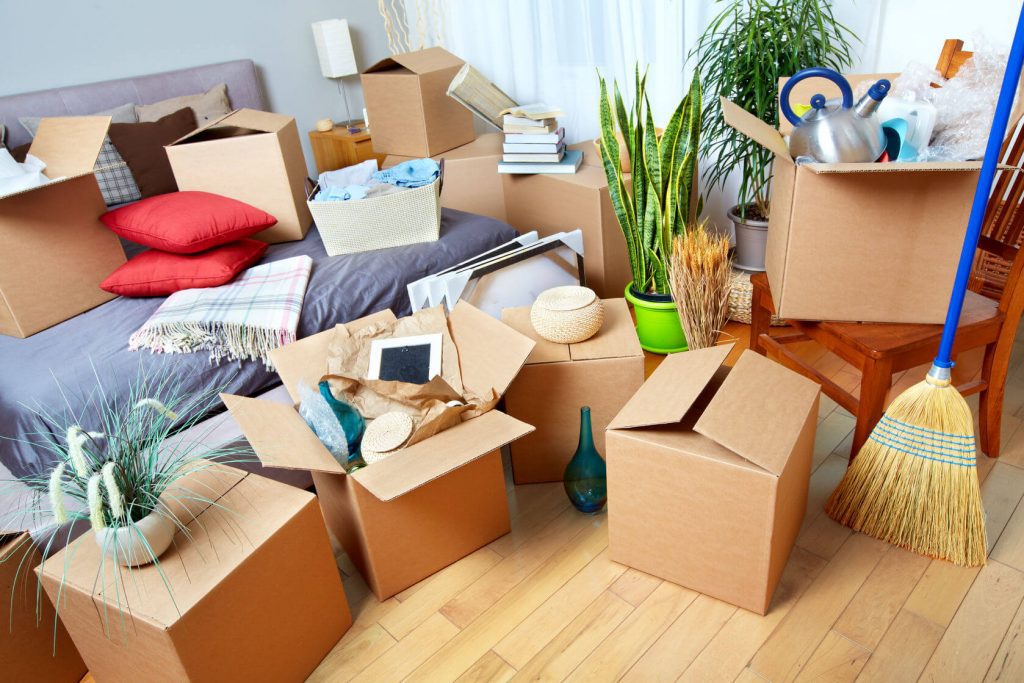 Moving house can be susceptible to logistical issues and scheduling conflicts. But a bit of foresight can help you avoid some of the more common complications, even before they can threaten to turn moving day into a nightmare.
Here are some of the usual mistakes people make when they move and what to do instead.
1. Don't wait until moving day to pack
You'll have plenty enough to do on the day of your move without also having to pack. Don't procrastinate on packing, or you will risk running late and wasting both your time and the mover's time. On moving day, let packing be a thing of the past. Focus your energy on getting your belongings to your new home, safe and sound, right on time.
Packing early also gives you the chance to declutter as you pack. That way, you won't have to pack, move, and unpack items that you no longer want to keep. Sometimes, packing is not about putting everything you own into boxes, but about choosing what you want to bring with you to your new home.
Here are some useful packing tips.
2. Don't try to do everything by yourself
You might be tempted to do all the moving by yourself, until you realise, to your shock and disbelief, that your three-seat leather sofa cannot be moved by just one person. Call in some favours from friends, or hire professional help. Many hands make light work, and might even save you from a back injury and property damage.
3. Don't hire movers without a background check
You wouldn't let a stranger load all your belongings into a truck, so why would you hire a mover you know nothing about?
Look for trustworthy movers with good recommendations on sites that put them through background checks and proper licensing. Talk to a few movers and get quotations from them before you decide on who to trust with your stuff.
Ask family and friends for recommendations, or get manpower services right here on TheLorry.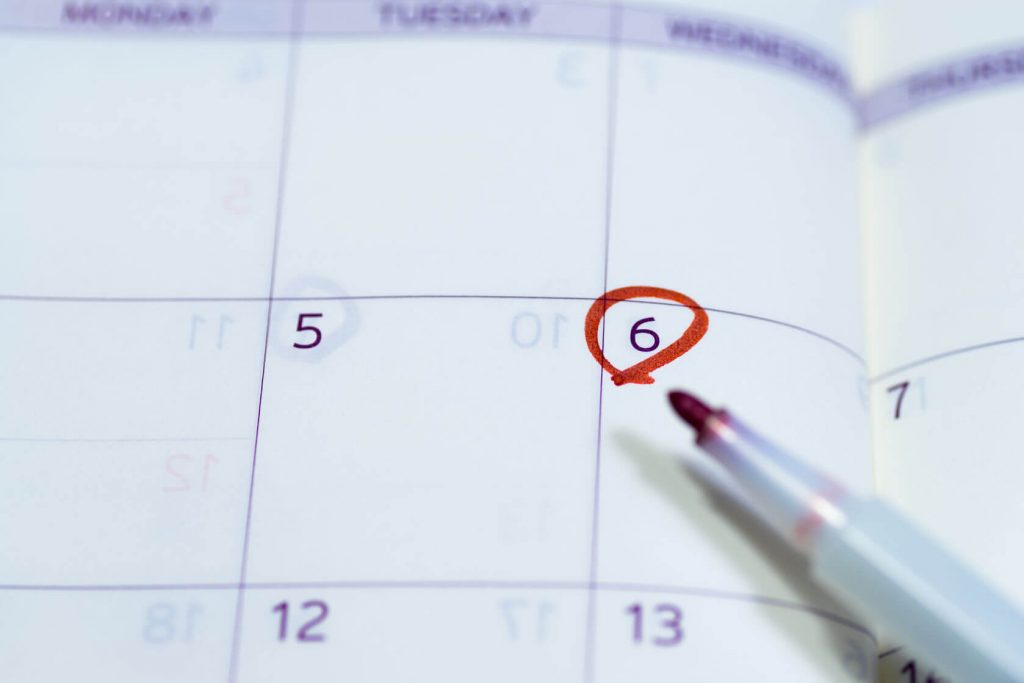 4. Don't schedule bookings at the last minute
It's a good idea to book your movers early to make sure they're available for the date and time of your move. Movers may charge additional fees for rush or next-day bookings, so booking them nice and early will actually save you some money.
Planning your schedule ahead of time can also save you from perfectly avoidable problems. Your apartment complex might not grant entry to moving vans and trucks after certain hours, or you might want to schedule the move to avoid rush hour traffic. Having your mover available for the specific date and time you want will make your move go a whole lot smoother.
5. Don't forget to pack your essentials in one box
Last but not least, prepare yourself for life after all the moving is done. You probably won't want to start unpacking everything immediately, so pack an "open first" box filled with what you will need for your first night at your new home. That way, you won't have to rummage through multiple boxes for pillows, blankets, chargers, toothbrushes, and other essentials.
All in all, it's better to have too much preparation than not enough of it. No detail is too small so be sure to cover your bases ahead of time. Happy moving!