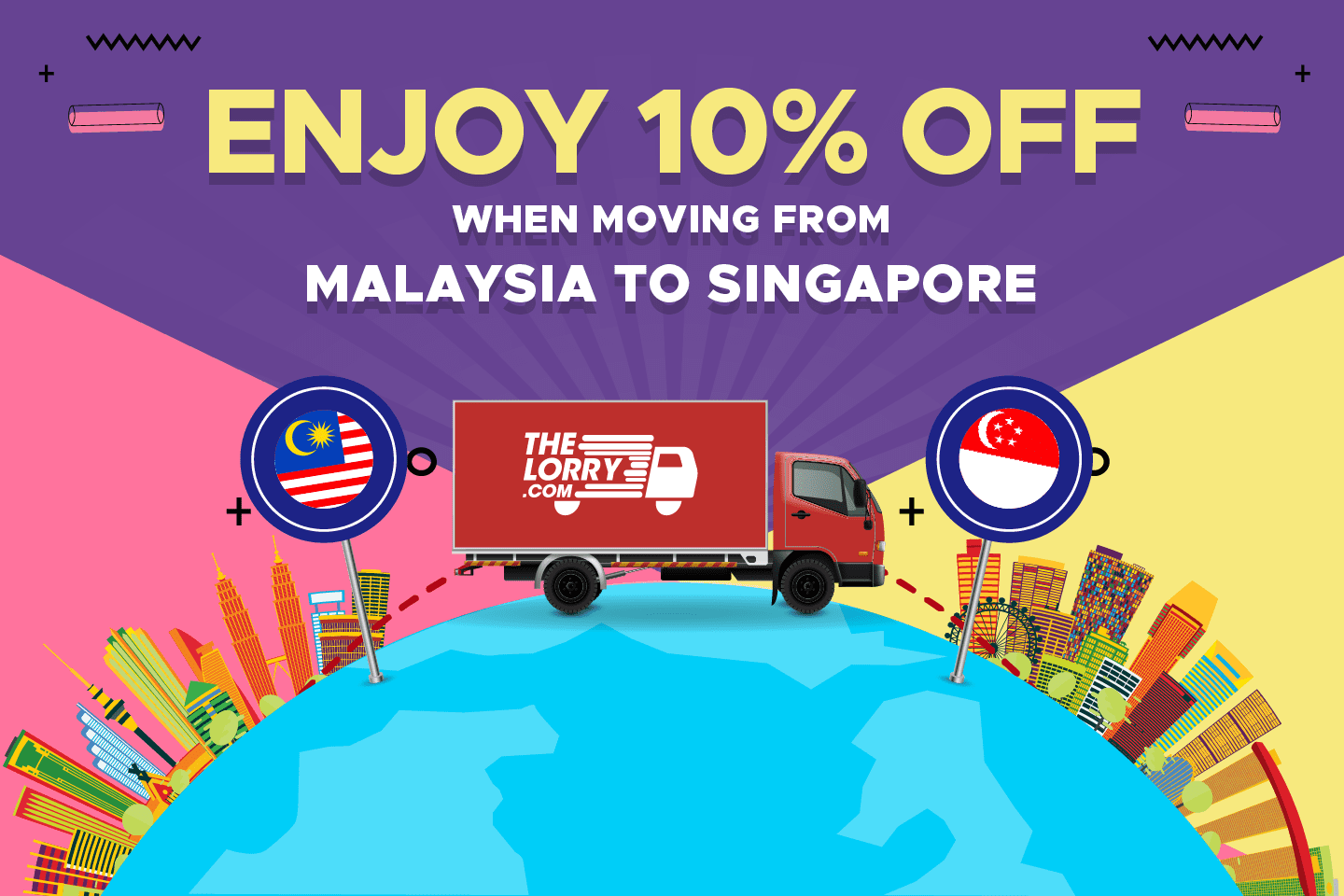 There are so many things we wished we would have known about moving abroad. The process itself, as exhilarating as it may be, can very quickly turn tedious if not done correctly. Living abroad can be fun and full of new opportunities which could result in an endless adventure, but it can be daunting too.
So, before you head off to Singapore, have one point of coordination to make everything run like clockwork. At TheLorry, we have a team of experienced movers that understand the needs and wants to relocate to Singapore. From immigration and customs clearance to navigating complex forms and paperwork—every stage of your move is customised and documented to address all your personal needs.
If you are planning to move from Malaysia to Singapore, TheLorry offers cross border services with an international network of movers. We have a full range of professional and reliable international moving services. Contact us to find out more information or get a Quick Quote for an idea of cost.
Enjoy a 10% discount when you move with TheLorry from Malaysia to Singapore with promo code 'MOVE4YOU'