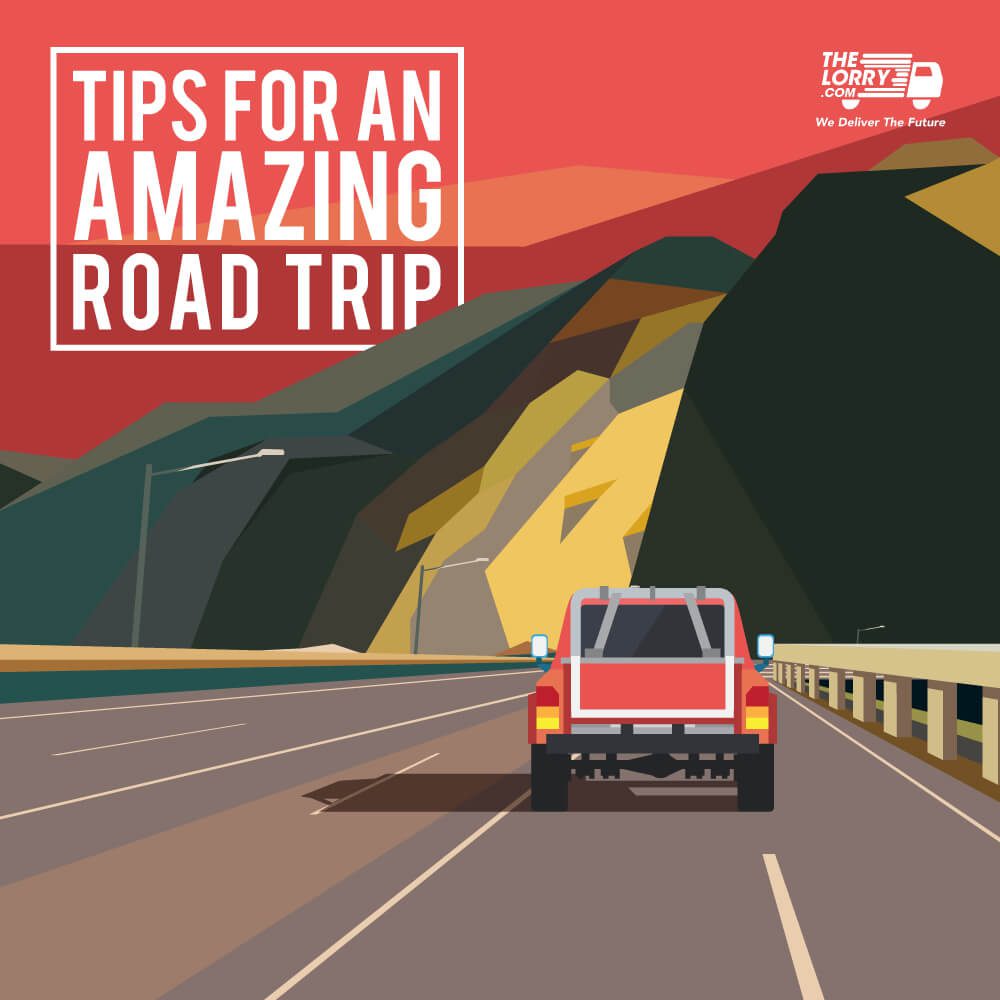 So many people are busy with work, life and technology that you might think road trips are no longer enjoyable or practical. A road trip, if planned correctly, can be a very enjoyable experience for a quick weekend getaway.
Here are some tips for organizing a road trip in Malaysia with friends and family:
1. Plan Your Meals
If there's one thing that Malaysians love, it's food. There are all kinds of food available in Malaysia. Some of the tastiest ones are best enjoyed in their state of origin (e.g Penang Laksa, Ipoh Chicken Rice).
If you want to know what's good, what's not or just want to discover new food, we recommend using Foursquare or HungryGoWhere for food suggestions.
2. Clean Your Car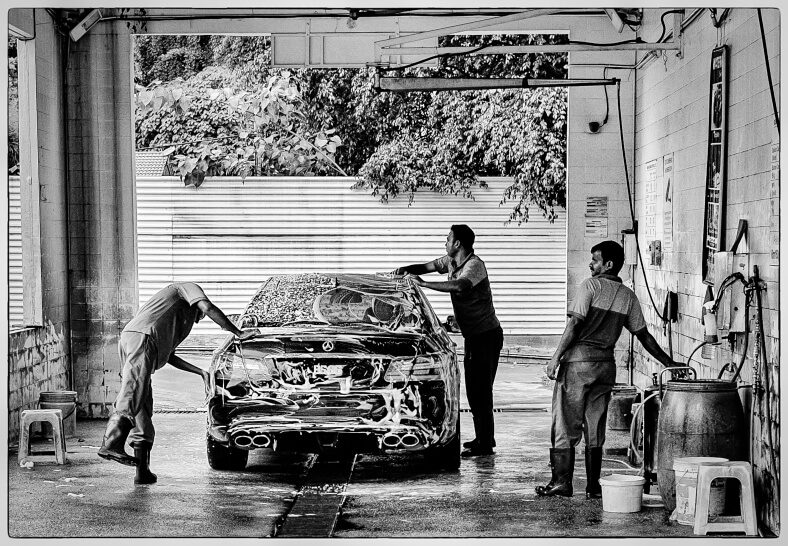 Cleanliness provides comfort. Go ahead and wash your car both inside and out for a nice comfortable road trip. Your friends and family will appreciate the dust-free environment.
If you're too lazy to send your car to the car wash or wash it on your own, go ahead and use services such as Call2Wash. It will save you valuable time you need to plan your road trip.
3. Check Your Vehicle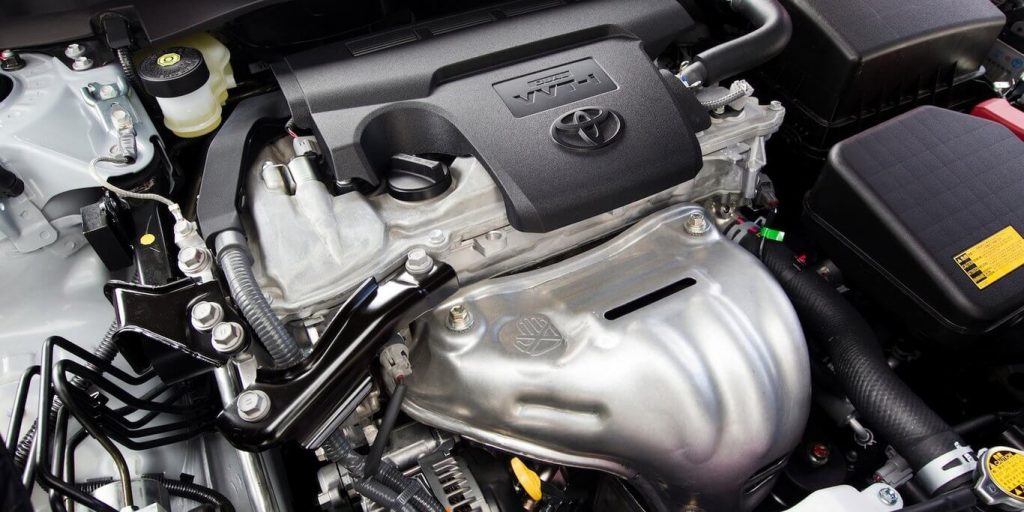 A few days before your road trip, check your car's tyre pressure, fluid levels, brakes and other parts which may cause problems. Here are some tips from us to ensure your road trip is smooth and secure.
If you do encounter any problems along the way, rest assured that there all hope is not loss. Services like Carput can help you get back on the road in no time.
4. Stock Up on Water and Snacks
Some road trips can take hours and hours of driving. Be sure to stock up on some water and snacks in the car. You'll never know when you might get hungry and thirsty while driving.
Not sure what snacks to get? Here are the top 20 Malaysian snacks you might like.
5. Update Your Playlist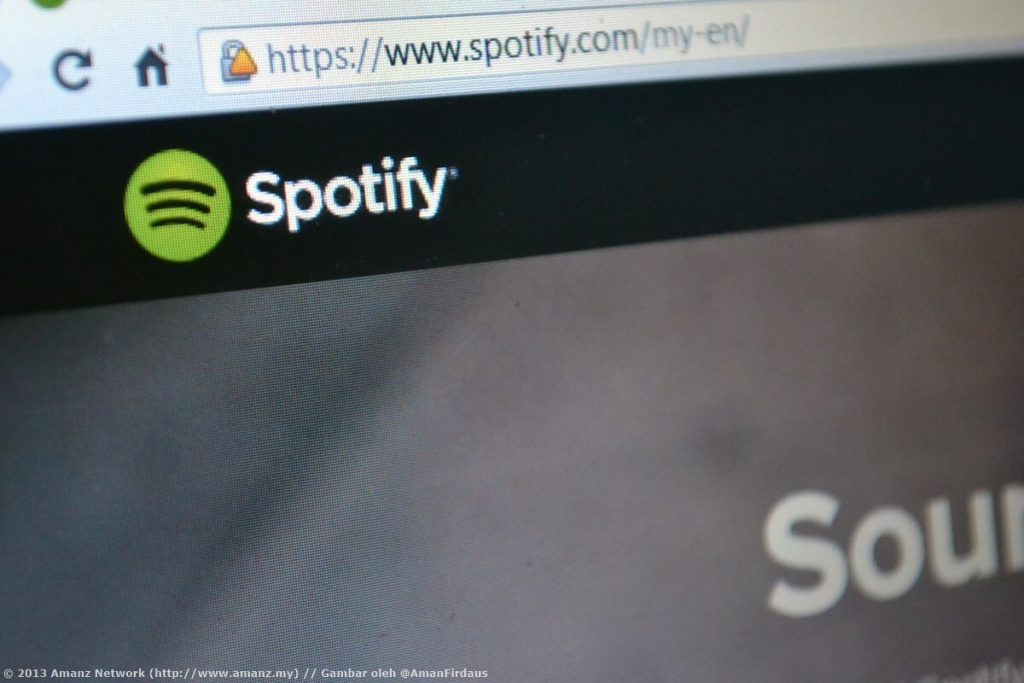 Driving around to some awesome tunes will make your road trip much more fun. Keep the preference of your passengers in mind and choose something from Spotify or Joox that they may like.
We recommend building a playlist with slightly more play time than your journey. So if you are planning an 8 hour road trip, try to build a playlist with more than 8 hours of songs. With that much variety, you and your passengers will be well entertained throughout the whole journey.
6. Plan Your Drive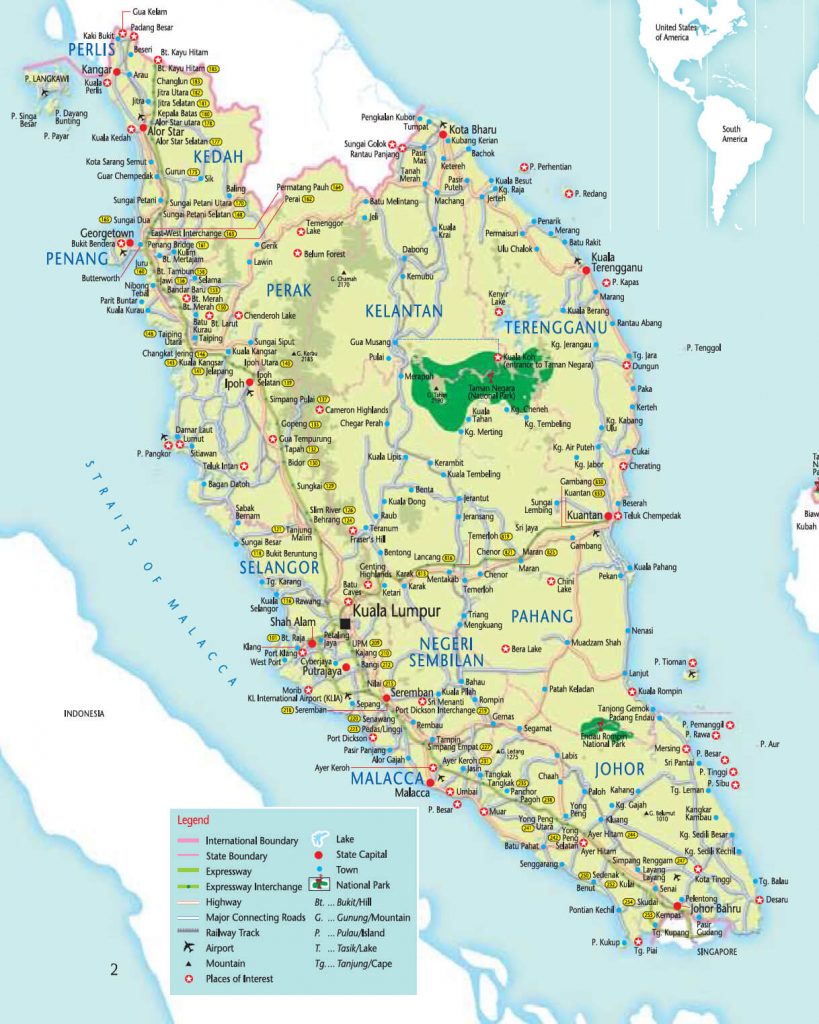 With GPS systems, there is no reason to get lost. Go ahead and take the country road(jalan kampung) to enjoy the view.
Be sure to make use of Waze or Google Maps. With these tools, you will always know where you are and how to get to where you want to be.
7. Powerbanks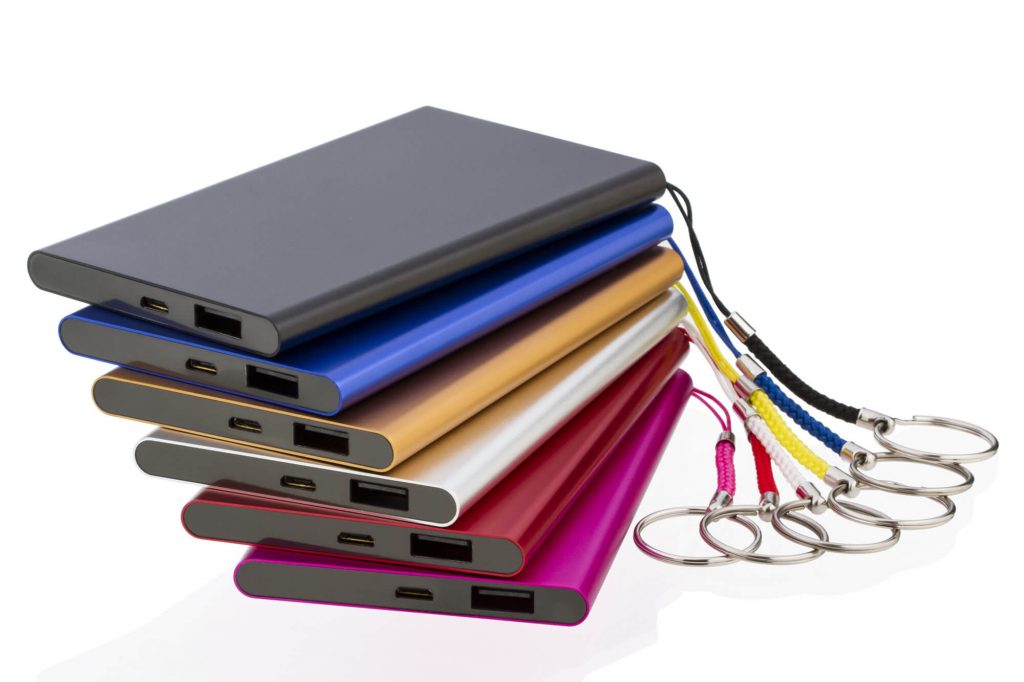 We can all agree that our phones' batteries rarely last more than a day. Bring along a powerbank or two to keep your phone juiced up.
Using GPS can also drain your battery fast. Bringing along a powerbank will keep it alive long enough for you to get to your destination and still have time to make phone calls if you need to. A 10,000 mAH powerbank is sufficient for an 8 hour road trip.
8. Top Up Your Touch N' Go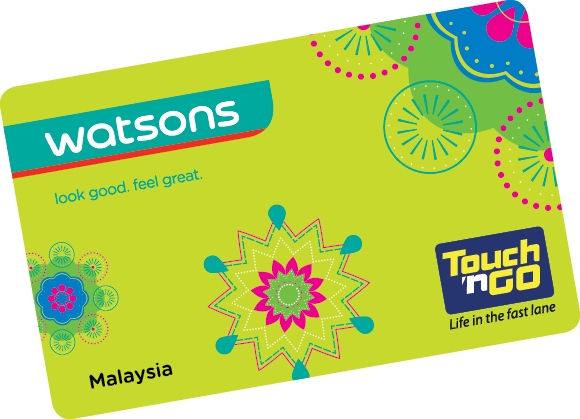 Don't forget to top up your Touch N' Go card. When using highways to get around Malaysia such as the North South Highway, using a Touch N' Go card saves you ample time from queuing at the Cash toll lane.
Some highway tolls no longer accept Cash payment. So, do remember to get your Touch N' Go card at the nearest petrol station.
9. Enjoy the Trip!
Last but not least, enjoy the road trip! Enjoy your time off and fully immerse yourself in the food, nature and everything else Malaysia has to offer. You'll be surprised how little of the coutry you've seen (even if you have lived in Malaysia for years!)
During your road trip, you may encounter heavy vehicles such as lorries and trailers. Here are 4 safety tips when you encounter heavy vehicles on the road.