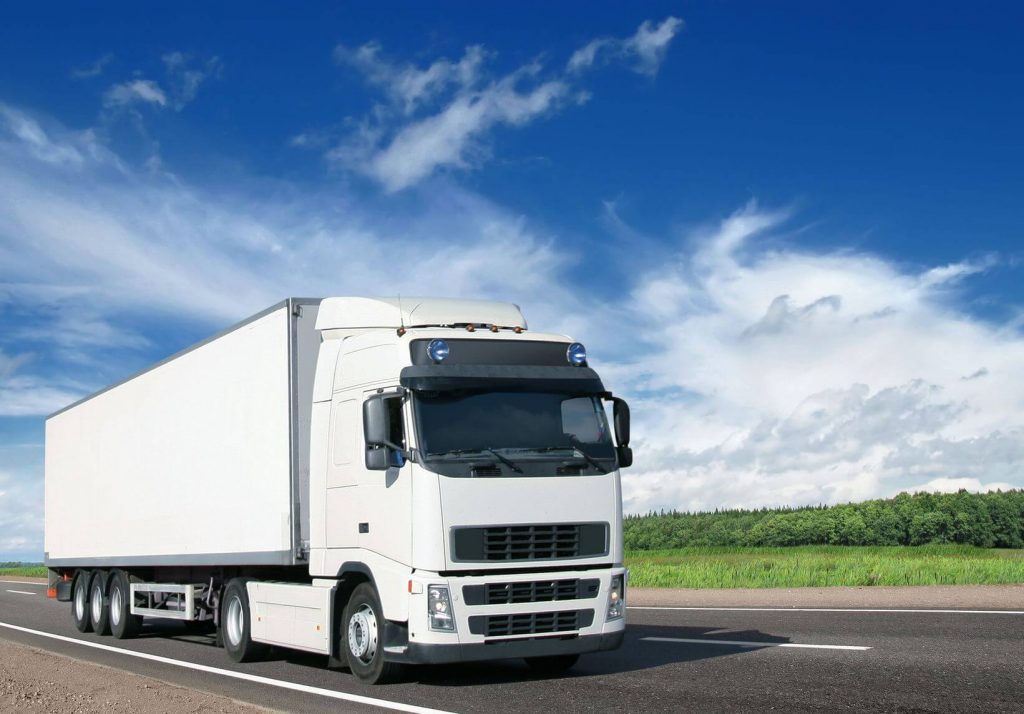 Choosing the right lorry transport service can be daunting and is critical to ensure you have a smooth, safe and worry free move.
For example, what do lorry businesses mean when they mention manpower? Shrink wrapping? When should I schedule my lorry transport? What is the market rate for x amount of distance?
Here are some important factors to consider when booking a lorry transport service.
1. Reputation and reviews of the lorry transport company
All of us are skeptical when it comes to renting a lorry. One of the most important factor to consider is the reliability and authenticity of the business. There are several questions to ask yourself before picking an agency to transfer your items.
These questions include:
Is the company legitimate and legal?
How long has it been operating?
Is there any insurance or coverage provided?
Does the company have any past customers' testimonials for viewing?
Are there any miscellaneous or hidden charges?
What are the payment options and terms?
How to contact the driver or mover assigned?
Is there any cancellation fee or policy?
A simple Google Search of the company name can provide you with much needed information such as Company Registration Number, Location, and Terms and Condition.
Some reputable lorry transport services also have Facebook Pages with reviews.
Businesses with websites typically have Terms and Conditions such as TheLorry's T&C.
To check the legitimacy of a company in Malaysia, you may run a company search at Suruhanjaya Syarikat Malaysia (SSM).
2. Selecting the right pickup date and pickup time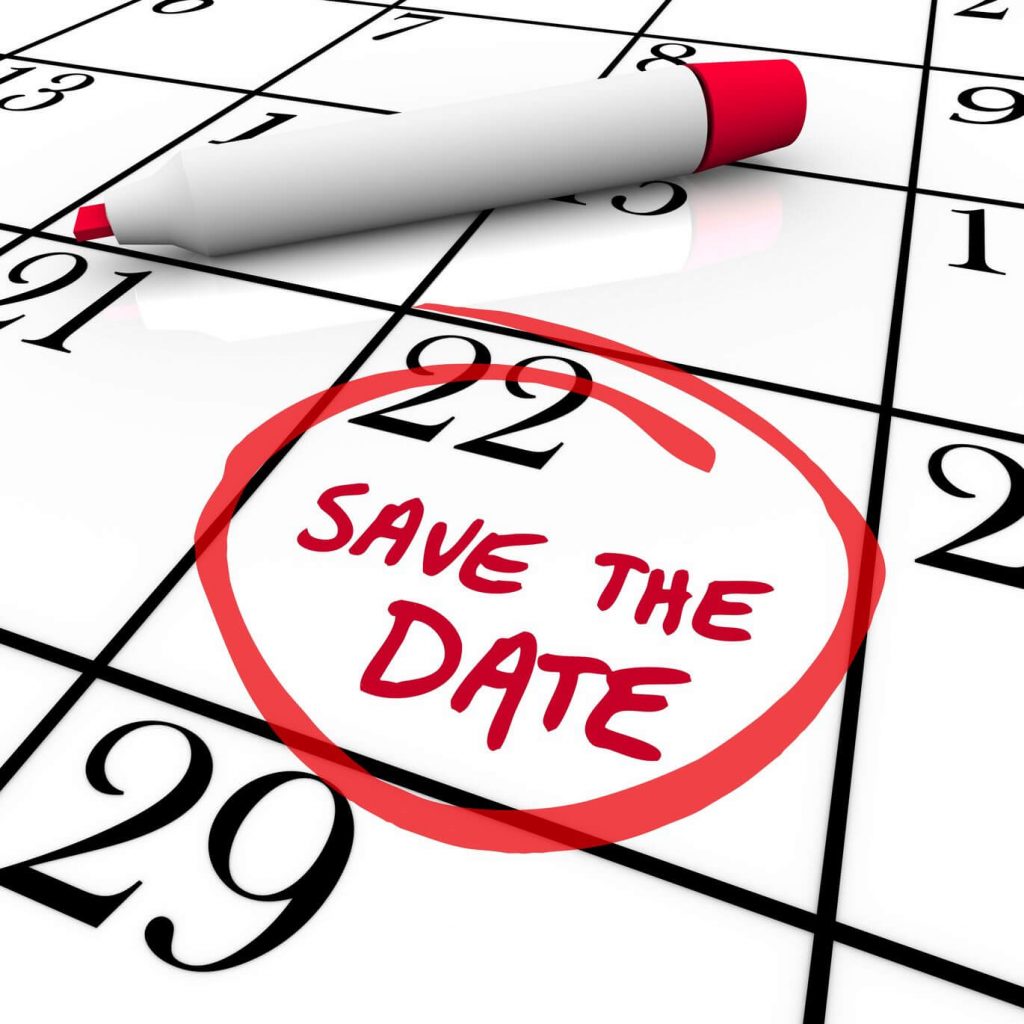 There is a famous saying, "The early bird catches the worm." This is a highly true and very relatable idiom as last minute bookings are undesirable, messy as well as hectic. Moving can sometimes take a whole day so bookings are usually packed on the weekends. Most people prefer to move house or office during those periods as they are free and have a lot more time on their hands.
Also, be wary of scheduling your lorry transport pickup date during public holidays as the rates are usually higher. Lorry drivers typically prefer bookings to be made at least 48 hours in advance. This allows them more time to plan and prepare their team and equipment for your move.
Scheduling the right pickup time is also essential. If you are moving a heavy load, scheduling your pickup time in the morning will ensure you complete your move by evening.
3. Choosing a suitable lorry size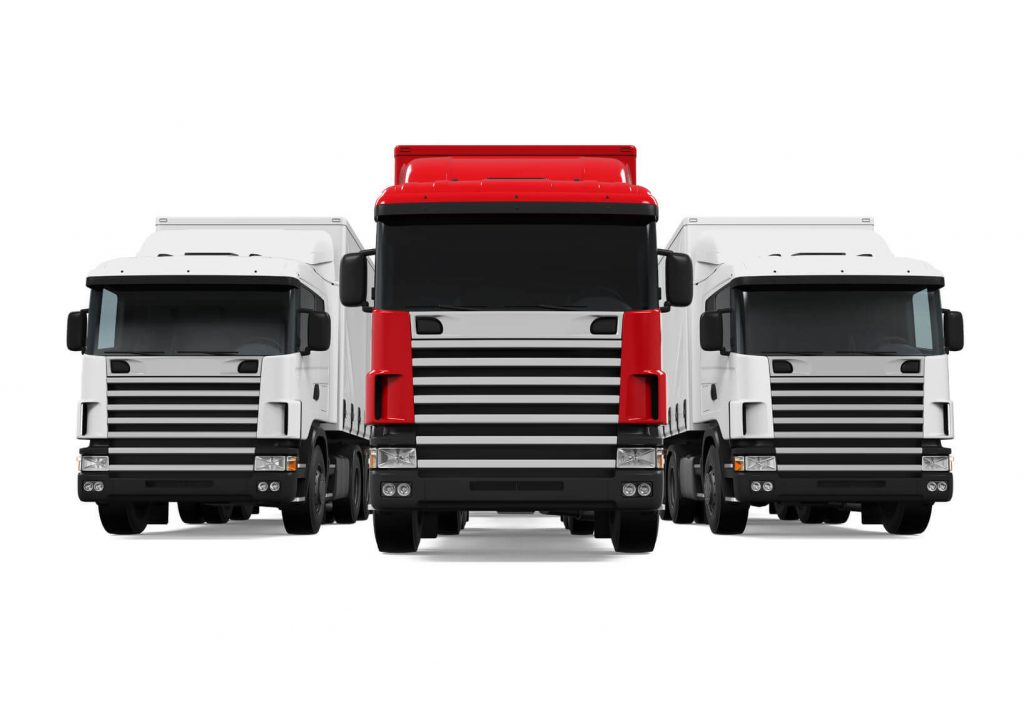 There is also the dilemma of selecting the right lorry size. There is always a constant fear of choosing one that is too small or too big.
If the lorry has inadequate space, then several trips have to be made. Multiple trips often cost more. Hence, it is better to slightly overestimate your needs.
Here are the dimensions of the most common lorry sizes:
| | |
| --- | --- |
| Lorry Size | Dimensions (ft) |
| 1 tonne | 9' x 5' x 5' |
| 3 tonne (14 ft) | 14' x 7'2" x 7' |
| 3 tonne (17 ft) | 16.5' x 7'2" x 7' |
Most companies usually have customer representatives to assist you in picking an appropriate and fitting size of the lorry. Some companies might have a chart that you can refer to.
Here is an article previously written and posted by us that relates to the point above: Renting a Lorry vs Renting a 4×4 Pickup Truck
4. Additional services provided by the lorry transport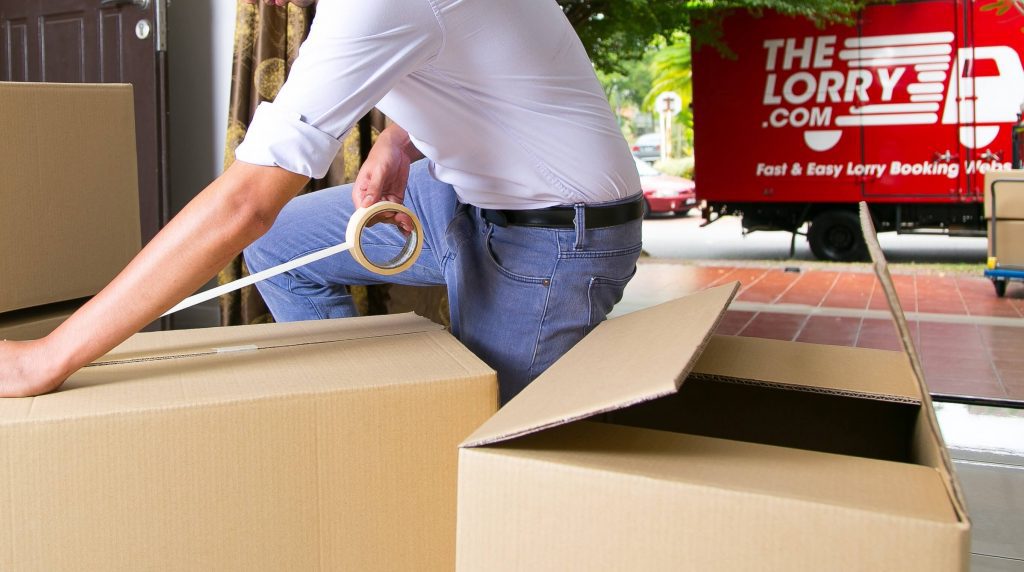 Manpower is necessary when it comes to shifting house or office. No one can easily lift a sofa or any bulky furniture alone. Leave the heavy lifting to the professionally trained movers.
When booking a lorry, we recommend the following number of manpower:
| | |
| --- | --- |
| Lorry Size | No. of Manpower |
| 1 tonne | 2 |
| 3 tonne (14 ft) | 3 |
| 3 tonne (17 ft) | 4 |
Selecting the right number of manpower to assist in loading/unloading ensures your move will be efficient with little delay. Hiring less manpower will result in tired workers taking a longer time to move your items. Hiring more manpower might result in workers being redundant.
Lorry transports also charge an additional fee for carrying items up to a certain level of the building. This is important to note if you live in a high-rise building such as a condominium. However, these fees are sometimes waivered if there is an accessible elevator.
If you are still unsure, you may contact the transport company and ask for their recommendation.
Lorry transports also provide additional services in order to safely secure your items while they are in transit. Some common additional services are:
Bubble WrappingBubble wrapping is typically used to transport fragile items such as mirrors. Bubble wrappings typically come in rolls. At the time this article was written, a roll of bubble wrapping cost ~RM220 only.
Shrink WrappingShrink wrapping is typically used to wrap items to prevent loose parts from falling off and scratches/dents on furniture while in transit. A roll of shrink wrapping is enough to wrap 3 large furnitures on average. One roll of shrink wrapping cost ~RM60 only.
BoxesBoxes come in many sizes. The regular box has a dimension of 600mm x 400mm x 350mm. A box this size should cost ~RM10 only.
Assembly/DisassemblySome lorry transports also provide assembly/disassembly services for furniture such as beds, dining tables, wardrobes and more. The fee for assembling/disassembling may vary from RM30 to RM150.
5. Determining what you need and no longer need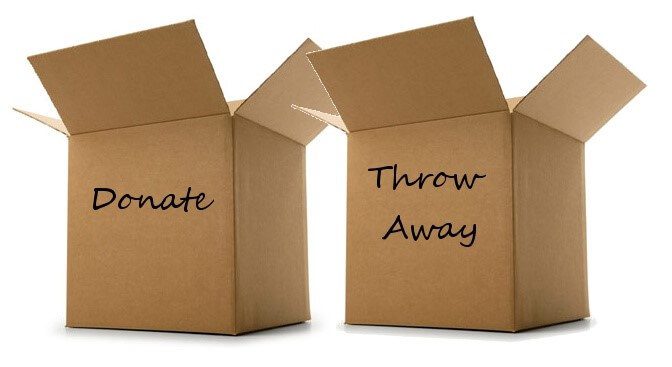 It's out with the old and in with the new. Items, furniture or appliances that are to be kept or thrown away should be separated. It is time to decide if you want to buy that new sofa you have been eyeing on or that highly advanced flat screen television for your new living room. Or a new swivel chair or shelf for the office.
Some lorry transports can assist you to dispose your old furniture when you move. If you need this, we recommend asking them beforehand. If you live in KL & Selangor, you may try TheLorry's Disposal Service.
5. Get Your Driver Details
Once you have made your booking for a lorry transport service, don't forget to get your assigned driver details. You will need to know who is coming to pickup your items and whether the vehicle plate number and IC number of the driver matches the details the company has provided to you.
If it is incorrect, do not hesitate to confirm the details again with the lorry transport. If the details do not match, you may reject the services of the lorry driver to ensure the safety of your items and yourself.
At TheLorry, your booking's assigned driver details will be e-mailed to you 48 hours before your pickup date.
Did we miss out anything?