5 Essential Factors to Consider When Hiring a Moving House Service
Moving house can be a stressful and overwhelming experience, but with the right moving service by your side, the process can be smooth and hassle-free. However, choosing the right moving house service is crucial to ensure that your belongings are handled with care and that the move is efficient and organized. With so many options available, it can be daunting to decide which service to trust with your valuable possessions. That's why we have compiled a list of the 5 essential factors to consider when hiring a moving house service. From experience and reputation to pricing and insurance, these factors will help you make an informed decision and choose a reliable and trustworthy moving service. So, if you're planning to move soon, keep reading to discover the key factors that will ensure a successful and stress-free move.
Why Hiring a Moving House Service is Beneficial
Moving house is a significant undertaking that requires careful planning, organization, and physical labor. While some individuals prefer to handle the move themselves, hiring a professional moving house service offers numerous benefits. Firstly, hiring a moving service frees up your time and energy, allowing you to focus on other aspects of the move such as settling into your new home or saying goodbye to friends and family. Professional movers have the experience, skills, and equipment necessary to handle the logistics of the move efficiently. They are trained to pack, load, and transport your belongings safely, minimizing the risk of damage or loss. Additionally, a moving service can provide you with peace of mind, knowing that your possessions are in capable hands.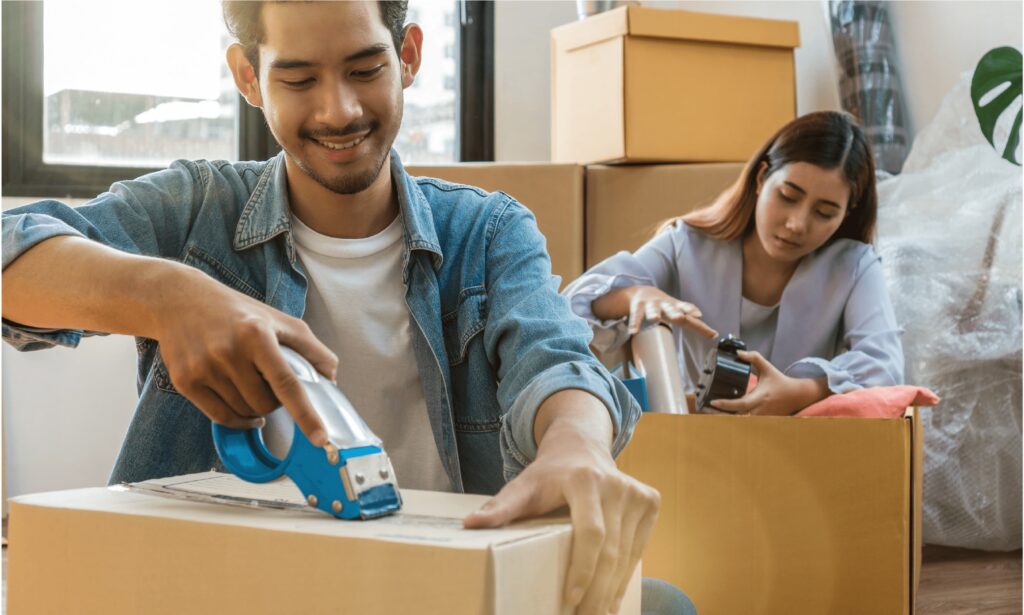 When considering whether to hire a moving house service, it's important to evaluate your specific needs and circumstances. If you have a large household with valuable or fragile items, hiring professionals is highly recommended. However, if you have a smaller move with minimal belongings, you may opt for a DIY approach. Ultimately, the decision to hire a moving service should be based on your individual requirements, budget, and personal preferences.
Factors to Consider When Hiring a Moving House Service
Now that you understand the benefits of hiring a moving house service, let's delve into the essential factors to consider when choosing the right one for your move.
1. Reputation and Experience of the Moving Company
One of the first factors to consider is the reputation and experience of the moving company. A reputable moving company will have a track record of successful moves and satisfied customers. Start by researching moving companies in your area and reading online reviews and testimonials. Look for companies that have been in the industry for several years and have a proven track record of professionalism and reliability. It's also a good idea to ask for recommendations from friends, family, or real estate agents who have recently moved. By choosing a moving company with a solid reputation, you can ensure that your move is handled with care and expertise.
2. Services Offered by the Moving Company
Different moving companies offer a range of services, so it's important to consider your specific needs when choosing a provider. Some moving companies offer full-service moves, which include packing, loading, transporting, and unpacking your belongings. This option is ideal if you want a hands-off approach and prefer to have professionals handle every aspect of the move. On the other hand, if you prefer to pack your own belongings and only require transportation, you may opt for a company that offers partial moving services. Additionally, some companies offer specialty services such as piano moving or international moves. Determine your specific requirements and ensure that the moving company you choose can meet them.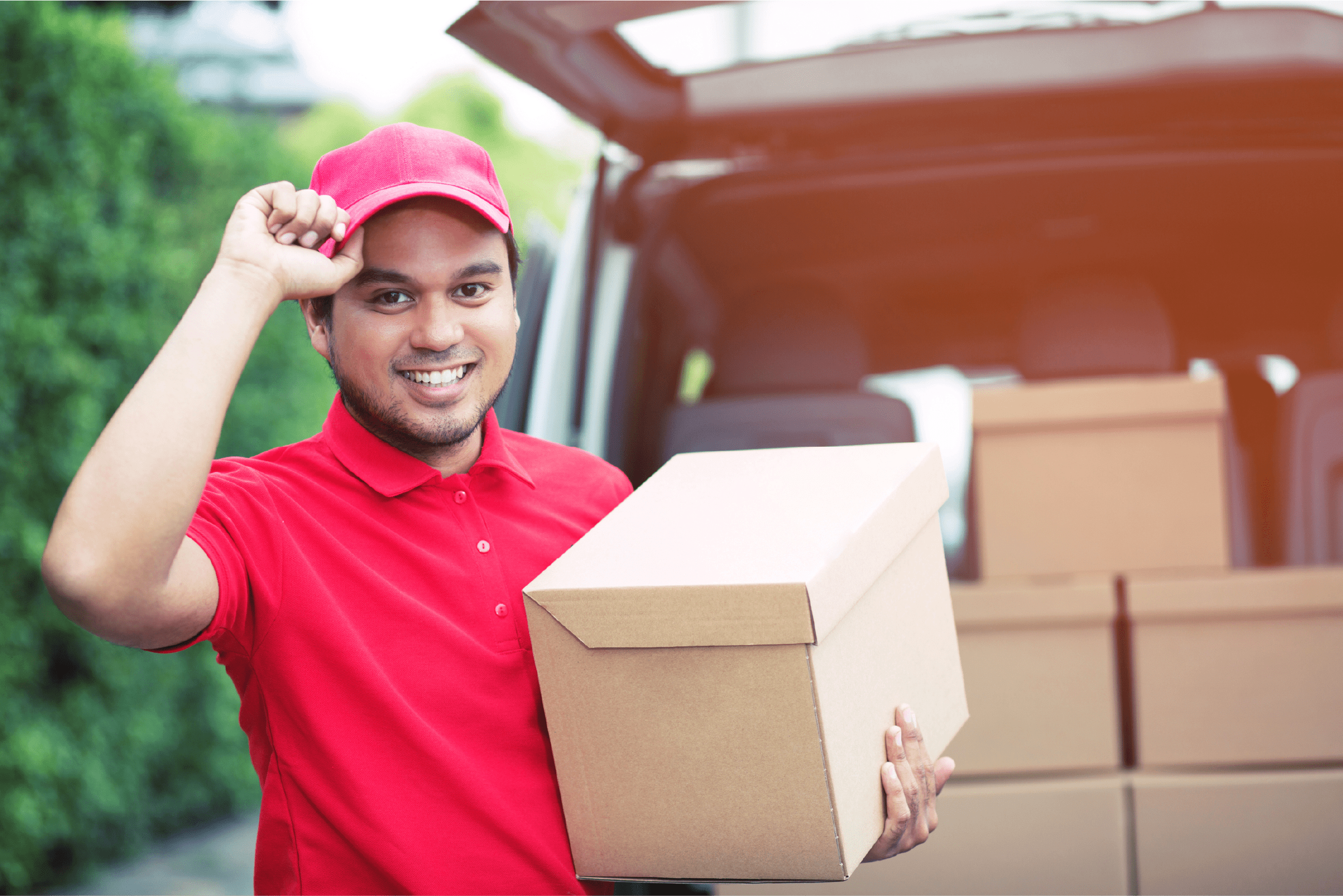 3. Pricing and Affordability
Moving house can be expensive, so it's important to consider the pricing and affordability of the moving company. Obtain quotes from multiple moving companies and compare their pricing structures. Be cautious of companies that provide significantly lower quotes than their competitors, as this may indicate poor service or hidden fees. It's essential to have a clear understanding of the costs involved, including any additional fees for packing materials, fuel, or insurance. Take the time to review the terms and conditions of the moving company's pricing to avoid any surprises on moving day. Remember that the cheapest option may not always be the best, so prioritize value for money and overall quality of service.
4. Insurance and Liability Coverage
When entrusting your belongings to a moving company, it's crucial to ensure that they have adequate insurance and liability coverage. Accidents can happen during the moving process, and having insurance coverage provides you with peace of mind and financial protection. Ask the moving company about their insurance policies and the types of coverage they offer. Ideally, the moving company should have both liability insurance and cargo insurance to protect against damage or loss of your belongings. Request a copy of their insurance certificate and verify its validity. It's also a good idea to check if your homeowner's insurance or renter's insurance covers your belongings during a move. Understanding the insurance coverage provided by the moving company will help you make an informed decision and avoid potential issues down the line.
5. Customer Reviews and Testimonials
Lastly, take the time to read customer reviews and testimonials of the moving companies you are considering. Online reviews can provide valuable insights into the experiences of previous customers and the level of service provided by the company. Look for reviews that highlight punctuality, professionalism, and the handling of belongings. Pay attention to any recurring negative comments or red flags. If possible, reach out to past customers directly to inquire about their experience with the moving company. By gathering feedback from others, you can gain a better understanding of the company's reputation and make an informed decision.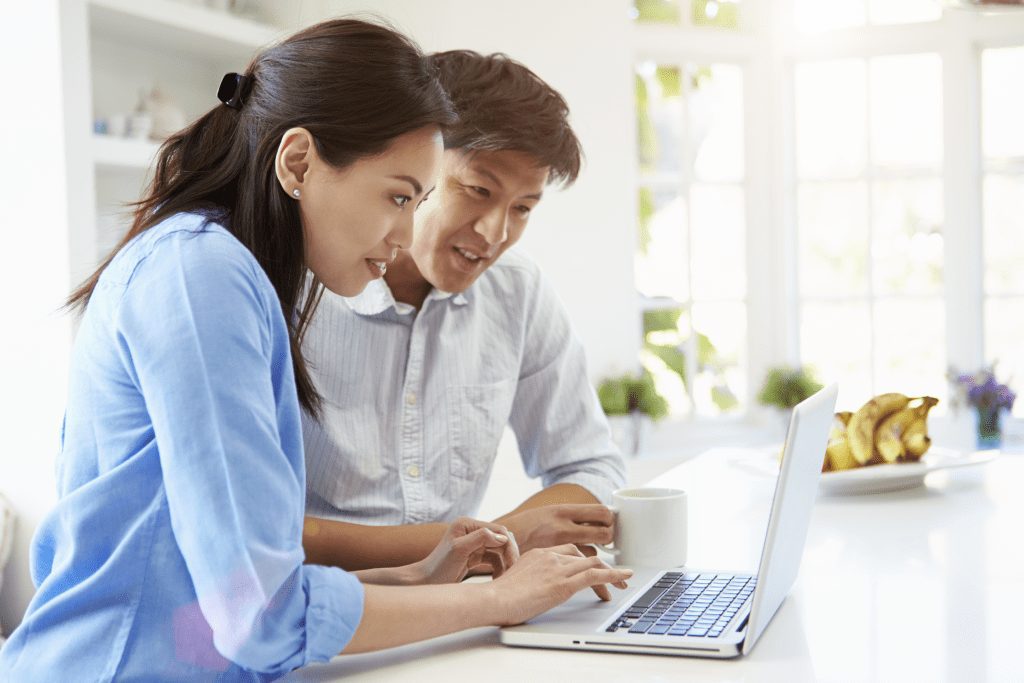 ---
Questions to Ask When Interviewing Moving Companies
To further evaluate the suitability of a moving company, it's important to ask the right questions during the interview process. Here are some key questions to consider:
1. How long has the company been in business?
2. Are the movers employees or subcontractors?
3. What training and certifications do the movers have?
4. How do you handle fragile or valuable items?
5. What is your process for resolving disputes or claims?
6. Do you provide packing materials, or do I need to supply them?
7. How do you ensure the safety of my belongings during the move?
8. What is your cancellation or rescheduling policy?
9. Can you provide references from previous customers?
10. How do you handle unexpected delays or changes to the moving schedule?
Asking these questions will help you assess the professionalism, knowledge, and customer service of the moving company and determine if they are the right fit for your move.
How to Compare and Select the Best Moving House Service
Now that you have considered the essential factors and asked the right questions, it's time to compare and select the best moving house service for your needs. Start by narrowing down your options based on reputation, services offered, pricing, insurance coverage, and customer reviews. Request in-person or virtual consultations with the remaining companies on your list. During the consultation, pay attention to the representative's professionalism, knowledge, and communication skills. Ask for a detailed written estimate that outlines all the services included, pricing, and any additional fees. Compare the estimates, taking into account the overall value for money and the level of service provided. Finally, trust your instincts and choose the moving company that you feel most comfortable and confident with.
---
READ TIPS : 10 Things You Must Know Before Moving To Shah Alam
---
Additional Tips for a Smooth Moving Experience
In addition to hiring a reputable and reliable moving house service, here are some additional tips to ensure a smooth and stress-free move:
1. Start planning and organizing early to allow ample time for packing and preparations.
2. Declutter and get rid of items you no longer need or want before the move.
3. Create a moving checklist to stay organized and keep track of tasks.
4. Pack an essentials box with items you'll need immediately upon arrival at your new home.
5. Label boxes clearly to make unpacking easier.
6. Notify relevant parties of your change of address, such as utility companies, banks, and insurance providers.
7. Take photos of valuable or fragile items before the move for insurance purposes.
8. Pack a separate bag with important documents, medication, and personal items that you'll keep with you during the move.
9. Consider purchasing additional insurance coverage for high-value items.
10. Stay hydrated and take breaks during the moving process to avoid exhaustion.
By following these tips, you can minimize stress and ensure a smooth transition to your new home.
---
READ TIPS : How To Choose The Correct Lorry Type and Size When Renting a Lorry
---
Common Mistakes to Avoid When Hiring a Moving House Service
While it's important to consider the factors mentioned above, it's equally crucial to avoid common mistakes when hiring a moving house service. Here are some mistakes to steer clear of:
1. Not conducting thorough research or relying solely on recommendations without further evaluation.
2. Choosing a moving company based solely on price, without considering the quality of service.
3. Failing to ask for a detailed written estimate or signing a contract without understanding the terms and conditions.
4. Neglecting to verify the moving company's insurance coverage and liability protection.
5. Waiting until the last minute to book a moving service, resulting in limited availability and higher costs.
6. Not properly preparing and organizing your belongings before the movers arrive.
7. Overpacking boxes, making them too heavy or prone to damage.
8. Not labeling boxes or failing to provide clear instructions to the movers.
9. Leaving valuable or fragile items unattended during the move.
10. Not communicating specific requirements or expectations to the moving company.
By avoiding these mistakes, you can ensure a smoother and more efficient moving process.
Conclusion and Final Thoughts
Hiring a professional moving house service is a wise decision that can alleviate stress and ensure a successful and hassle-free move. When choosing a moving company, consider their reputation, experience, services offered, pricing, insurance coverage, and customer reviews. Ask the right questions during the interview process to assess their professionalism and knowledge. Compare the estimates provided by different companies and trust your instincts when making a final decision. By following these guidelines and avoiding common mistakes, you can embark on your moving journey with confidence, knowing that your belongings are in capable hands. Remember to plan ahead, stay organized, and take advantage of additional tips for a smooth move. Good luck with your upcoming move!
---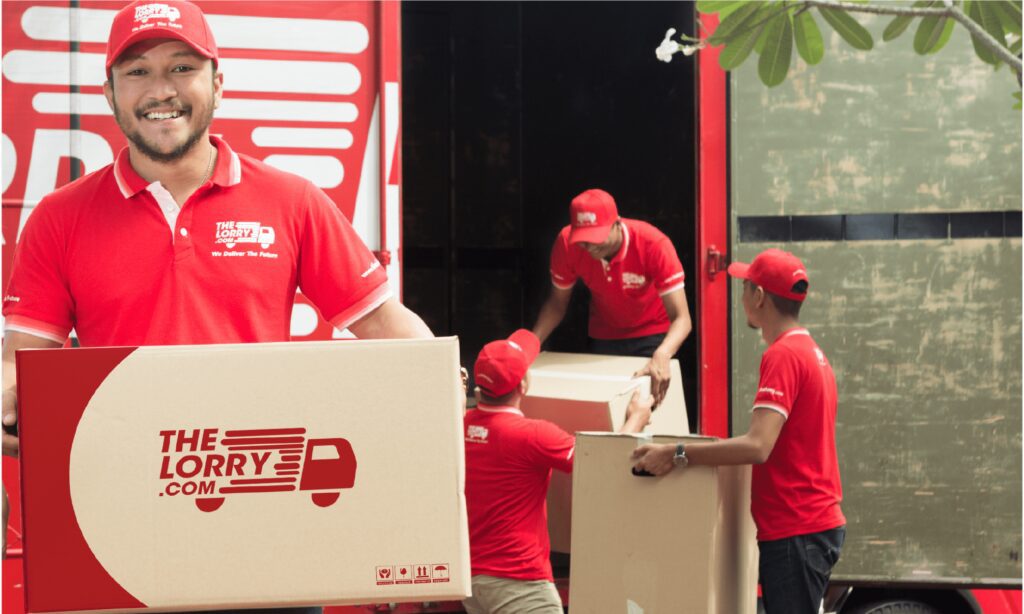 Ready to make your move hassle-free? Book our professional moving services today and experience a seamless relocation! Book now to schedule your appointment and secure your preferred moving date. Don't delay, let us handle the heavy lifting and ensure a smooth transition to your new home. Visit our website to request a free quote. Trust the experts for a stress-free move!