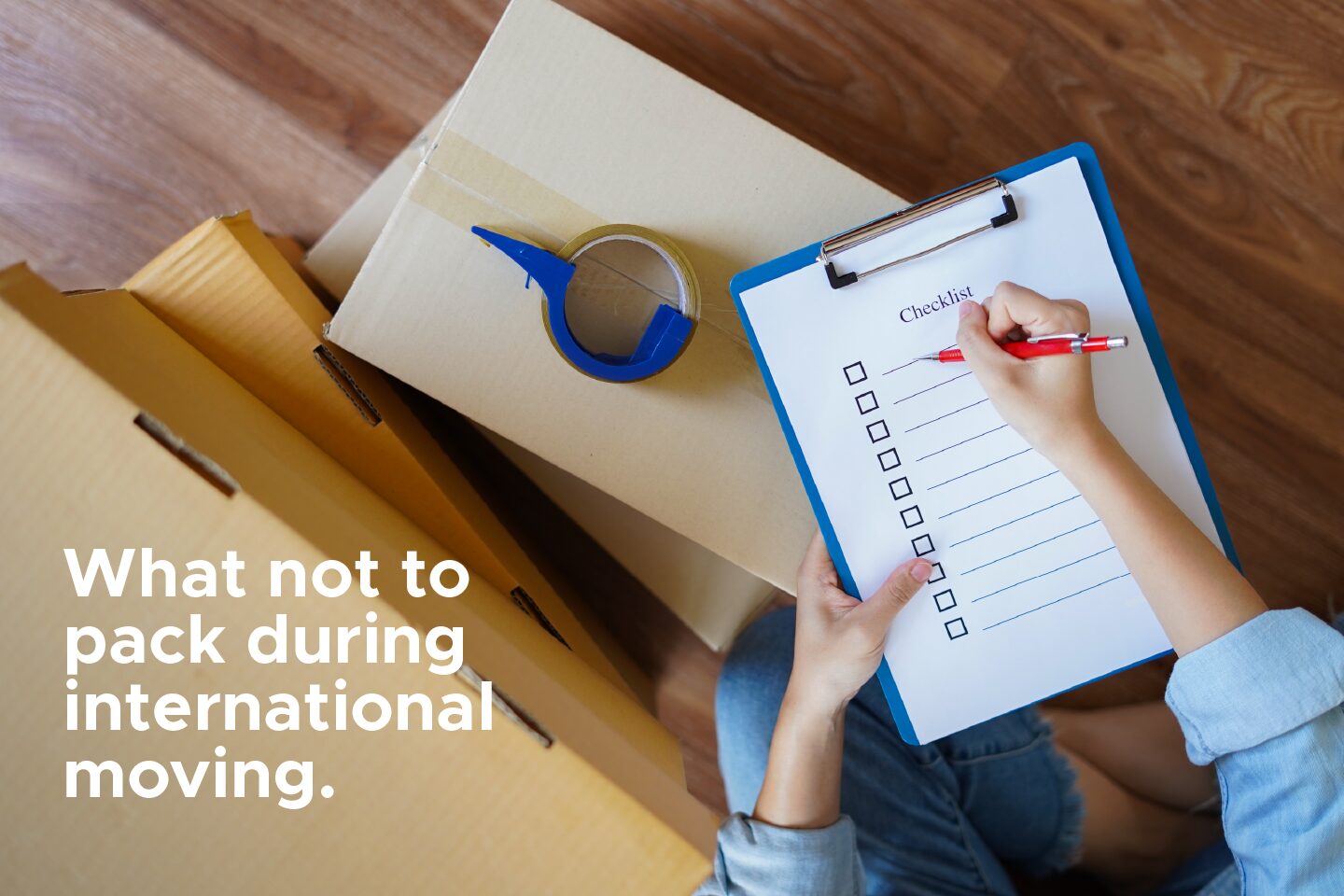 So you've decided to move abroad and now it's time to pack your bags and move? Deciding what you can take when moving abroad is a balancing act of space and money.
Feeling overwhelmed yet?
Don't worry! TheLorry have this crazy moving abroad packing essential don'ts for your convenient.
Things to Not Take When Moving Abroad
Prohibited items are items that are banned and forbidden from importation into other countries.
Restricted items are items that need to be declared upon entry to the new country. It can be imported as long as you have the correct paperwork.
Hazardous items are any items that may be dangerous to life, health or property.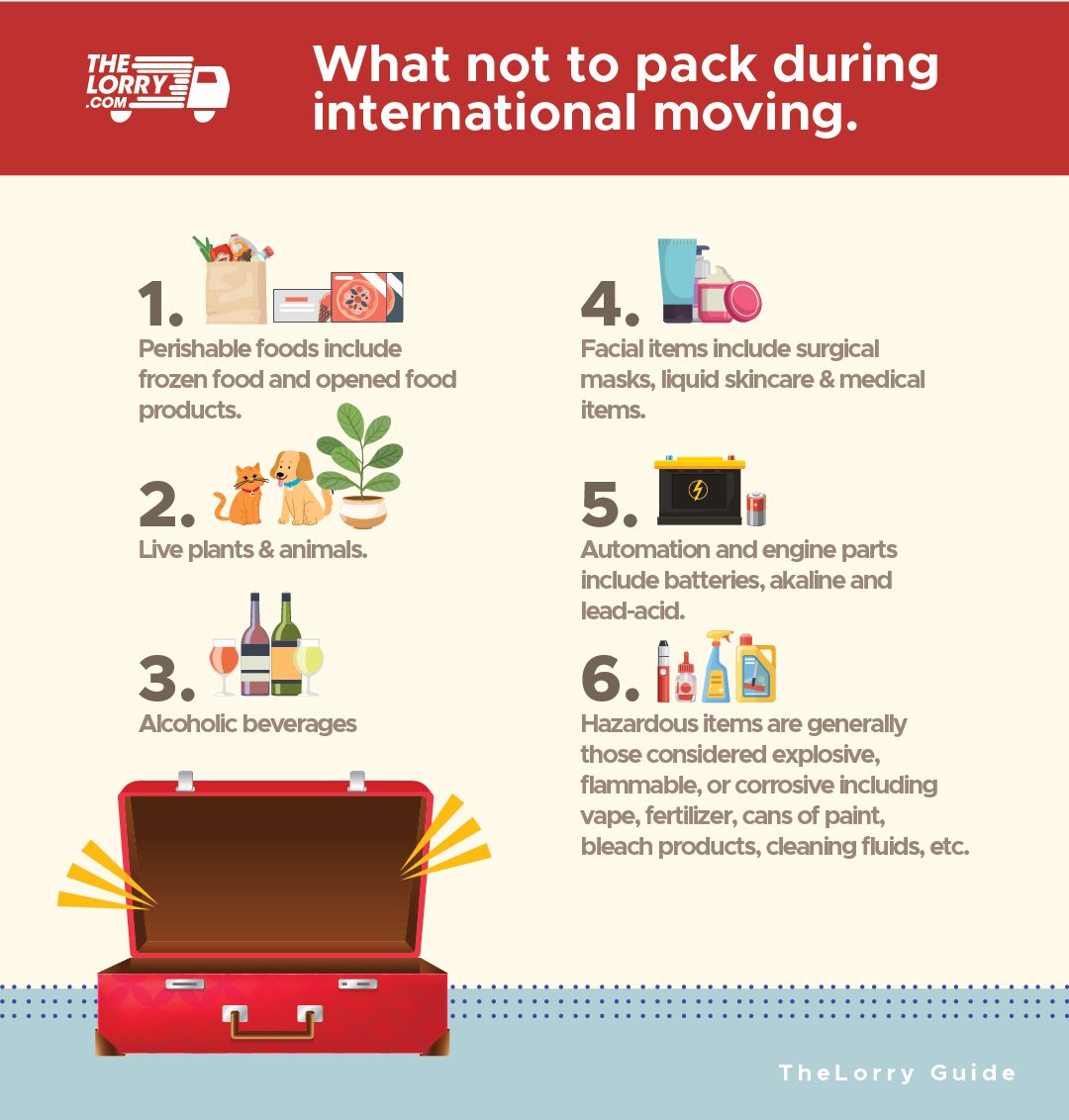 We have done the hard work of outlining a list. You just need to follow along and fill in the blanks.
Contact the TheLorry Cross Border team for a smooth transition. Our team of experienced movers will handle all your moving needs from immigration, customs clearance to navigating complex forms and paperwork. Plan well and make your relocation journey easier. Get a fee consultation here.
Book now