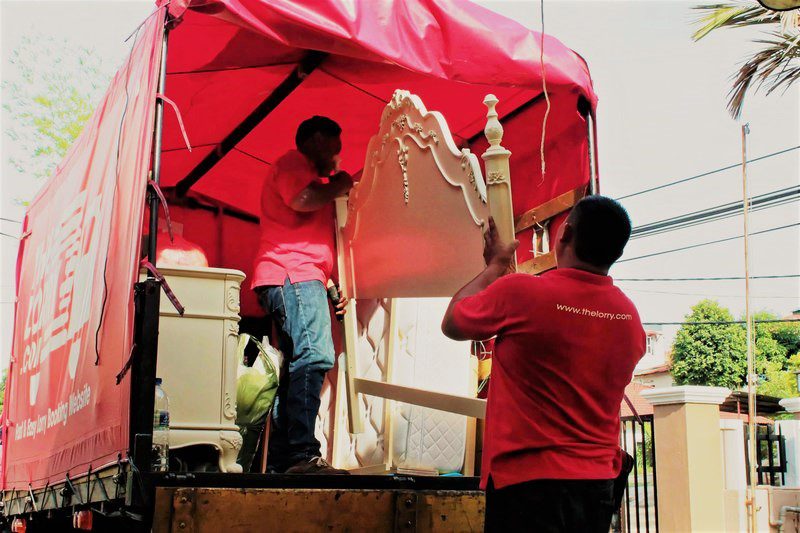 For players in the ever-important industry in Malaysia we call logistics, the waste of resources whenever lorries drives with an empty load on a returning trip is an issue not anew.
Whether you would call it backload or backhaul, and whether for house moving or corporate goods transportation, lorry drivers are always on the lookout to fill up their empty cargo whenever they can as it could garner more income.
Though it seems that filling up empty loads is not an easy task, especially here in Malaysia.
What could be the reasons behind the difficulty in filling up backloads? And what are the problems faced in our country specifically?
The common barriers of backloading
Before we get into the problem faced by our local lorry operators, let's have a look at the general constraints of backloading operations.
1. Liveried vehicles may refrain potential clients from hiring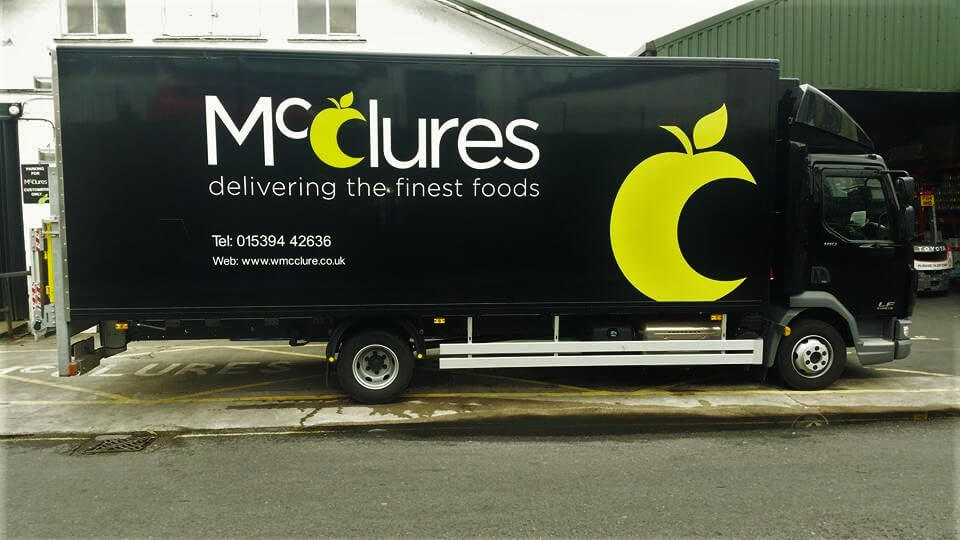 Companies who outsource their logistics services will usually demand dedicated services, where they would want the trucks to bear their brand name and would only transport their products.
So if these trucks are returning with an empty load, other potential customers that could utilise the resource may be concerned with these liveried vehicles. Especially if they are a competing company.
2. Risk of delayed delivery
Picking up goods for a backload job will naturally consume more time than just going back empty. This may prove unacceptable for companies who insist upon timely deliveries and returns.
3. Transport capacity and incompatibility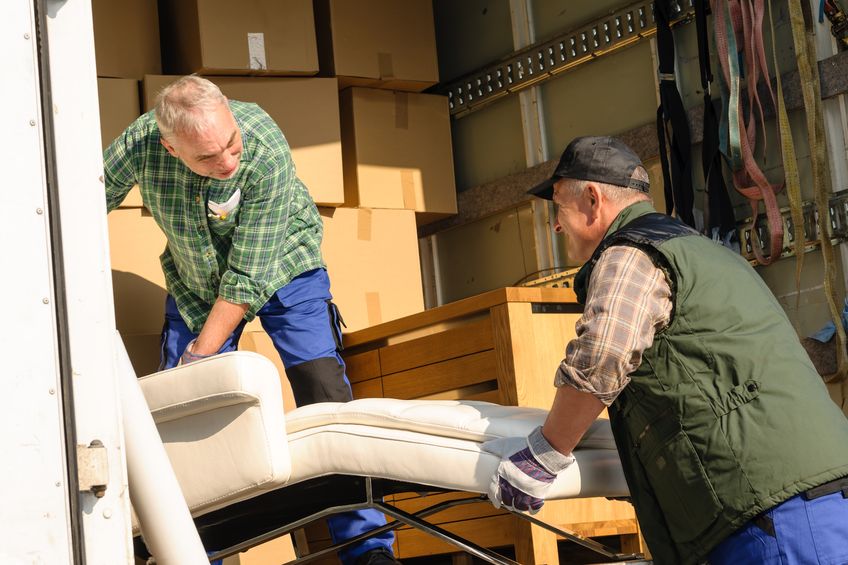 The demand for a customer to fill up a backload may exceed the capacity of the vehicle altogether.
Outbound fleets with barely enough room to transport goods will less likely have enough resources available to accept returning loads as well.
The problem is accentuated further by; suppliers emphasising on punctuality over backloading, over zealous self-imposed restraints such as over generous time allowed for returning vehicles, and delays during deliveries.
The goods can also potentially be incompatible with the returning vehicle. As items such as chemicals, fertilisers, cement, and even paper may need special requirements for transportation.
4. Unreliability of collection and delivery operations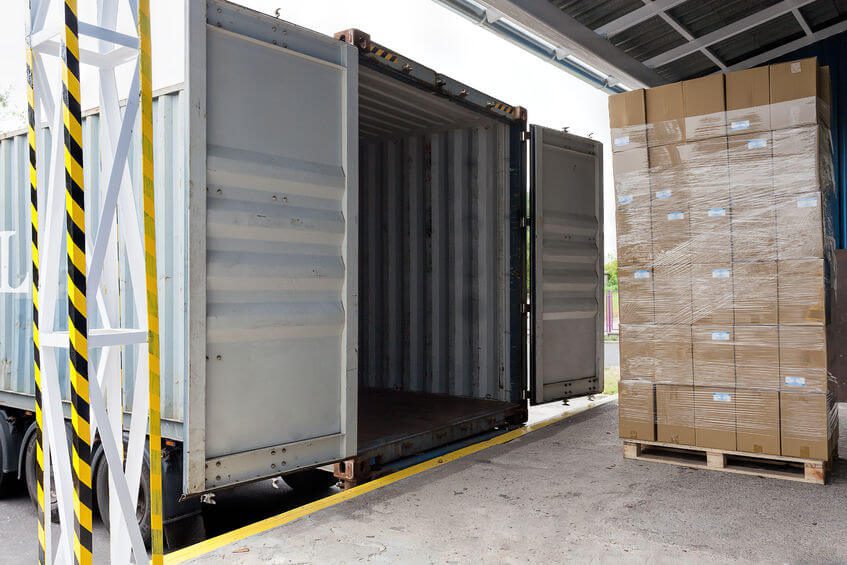 Loading and off-loading points for backload jobs has a higher probability of being unfriendly to the drivers. Such factors like drivers might have to queue, or wait for unprepared documentation, can all cause unwanted delays and constraints.
Such precautionary factor may cause companies to be hesitant, if not withdraw completely from utilizing backloading vehicles.
5. Inadequate knowledge of available returning loads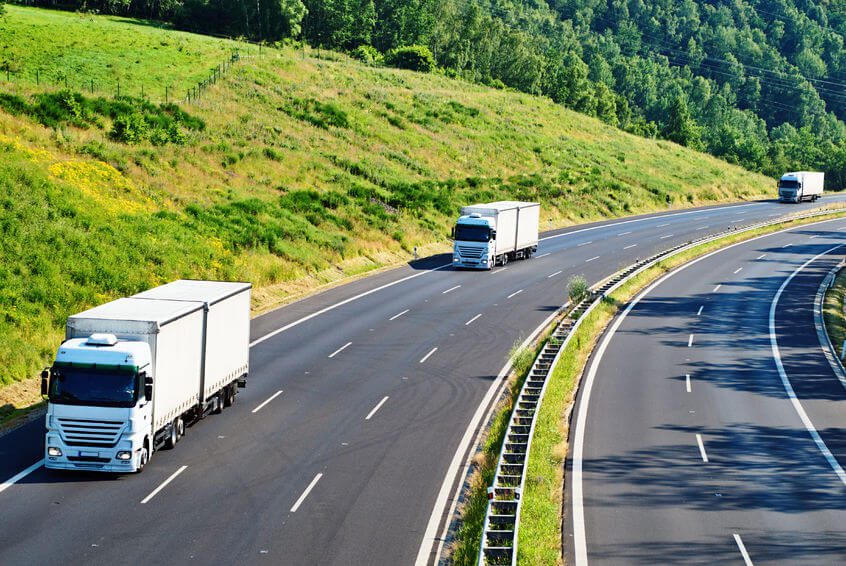 The independent nature of the thousands or so logistics provider within a country is one of the reasons there's an inadequate knowledge of backloading opportunities.
Traditionally, lorry drivers would have problems in communicating to potential clients about utilizing their empty returning truck loads. And even if they could have communicated, to match the needs of the clients with what they are providing can be a fickle.
Though now, the availability of backloading resources can easily be found through the use of online platforms. Websites such as Truckload, Returnloads.net, and Truckit are examples of how users in the US, UK, and Australia can find backloading vehicles easily.
Finding them in Malaysia
In Malaysia, such a platform has yet to be created, so far. Hence lies the problem of backloading inefficiency in the country.
The communication between our local drivers with each other are still minuscule compared to that of US, UK, and Australia. Though it seems that pockets of operators in our local industry does have a method of efficient communication, in actuality.
The efficiency in groups
Contrary to popular belief, the networking among lorry operators in Malaysia – mainly through the mobile app Whatsapp – has been quite an efficient way for them to communicate and fill up their backloads.
Yet this level of efficiency has been more at a micro level, where local operators of about 250 in total working close to one another create a group on Whatsapp and update their trips and promoting their backloading opportunities.
But at a macro level, where interstate transportations occurs, lies the inefficiency.
The mistrust between operators
Malaysia is a multi-cultural melting pot of different ethnicities, and we are used to living together in harmony among our racially diverse neighbours.
Though in terms of running a business, Malaysians unfortunately, are still hesitant to work together.
This may seem like a sensitive issue to talk about, yet the reality is clear as glass. Logistics companies who are run either by Malays, Chinese, or Indians are less likely to work together, and prefer to operate within their trusted circle.
The reason behind this 'mistrust' among them falls upon particular stereotypical values they believe the other has.
One would say that the other will always set high prices for back-loading jobs, another would say that the other will do the job haphazardly, and so on and so forth. Though of course, this does not occur 100% of the time.
It is however truly an unfortunate factor in our local business that this thing still exists, and it had become one of the most prominent barriers as to why back-loading efficiency is in such a predicament.
Transparency promotes trust
Changing human behaviour is not, by any means, an easy task to execute. Yet a step in the right direction would be to promote transparency among the operators.
As with the problem with logistics in general, sometimes the operators may not be so forthwith with quoting the prices to their potential clients initially, especially in house moving jobs.
This is the main reason why stereotypes of lorry operators are still heavily implied among them. They are lacking in transparency in regards to their services.
The key, then, is to promote better transparency among lorry operators. Transparency would make for better communication, and better communication would promote better understanding.
Understanding would then translate into trust, of which the lorry operators need in order to ensure better efficiency when it comes to providing backloading opportunities.
The overcoming process
As previously mentioned, it has been easier for users to look for backloading services in the US, UK and Australia because of the platform created through the internet.
There is an effort currently to adopt a similar platform for lorry drivers to essentially promote backloading services for individual and corporate use here in Malaysia. Though it would take some time for it to be fully operational.
The creation of such platform in the local logistics scene may prove to be a game-changer.
Yet, the existence of a platform would still be underutilized if there is still mistrust among operators. Hence the need to promote transparency among them.
There is a question however, on whether transparency among them can truly provide efficiency for backloading operations? Well, in theory, yes. But only when done will we be able to know for sure.