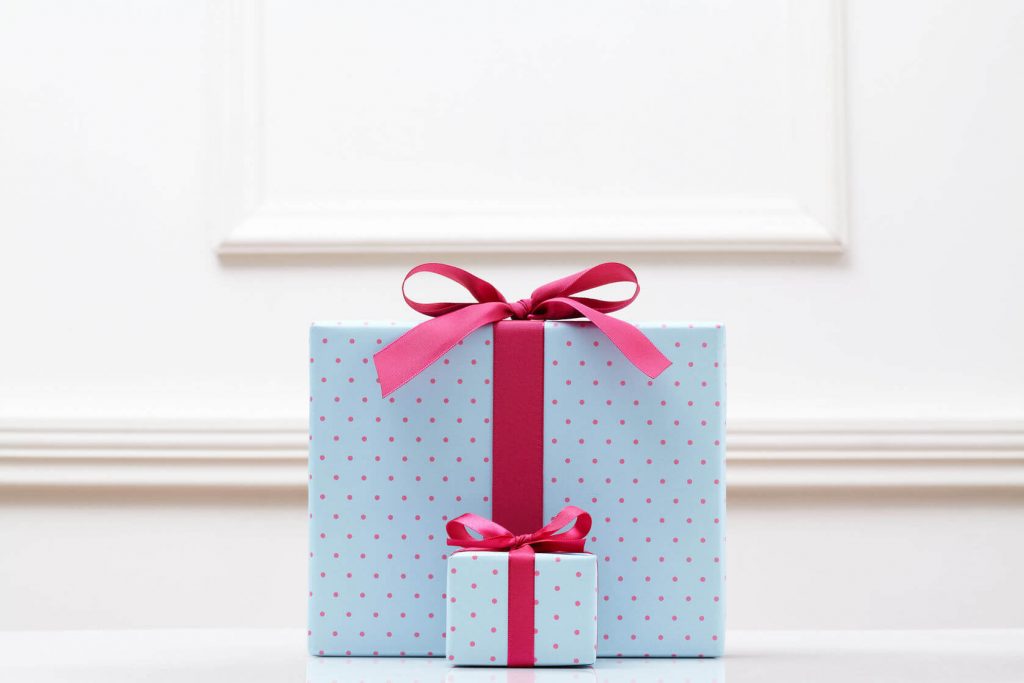 It's the season of giving and you've got the perfect gift for that special someone. The only problem? It's pretty huge. Don't you worry because we've got some handy tips to make gift-wrapping easier and more fun.
1. Get flexible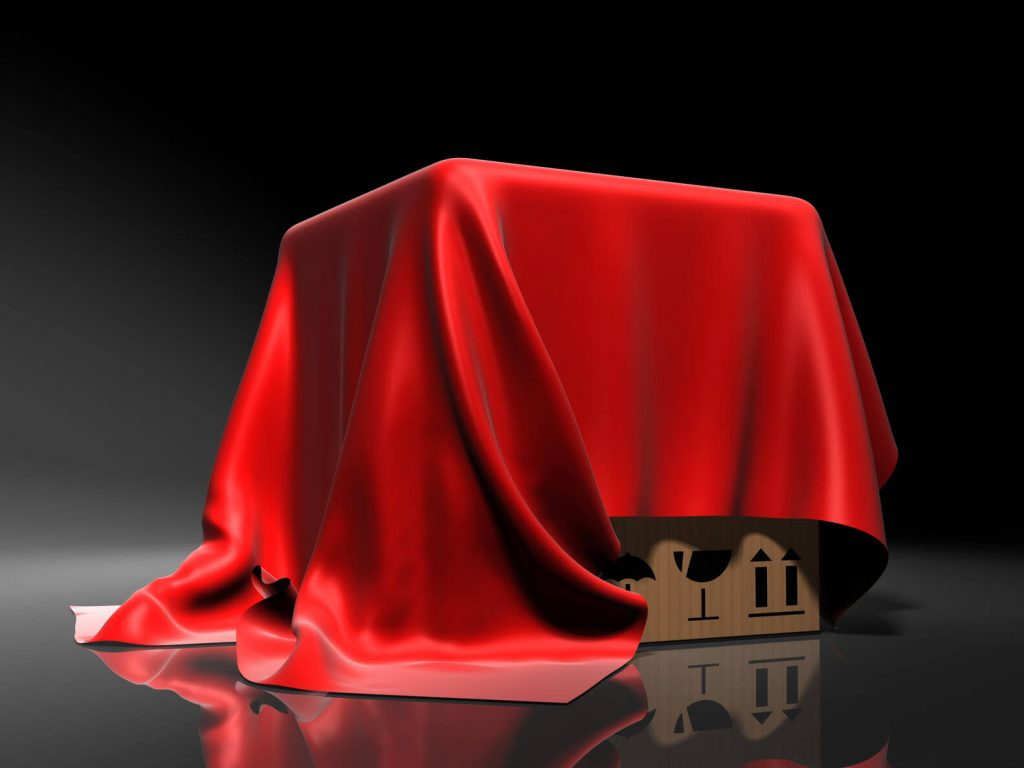 Who said wrapping paper was the only way to go? Change it up and get creative by using fabric to gift wrap your giant gift instead. Head to a textile store and pick out a colourful printed cloth to make your present stand out. A handy tip would be to measure your gift beforehand so you know how many metres of cloth to get. Overall, fabric is more durable and flexible than most gift-wrapping paper which can easily tear. An added bonus is cloth is reusable so there'll be less torn up paper to clean up afterwards!
2. Map it out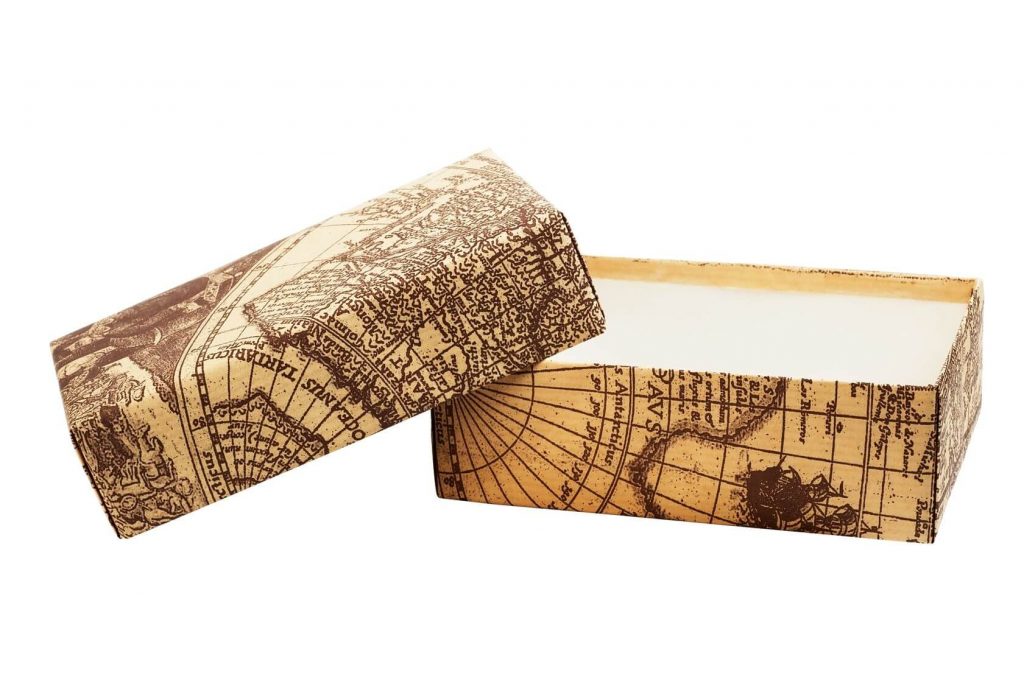 Visit a stationery store and grab yourself a map or two. You can tape a few maps together if you need more paper to wrap your large gift box. Maps are already pretty colourful so you won't have to add much besides a gift tag and some string. You could even head to a thrift market to get old maps for a more vintage feel.
3. A gift within a gift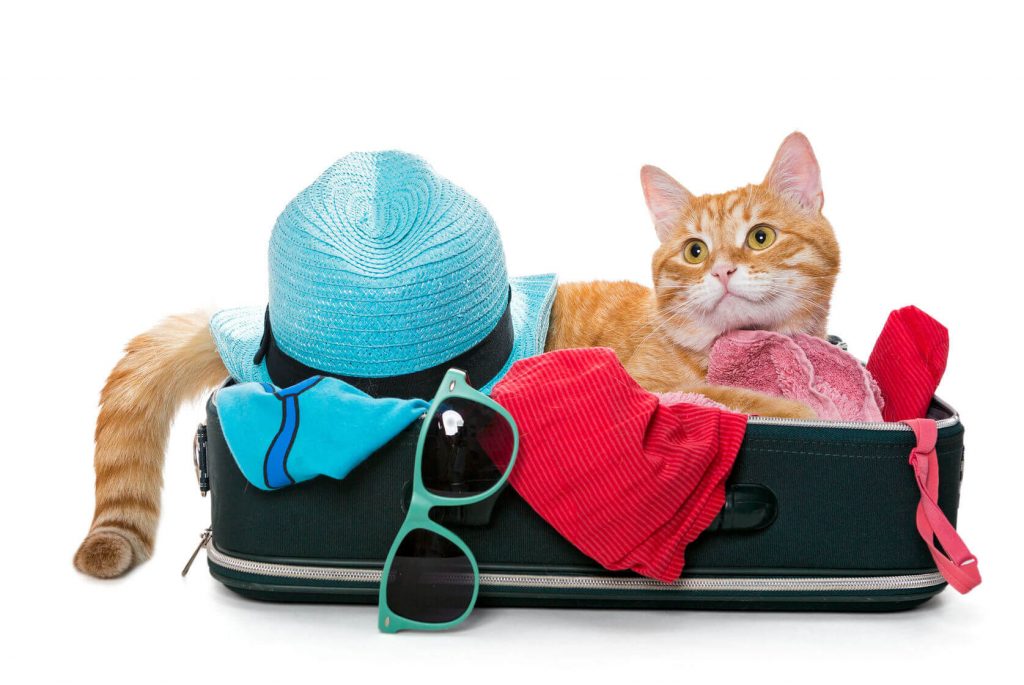 Sometimes the packaging that your gift comes in takes up a lot more space than the actual gift itself. It might help if you do away with the bulky and unnecessary packaging and place your gift inside a suitcase or luggage bag instead. That's two gifts in one! The luggage bag can be used for traveling while the suitcase adds a dash of charm to any living room.
4. Mix and match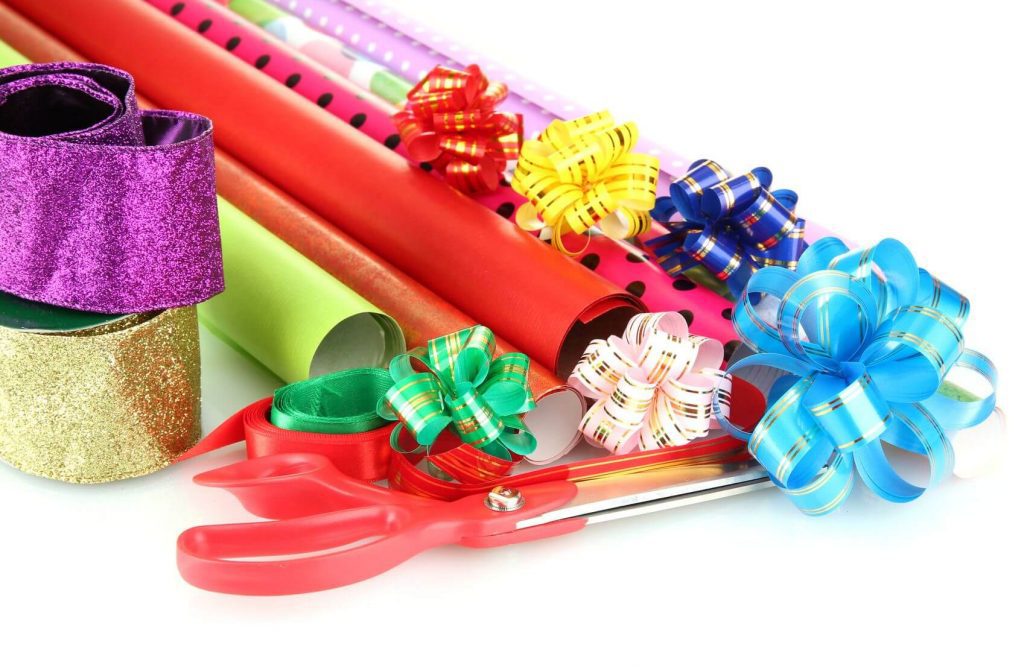 If you're in the mood to get creative, wrapping a huge present could turn out to be a fun project. Grab all the wrapping paper you have no matter the size. Then start taping the pieces together to form one giant sheet that's big enough to wrap your present. Don't worry about getting colours to match or the different sizes of paper. It's all part of the creative process! Once you're done, you'll have a truly unique design that will make your present stand out amongst the rest.
5. Think out of the box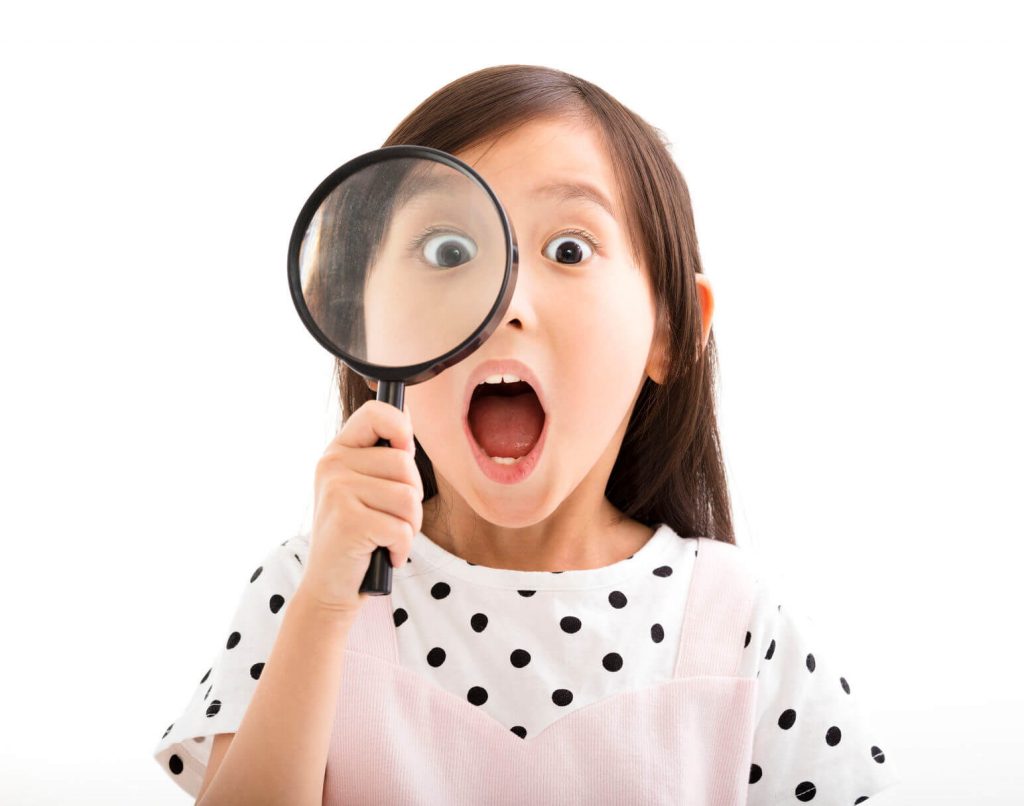 If your present really is way too big to wrap, make the hunt for the gift the best part. Hide the gift and hand the recipient clues that lead to their present. This is where you can get imaginative with a hand drawn treasure map or funny clues in envelopes hidden around the house. You can even record the entire gift hunt and their reaction once they find their gift on your phone for them to share on social media later!
All in all, what really matters most at the end of the day is what's on the inside – your gift! So keep it simple and try not to get too stressed out about what's on the outside. Happy wrapping!