Moving in Kuala Lumpur can be tricky, especially with all the hustle and bustle. To make it easier, you need good movers in KL. They'll help you move to your new place without any problems. Whether you're staying in the city or going to another state, you want trustworthy movers. There are many choices, so it's important to find movers that fit your budget and offer great service.
In this helpful guide, we'll help you find the right moving company in KL for your move. We'll check out reliable movers and cover important things to think about when picking one. This article is your go-to for an easy move in Kuala Lumpur.
So, if you're gearing up for a move in this vibrant city, sit back, relax, and let us steer you in the right direction to discover the best movers in KL.
---
Understanding the importance of professional movers
Moving can be a big job, but having professional movers can make it much easier. These experts know how to handle everything, from packing to transporting your stuff. This lets you focus on other parts of your move without stressing. Professional movers are also really good at preventing damage to your belongings. They use the right equipment and take special care, especially for fragile or valuable items. This not only saves you time and effort but also ensures a smooth move in Kuala Lumpur.
When looking for the best movers in KL, consider a few things.
Make a list of moving companies in the area
First, make a list of moving companies in the area. Use online resources like business directories and reviews to find potential movers.
You can also ask friends or family for recommendations.
Hearing about their experiences can help you choose a moving company.
Once you have some options, check their background and reputation.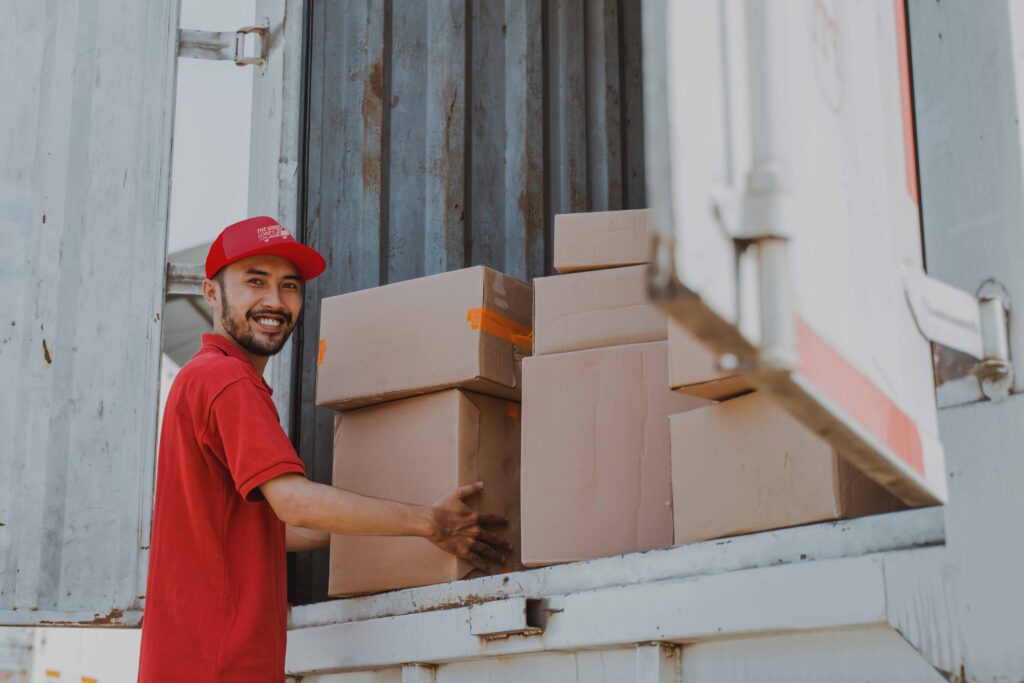 ---
Researching the best movers in KL
Looking at a moving company's reputation is super important. Find ones that have a good history of being reliable, professional, and making customers happy. Check out online reviews to get an idea of what people think about them, both good and bad.
Another big thing to check is if the moving company is licensed and insured to work in Malaysia. This is important to make sure your stuff is protected, and the movers follow the rules. Also, ask about the experience and training of the moving crew. A good moving company will have skilled and trained professionals who know how to handle different types of moves.
Make sure the pricing and services are clear too. Get detailed quotes from a few movers and compare what they offer. Watch out for any hidden fees or unclear terms in the contract. A trustworthy moving company will give you a clear and complete quote, showing all the costs and services. Also, ask them how they handle unexpected problems or delays during the move. A good moving company is flexible and communicates well.
Factors to consider when choosing a moving company
Hiring movers in KL can cost differently based on things like how far you're moving, how much stuff you have, and if you need extra services. It's important to know what you're paying for and what affects the overall price. Some moving companies have package deals that include different services like packing, loading, moving, and unpacking. Figure out what you need and how much you can spend to pick the best package for your move.
When thinking about the cost of movers, think about what you get for what you pay. While going for the cheapest option might seem good, it's more important to pick reliable and professional movers. Investing in good movers can save you from problems and damages that might happen with lower-quality services.
To get the most out of your money with professional movers, get ready for the move. Packing and labeling your stuff well can make the moving process smoother and keep your things organized. Start by getting rid of things you don't need and organizing your stuff well before the move. This not only reduces the number of things to move but also makes packing and unpacking easier.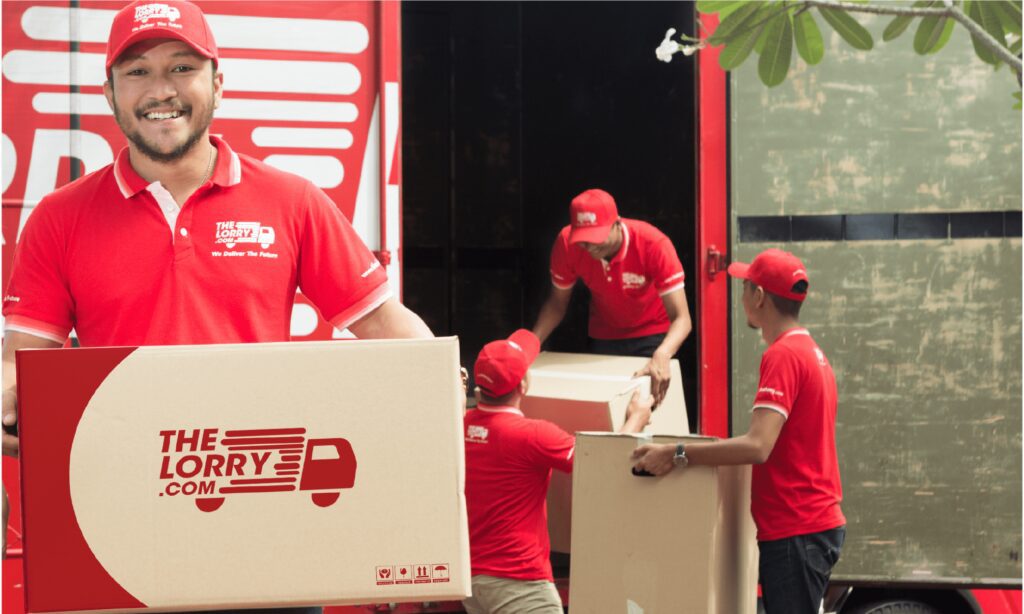 The cost of hiring movers in KL
When you're packing, use good-quality materials to keep your stuff safe while moving. Get strong boxes, bubble wrap, packing tape, and padding to avoid damage. Put clear labels on each box with what's inside and which room it belongs to. This makes unloading and unpacking easier in your new place. Also, make a list of your things, especially if they're valuable or fragile. This list helps during packing and unpacking.
Making sure your stuff stays safe during the move is important for both you and the moving company. Tell the movers if there's anything special they need to know or if you have fragile items. If you have things like artwork, antiques, or electronics, talk to the movers about how to handle them. Talking clearly with the moving crew helps reduce risks and makes sure your stuff arrives safely.
Also, check if the moving company in KL offers extra services. Some movers can do things like take apart and put back together furniture, install appliances, or provide storage. Think about whether these services fit your move and make it easier. These services might cost more, but they can make certain parts of your move less complicated.
Tips for a seamless relocation with professional movers
Checking what customers say about moving companies in KL is super helpful. Read reviews on different websites to see if past customers were happy with the moving company's work. Look for things that come up a lot in reviews, like if the movers were on time, took good care of belongings, and communicated well. Also, ask people you know who recently moved for suggestions. Their experiences can help you pick the right movers for your needs.
In summary, finding good movers in KL is a big deal for a smooth move in this busy city. By understanding why professional movers matter, looking at important factors, and getting ready well, you can choose movers with confidence. When picking a moving company, focus on their reliability, reputation, and how clear they are about costs. Use the tips here to make your move as smooth as possible. With good movers, you can start your new chapter in Kuala Lumpur with confidence, knowing your stuff is in good hands
Ensuring the safety of your belongings during the move
Moving day is here, and it's normal to feel a mix of excitement and nervousness. While the professional movers load your stuff, make sure to watch and tell them if you have any special instructions or worries. Good moving companies in KL care about your things' safety and use safe loading techniques to prevent damage while driving. Whether it's heavy furniture or fragile glassware, your items will be packed and secured well in the moving truck to avoid shifting or breaking.
It's a good idea to get to your new place before the moving truck so you can see the unloading and guide the movers. When everything arrives, check your stuff carefully to make sure it's in the same condition as when it was loaded. If, by chance, there's any damage or issues, talk to the movers right away to sort things out. By talking openly and being part of the moving process, you can keep your belongings safe and make the move to your new home go smoothly.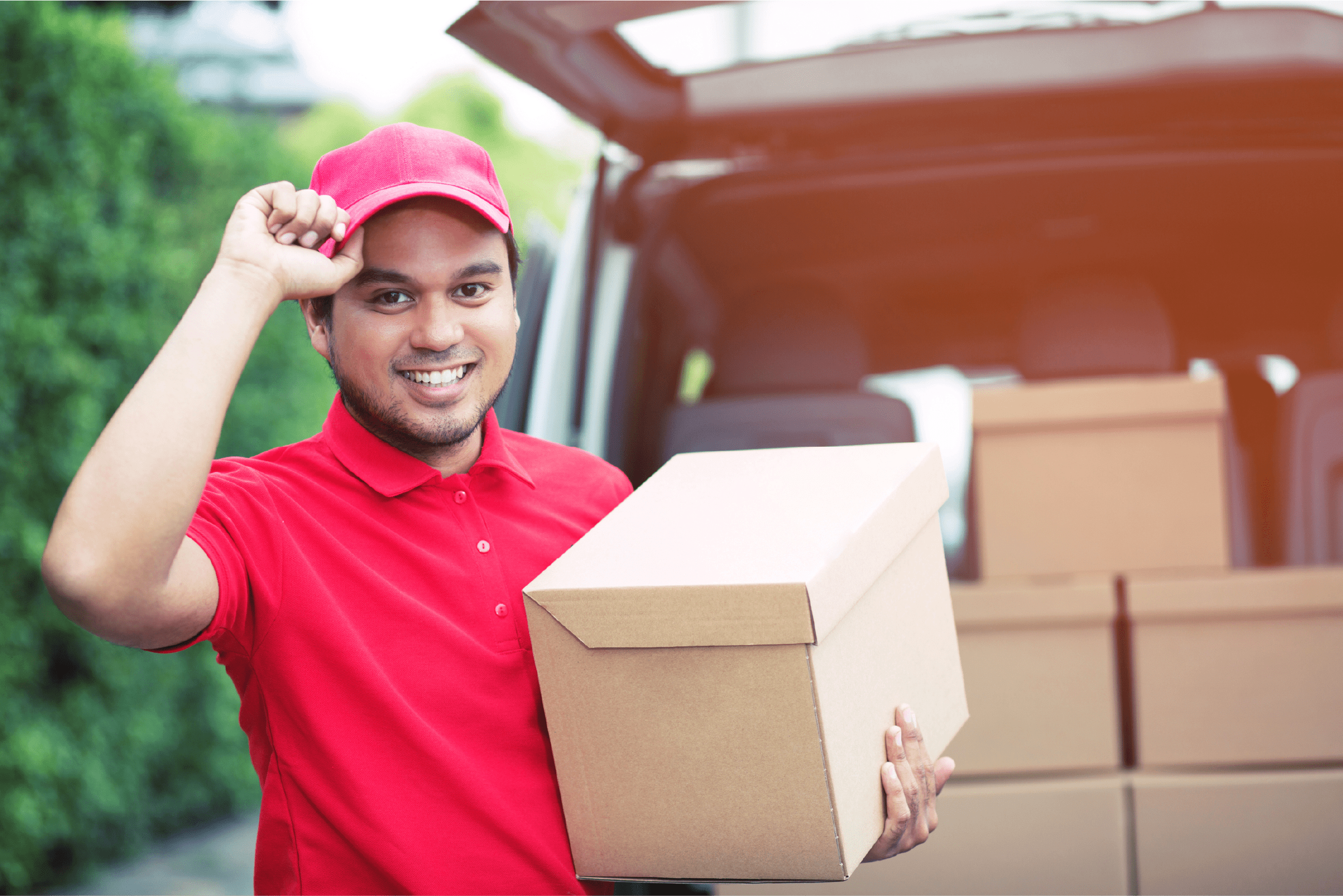 Additional services offered by moving companies in KL
Besides the basic services like packing, loading, and moving your stuff, lots of moving companies in KL offer extra services to make your move better. These extra things can include places to store your stuff, special care for valuable or fragile items, and more. If you need specific things like moving a piano, transporting artwork, or temporary storage, ask about these services when you pick a moving company.
Also, some movers give full relocation packages that cover not just the moving part but also help with other things. This might include support with paperwork, documents, and even guidance for people moving to Kuala Lumpur from another city or country. By using these extra services, you can make your move fit what you need and make sure it goes smoothly and with good support.
Customer reviews and recommendations
While you're looking at different moving companies in KL, it's important to check what customers say about them. Websites and social media have real comments from people who used different movers. Look at how satisfied people are, how well the movers handle any problems, and if there are many good experiences from past customers.
Besides online reviews, ask your friends or people in your community for suggestions. Hearing about others' experiences can give you an idea about how good the movers are and what makes them special. By considering feedback from different sources, you can get a full picture of the movers' history and how much they care about giving great service. This way, you can make a smart decision and choose the best movers in KL for your upcoming move.
List of Movers Available in KL
Checkout our list of movers availability in KL :-
TheLorry
With its user-friendly design and functionalities, you can get a quick quote for your upcoming move by providing your details. This is especially useful for customers looking to plan their budget and time effectively. You can make a booking at www.thelorry.com.
Even though it's called TheLorry, the company provides comprehensive moving services, including lorry transport, expert house moving, furniture disposal, and office relocation. If you have a bit more budget, you can explore their premium moving package, which includes consultation and lets the movers handle all the heavy lifting. For more info, visit our website www.thelorry.com.
Lalamove
A bit same as TheLorry but offer more various of moving such as small items, food or grocery delivery and small item delivery. Lalamove also have a website and mobile apps that you can make a booking to move. You can visit their website here
AK Movers
A moving company for homes and offices. Also provide piano movers and safe box movers services. Visit website.
Crown Relocation
Whether you're in Penang, Ipoh, Johor, Kuala Lumpur, or even East Malaysia like Sabah or Sarawak, Crown Relocations provides home relocation, office moving services, and storage options for all Malaysians. If you're thinking about moving soon, you can get a free consultation, saving you from unexpected costs and poor planning. Reach out to the company today to get all the information you need! Visit their website.
Super Movers
Super movers offers services including expert house moving, lorry rental services, and office moving. SuperMovers provides affordable moving solutions. Click here to visit website.
Home Movers
Home Movers provide a complete range of services, including packing, transportation, storage, and even decluttering. Not only in KL but also in Penang. Home Movers also servicing from packing and loading to transportation and unpacking. Visit their website here.
Anda the rest who not in the list, you also can google search "List of movers in KL"
---
When you're moving around Kuala Lumpur and searching for the best movers, it can be a smooth and rewarding experience if you do it right. Make sure to do thorough research, talk openly with the moving companies, and be actively involved in the process. This way, you can make your move more efficient and stress-free. Plan ahead, use the expertise of professional movers, and consider extra services that fit what you need.
As you start this new chapter of moving, remember that the journey is as important as reaching your new place. Enjoy exploring new places, making new friends, and creating a cozy home. With reliable movers and a well-thought-out plan, you can confidently move around Kuala Lumpur and have an easy transition to your new home. Cheers to a hassle-free move and the exciting adventures waiting for you in this lively city!