TheLorry Extra Service : Stair Carry
TheLorry provides extra service inside our platform to make your move easier, safer and smoother.
One of extra service that we offer is Stair Carry service.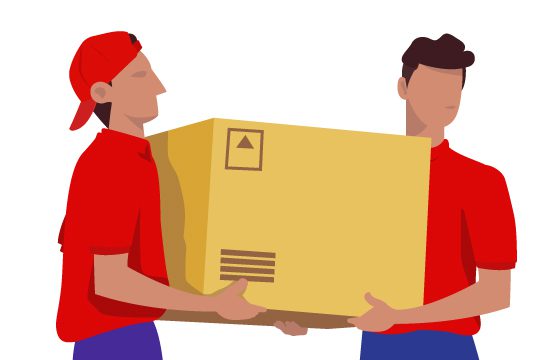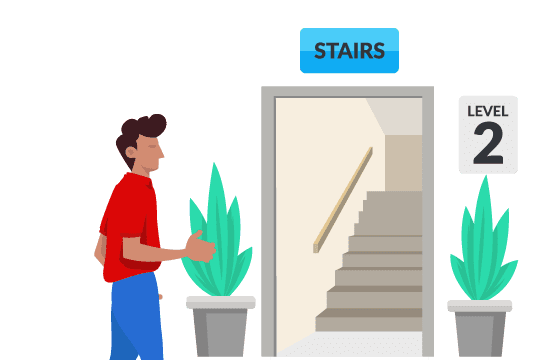 What is stair carry service?
In the event where the following happened; and items has to be sent to the upper floor 
Building with no lift access

; or

 

Double/multiple story house

 
It is what is called a stair carry.
What will our home movers do?
Home movers will carefully move small to bulky items using stairs when elevator is not accessible.


TheLorry Extra Service : Long Push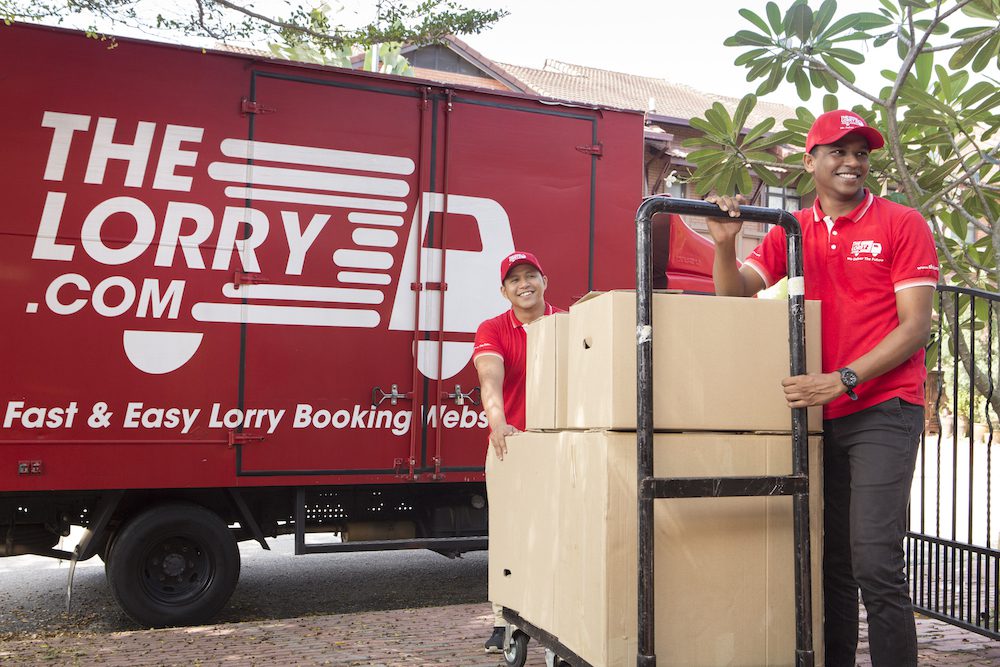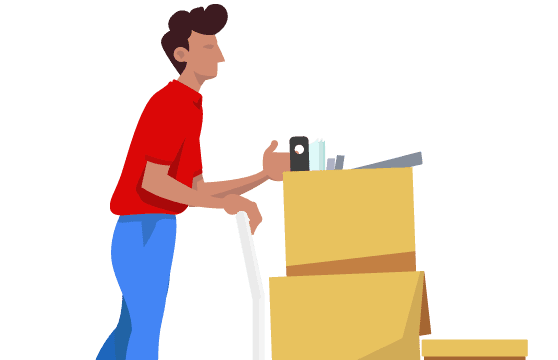 What is Long Push service?
Home movers will assist to push your items 50 meters to 100 meter from the loading / unloading area.
Example scenario:
Hold up! The vehicle must be parked outside?! There is a height restriction for the loading or unloading?! "
Shall the manpower needs to push (move the items using trolley) for a distance of 50M and above, it will be charged accordingly.
Charges: Additional RM50.00 per manpower.