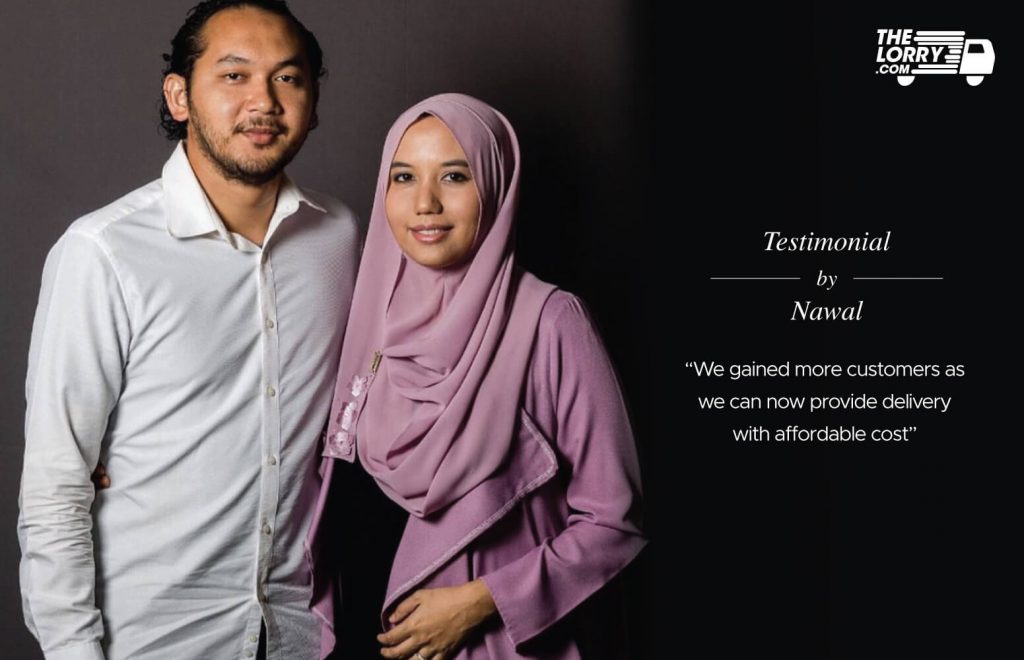 She wanted to make beautiful weddings more affordable. In the year 2011, Nawal began her rental company with the crazy idea of "why buy if you can borrow?". Today, Something Borrowed by Nawal is an event rental company that rents all event supplies ranging from decorations, wedding trays, chairs, platform, backdrops, and many more operating throughout East Malaysia.
To keep up with the fast-growing business, Nawal's team found themselves struggling to advise customers' delivery queries on time. They had to go through the hassle to call back and forth to make a successful transportation arrangement. Hence making it difficult to meet quality customer experience / expectations.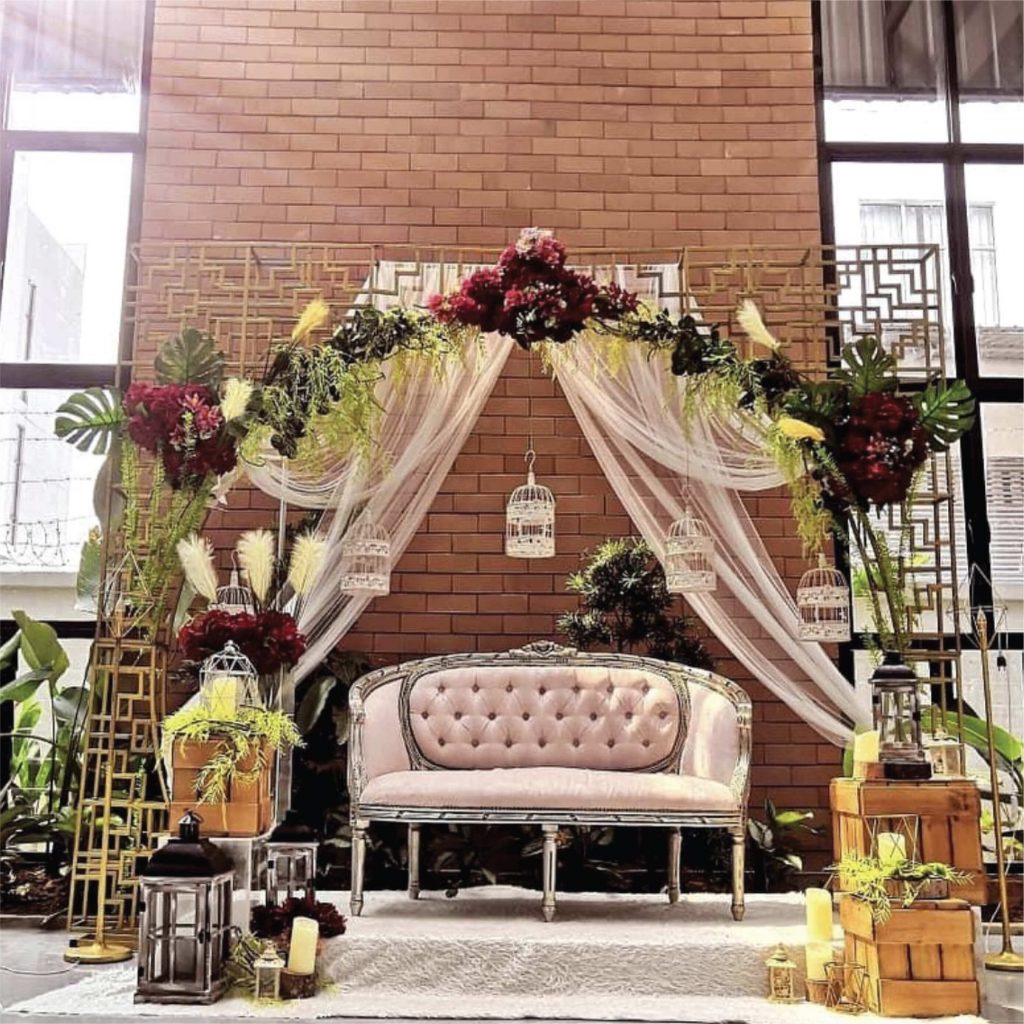 To find a convenient, fast, and scalable solution, Nawal turned to TheLorry for Business. From submitting her request on our website to receiving a quote from TheLorry for Business, the process was swift. Now, it will take less than 5 mins to get a quotation and revert back to interested customer.
"The best thing is your website is friendly user and we can easily book without the hassle and also your return service is very much helpful for our rental company. – Nawal"
They offer ease and quick deliveries for customers in order to stand out in a crowded industry. In recent months, they're excited to unveil a new way to elevate the customer experience by streamlining the transportation process with same-day delivery. Keeping convenience at the core, same-day delivery has been an extra delight to the delivery. 
If you are finding yourself struggling to keep up with effective transportation management and are seeing year over year increases in transportation costs, it may be time to start looking at outsourcing transportation management. Don't know where to start? Let TheLorry for Business guide you with a transportation management assessment and consultation. Visit https://business.thelorry.com/my/.