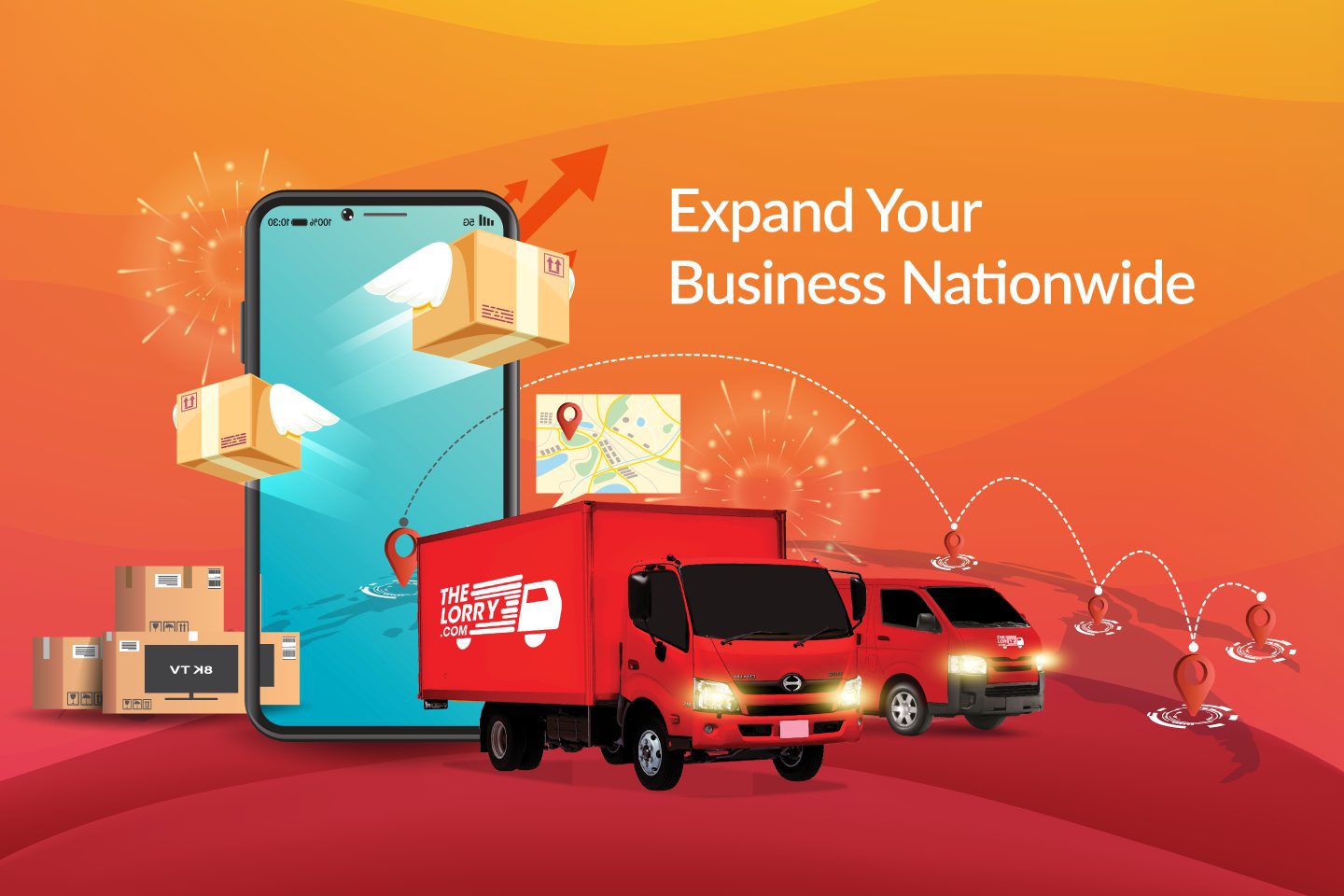 Save the hassle of managing your fleet and focus on growing your businesses nationwide. So if you are planning to expand your business shipment across the states, trying to keep up with the demand of your business operations, or planning on growing your business, TheLorry for Business helps you enjoy leaner operations, efficient results and save on costs.
Starting from RM70 only, you can now enjoy the convenience of booking an interstate delivery from any location nationwide. This platform is designed to simplify your business deliveries from central to all over Malaysia.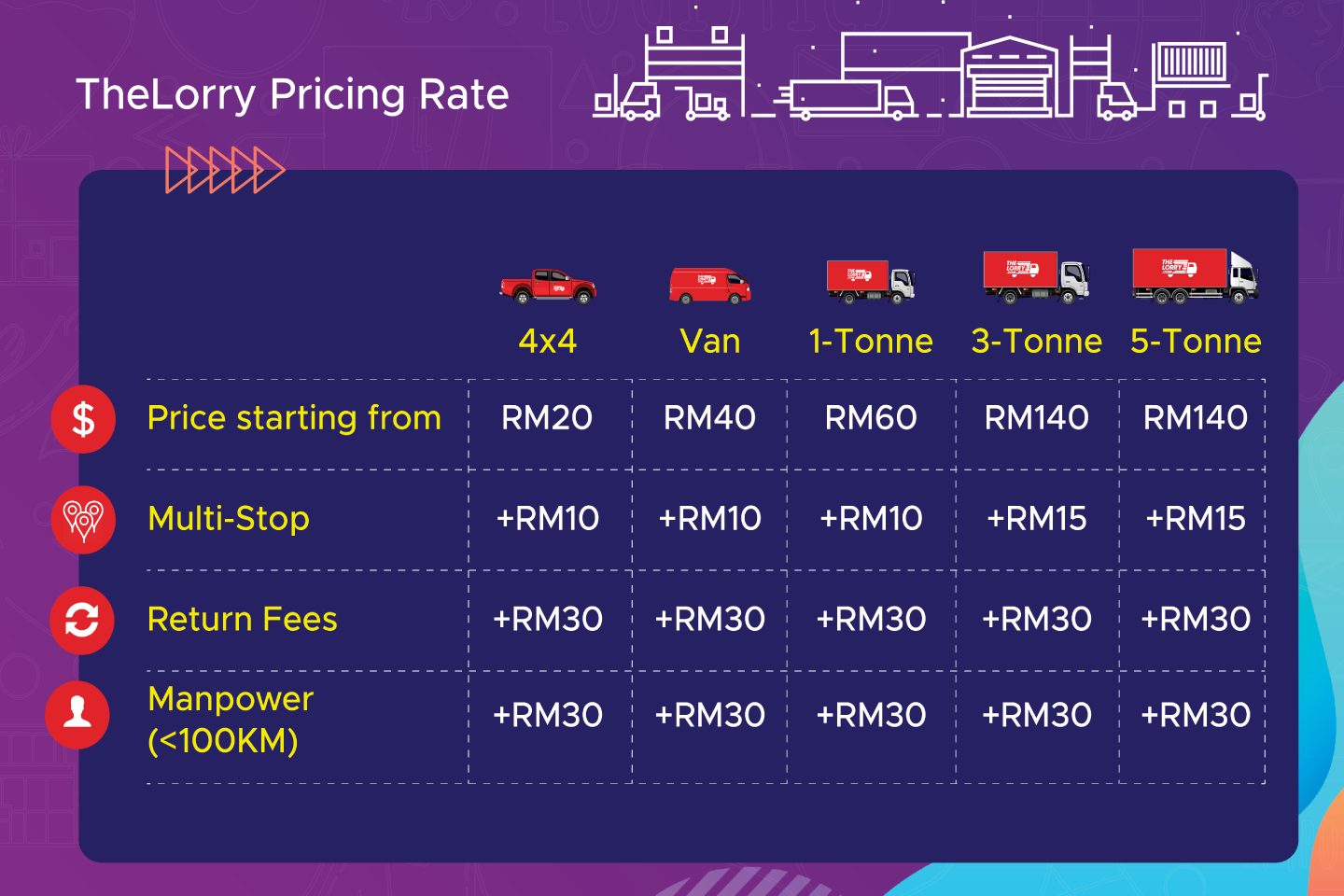 Sign up with TheLorry for Business
We made signing up for your account easy. All you need to do is register an account and have it verified in under 5 minutes.
Once your account is verified, you can start placing your booking at https://business.thelorry.com/, wait for pick up at your doorstep, and we will get it delivered to the recipient's doorstep nationwide. It is that easy to book!
What's more, TheLorry for Business provides an all-in-one platform to manage deliveries, billing, and cost management.
Step 1
Start booking by clicking "Add new booking".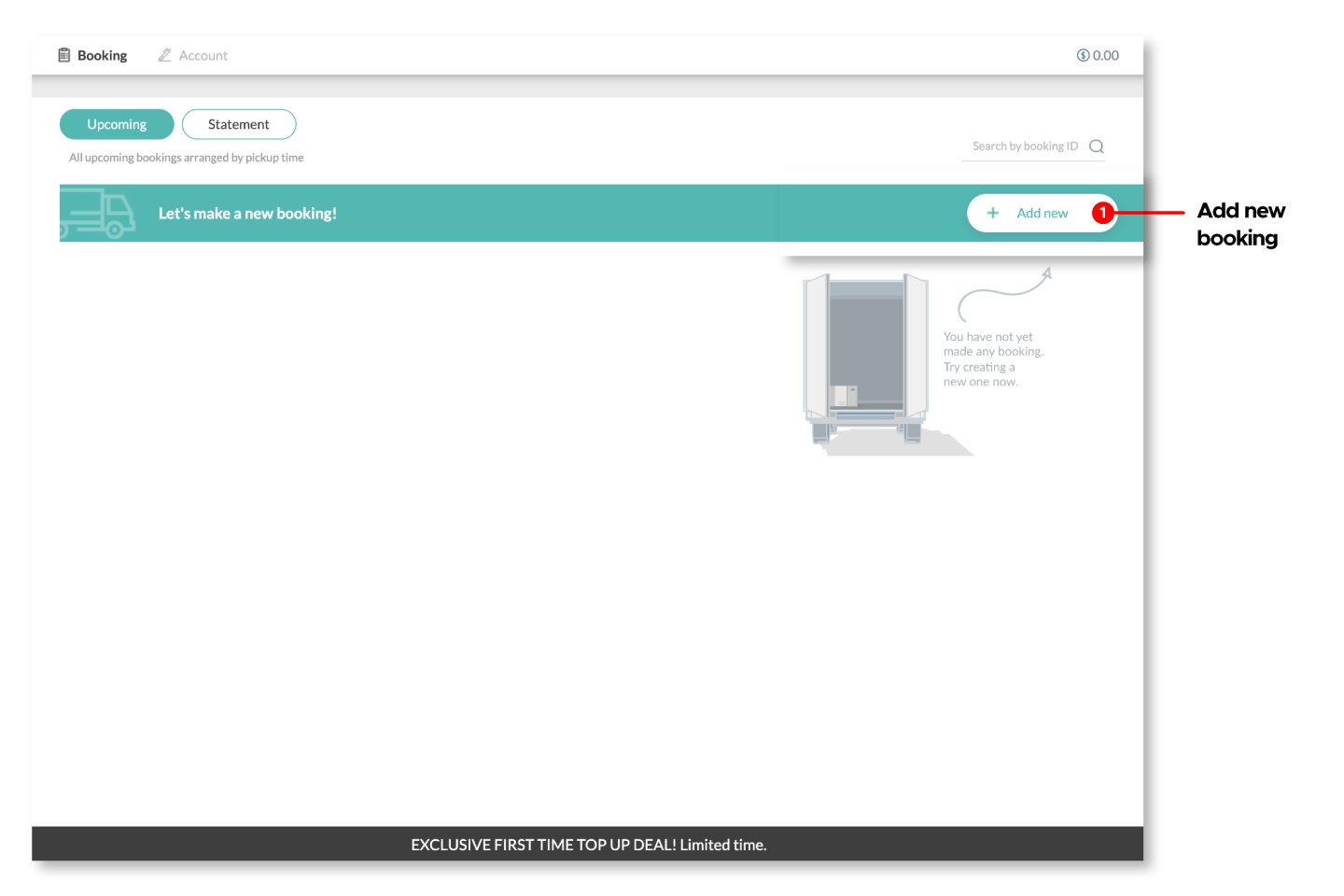 Step 2
Select your preferred pick-up and drop-off destinations.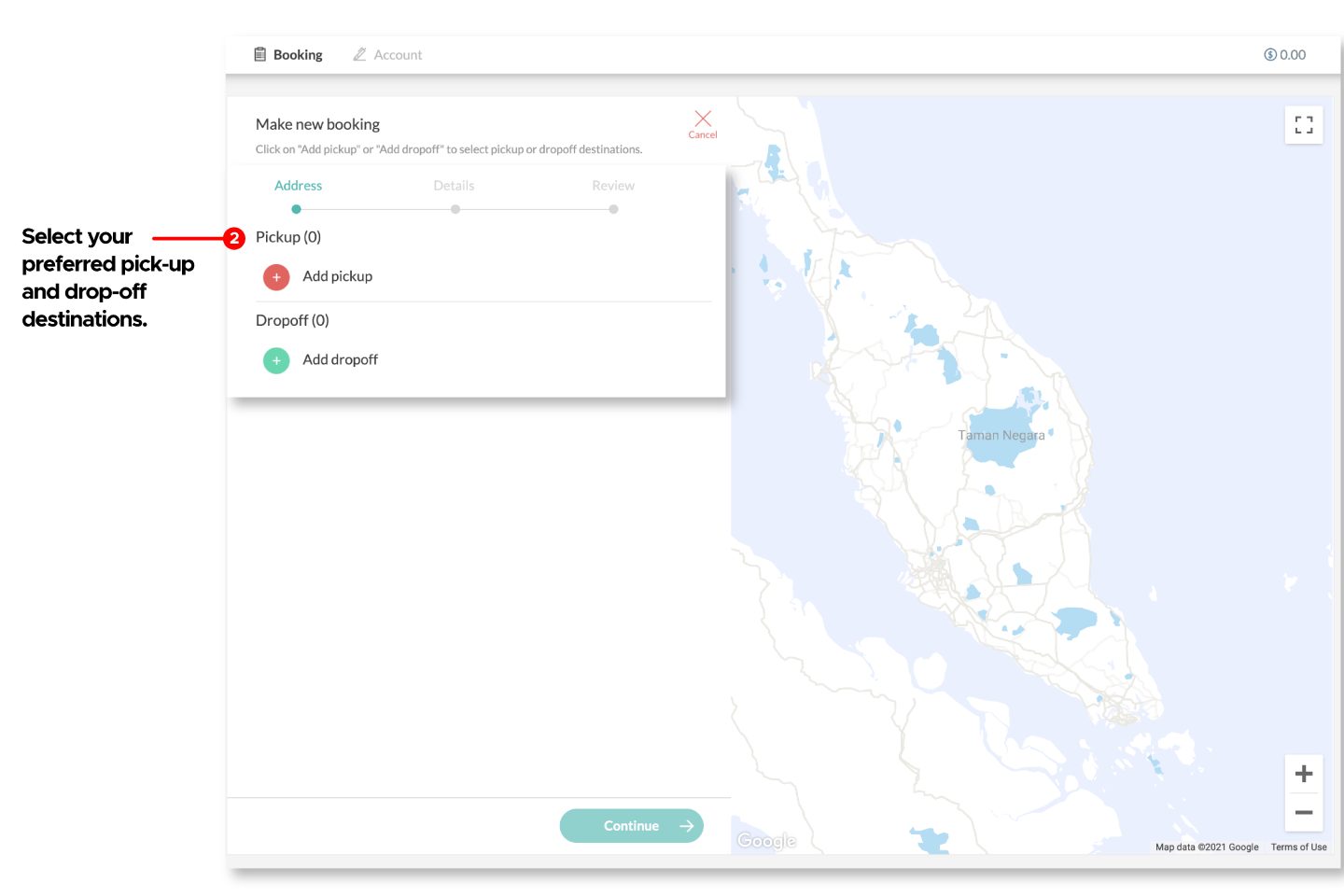 Step 3
Input the details of your business and items for delivery.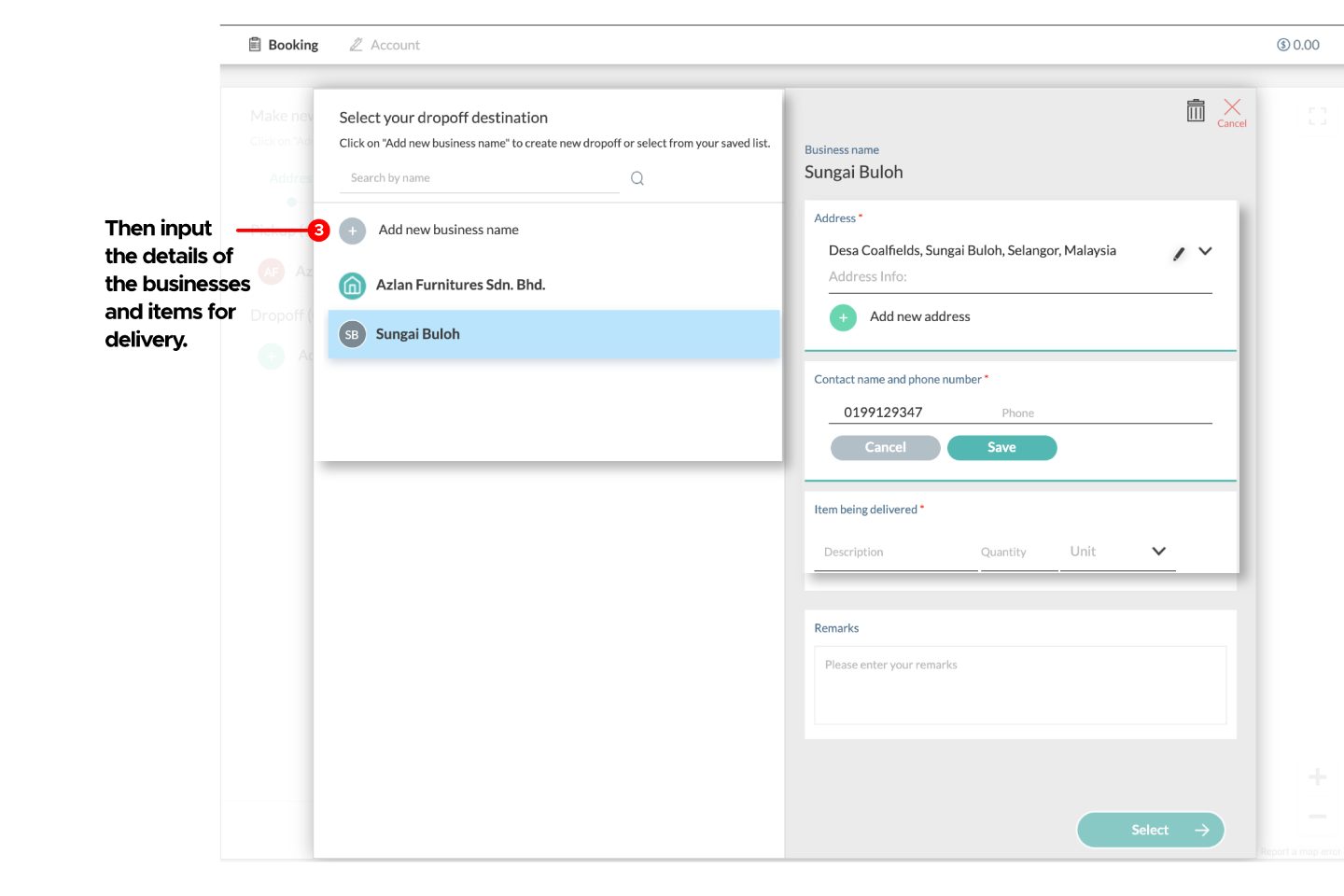 Step 4
Select vehicle type, pick-up date, pick-up time and additional manpower based on your delivery needs.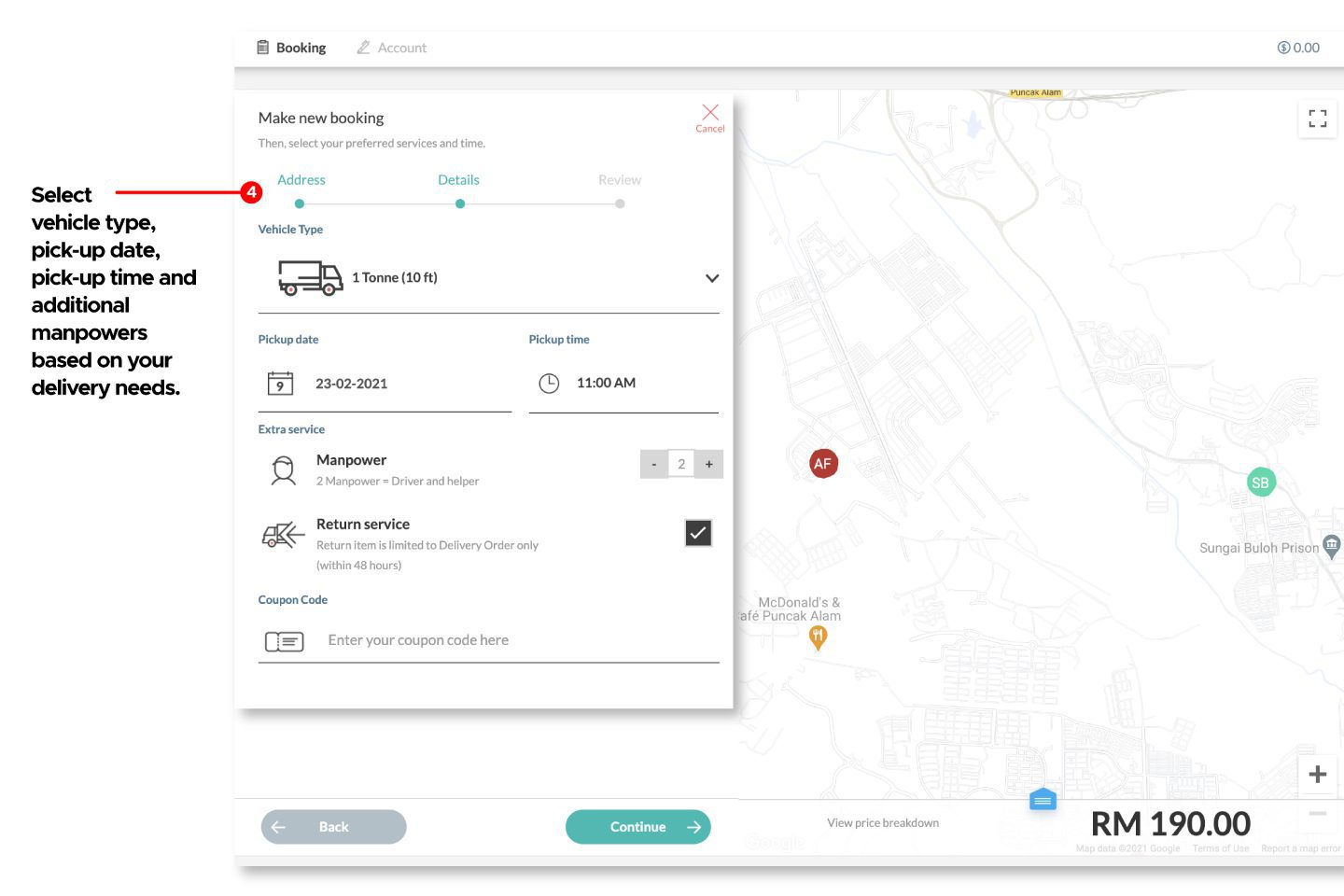 Step 5
Review your booking and "CONFIRM". We will verify your order and make the necessary arrangements.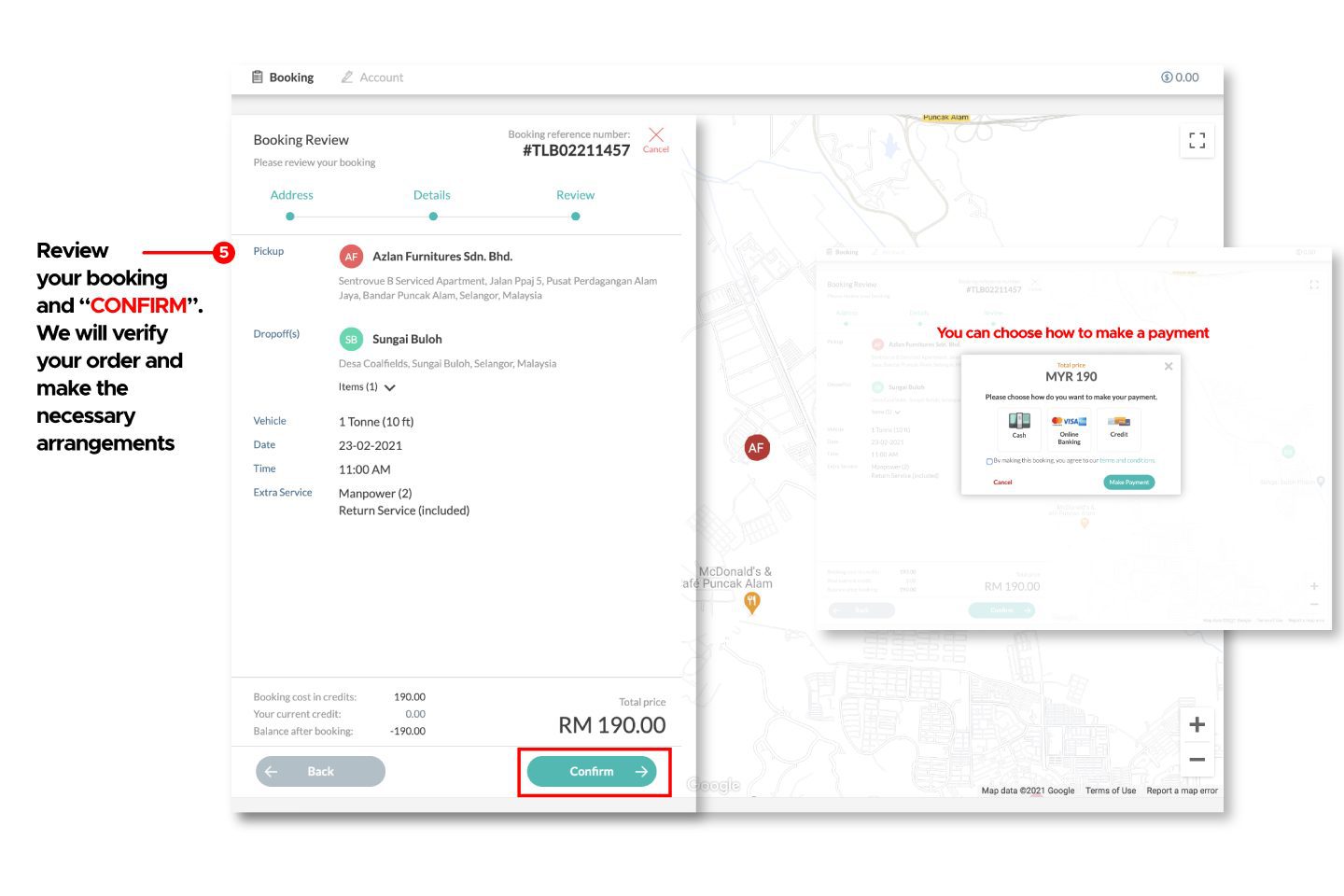 Get started with TheLorry for Business Starter Pack. Top up an amount of up to RM500 or RM1000 and enjoy more free credits now.

Experience TheLorry for Business and find out how it can help your business grow nationwide. Sign up for a free account today in under 5 minutes. For more inquiries, contact our customer experience representative and will be happy to help you via our Live Chat.