New Price For Disposal Services Coming Soon in July!
We are thrilled to announce the upcoming launch of our brand new disposal services, designed to provide you with efficient and eco-friendly solutions for managing your waste. At theLorry, we understand the importance of responsible waste management, and we are dedicated to offering a range of services that meet the diverse needs of our customers. In this post,, we will give you a sneak peek into what you can expect from our upcoming disposal services and how they can benefit you and the environment.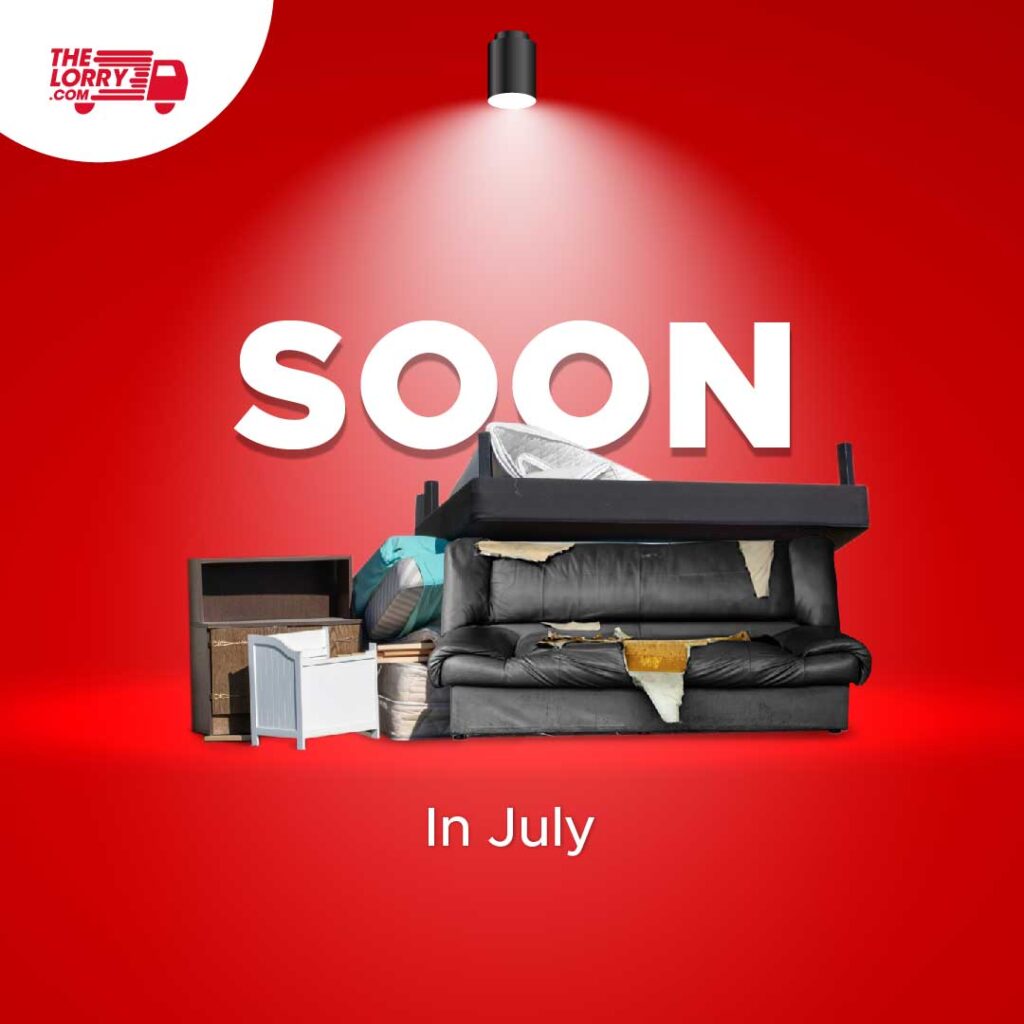 1. Environmentally-Friendly Solutions
One of the key aspects of our new disposal services is our commitment to environmental sustainability. We recognize the pressing need to minimize waste and reduce the impact on our planet.
2. Comprehensive Waste Management
Our disposal services will offer a comprehensive range of solutions to meet your waste management needs. Whether you are a homeowner, a business owner, or a property manager, we have tailored services to accommodate various types of waste, including general waste, construction debris, electronic waste, and more. Our team of experts will handle the collection, transportation, and disposal of your waste, allowing you to focus on other important aspects of your life or business.
3. Convenience and Efficiency
We understand that waste management can be time-consuming and tedious. With our upcoming disposal services, we aim to make the process as convenient and efficient as possible. Our user-friendly online platform will enable you to schedule pickups, track your waste, and access all relevant information with just a few clicks. Our reliable and punctual team will ensure that your waste is collected and disposed of promptly, giving you peace of mind.
4. Competitive Pricing
Affordability is a crucial factor when it comes to waste disposal services. We are committed to providing competitive pricing options for our customers without compromising on quality or service. Stay tuned for more details on our pricing structure, discounts, and special offers that will make our disposal services even more attractive.
5. Superior Customer Support
We prioritize customer satisfaction. Our team of dedicated professionals will be available to answer any questions, address concerns, and assist you throughout your waste management journey. We value your feedback and are continuously striving to improve our services based on your needs and suggestions.
The countdown is on! Our upcoming waste disposal service is set to provide you with an unmatched waste management experience. Stay tuned for our official launch, where we'll unveil all the details, features, and benefits of our game-changing service. Make sure to follow us on social media to be the first to know about exclusive offers and updates. Together, let's embrace a future where waste disposal is efficient, sustainable, and stress-free!
Remember to check our website and follow us on social media to stay updated with the latest news and announcements. Thank you for your support!