TheLorry Tumpang - A "Jimat" moving service that you can choose as low as RM52
Looking for a budget way to move ONLY a few belongings? Our TheLorry Tumpang is here to help! With prices starting from as low as RM52, you can easily transport your items hassle-free. Book now and experience the conveniences.
Fill in your details and we will guide you about TheLorry tumpang services
Make Moving Easier With Tumpang TheLorry
Our TheLorry Tumpang offers a convenient and budget-friendly solution for transporting your belongings. With a hassle-free experience and prices starting from as low as RM52, we make it easy and affordable for you to move your items from one location to another. Choose our service for a reliable and efficient moving experience that won't break the bank.
Why Choose TheLorry Tumpang?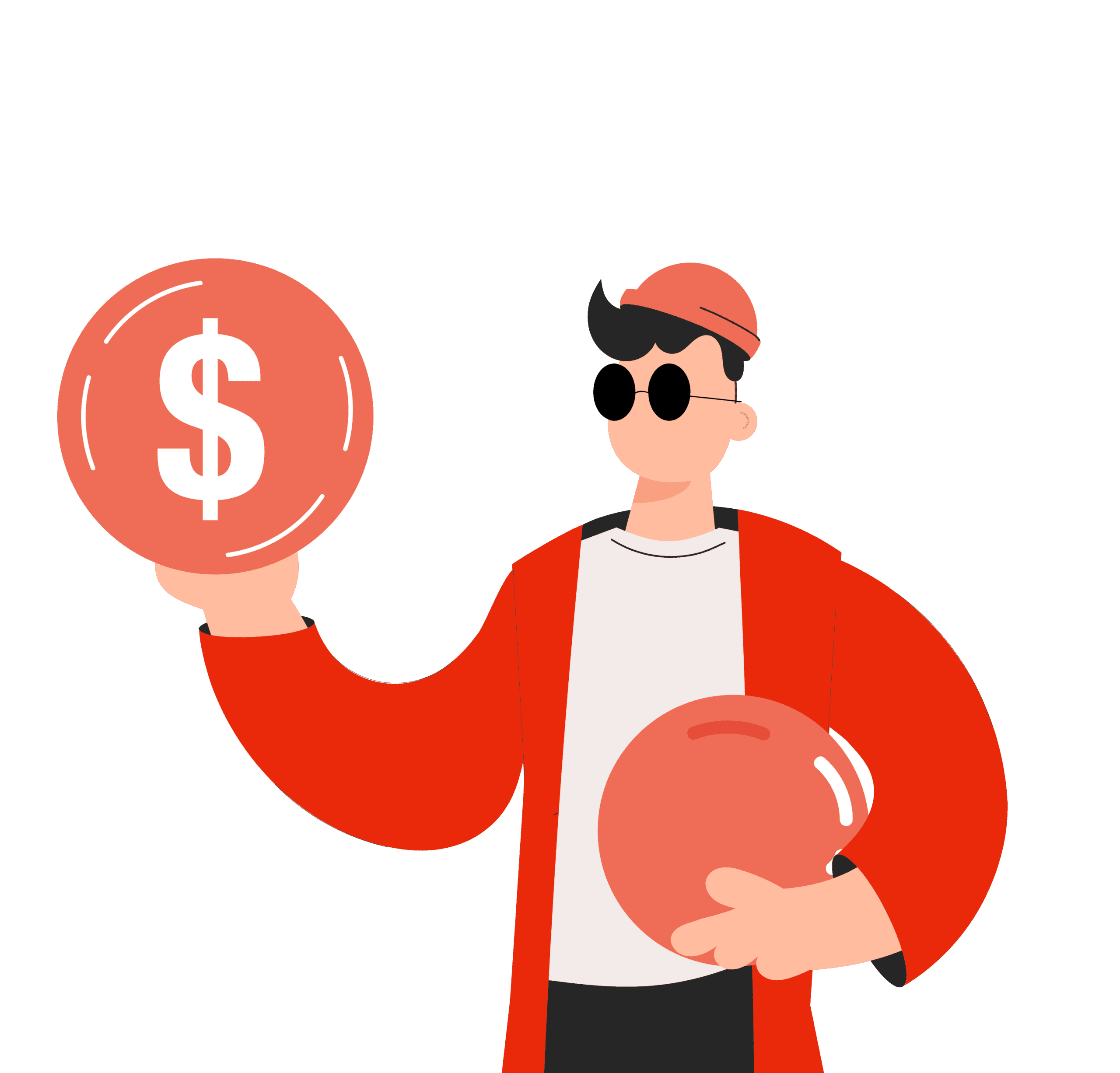 Having a Limited Budget
Cost-effective option if budget is one of your main concerns.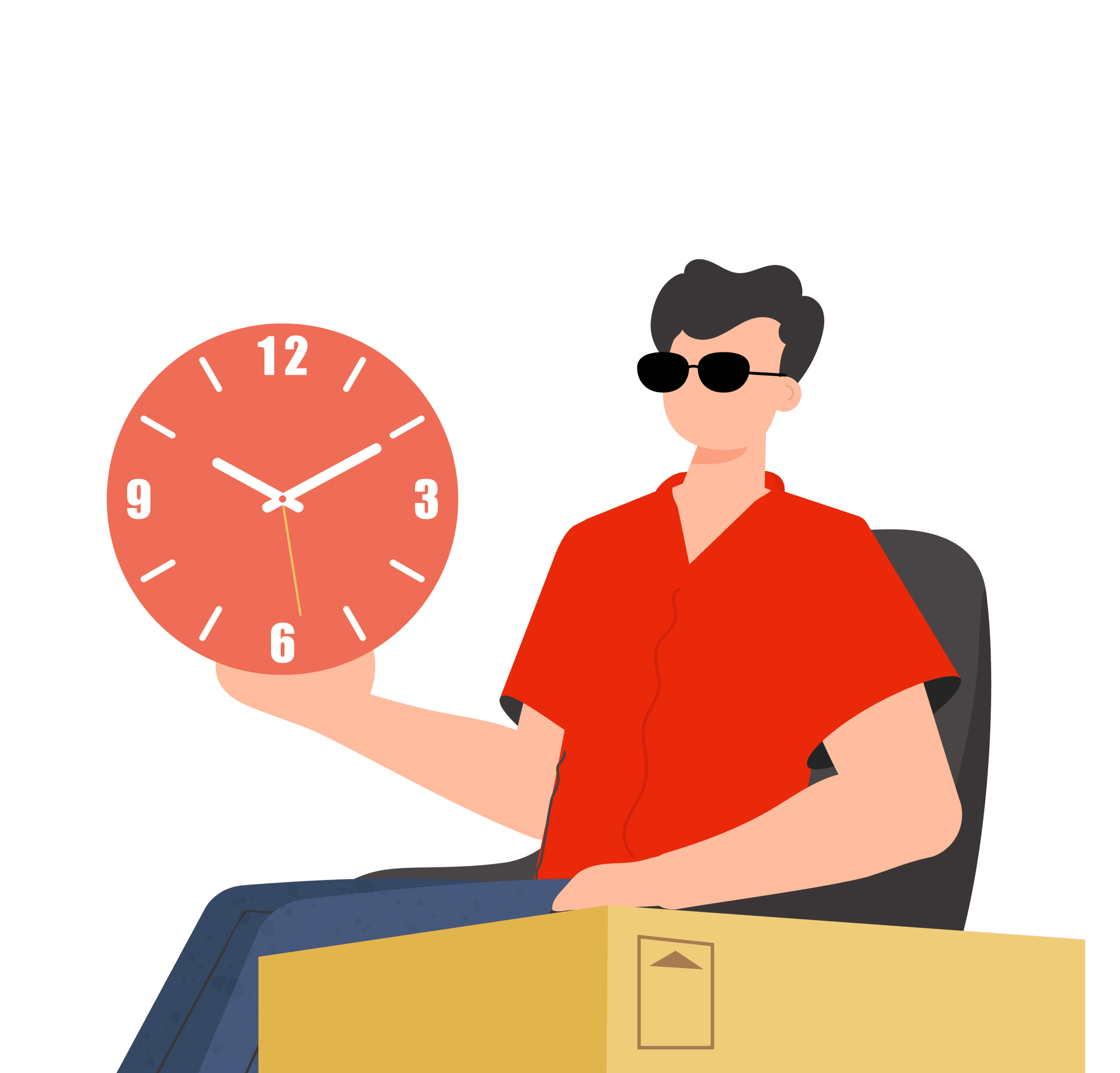 Not In a Rush To Move
Ideal if you have a flexible moving plan.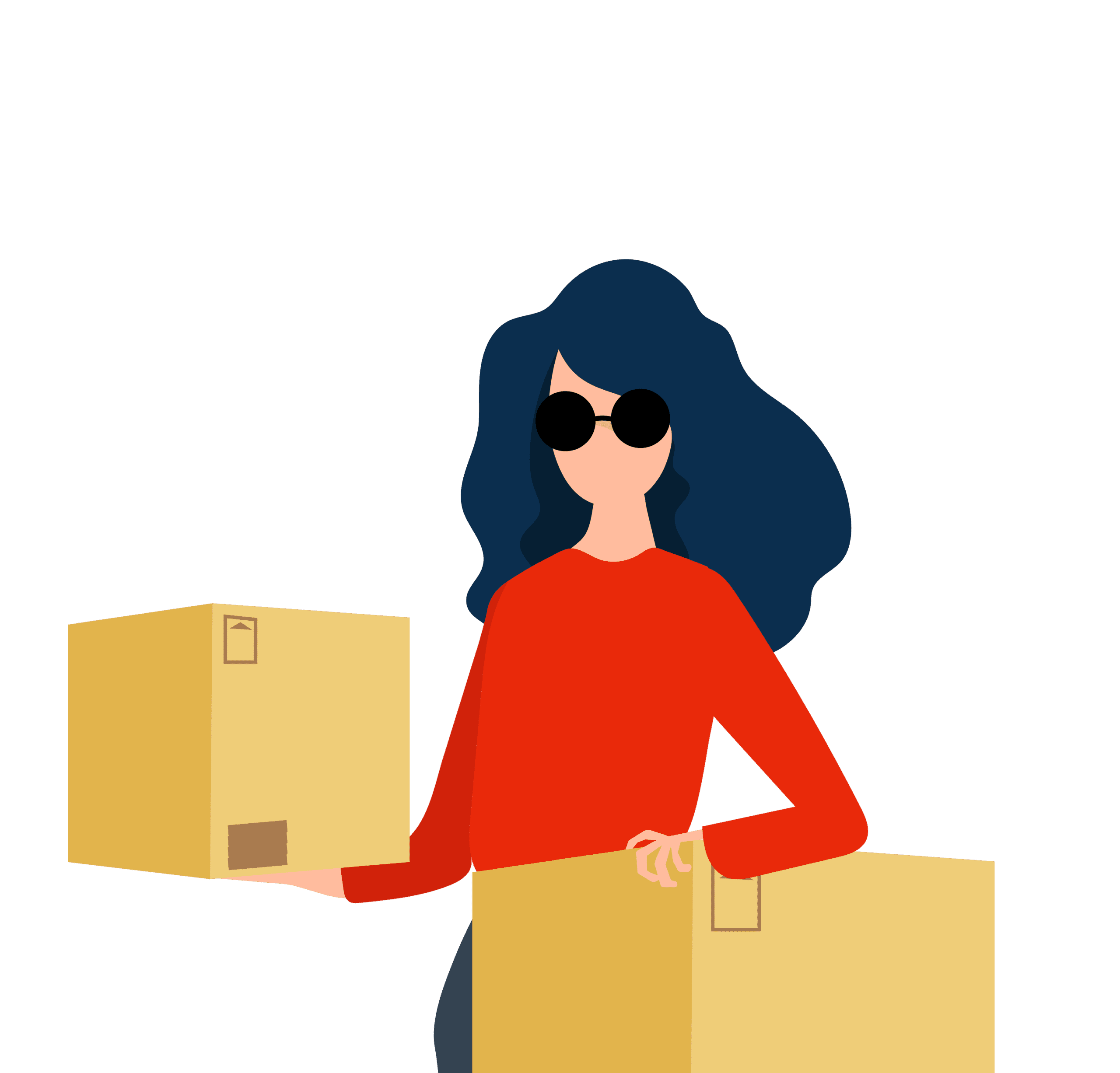 A Minimum Items
You can move only a number of items and no need to book a large space of lorry with is more costly.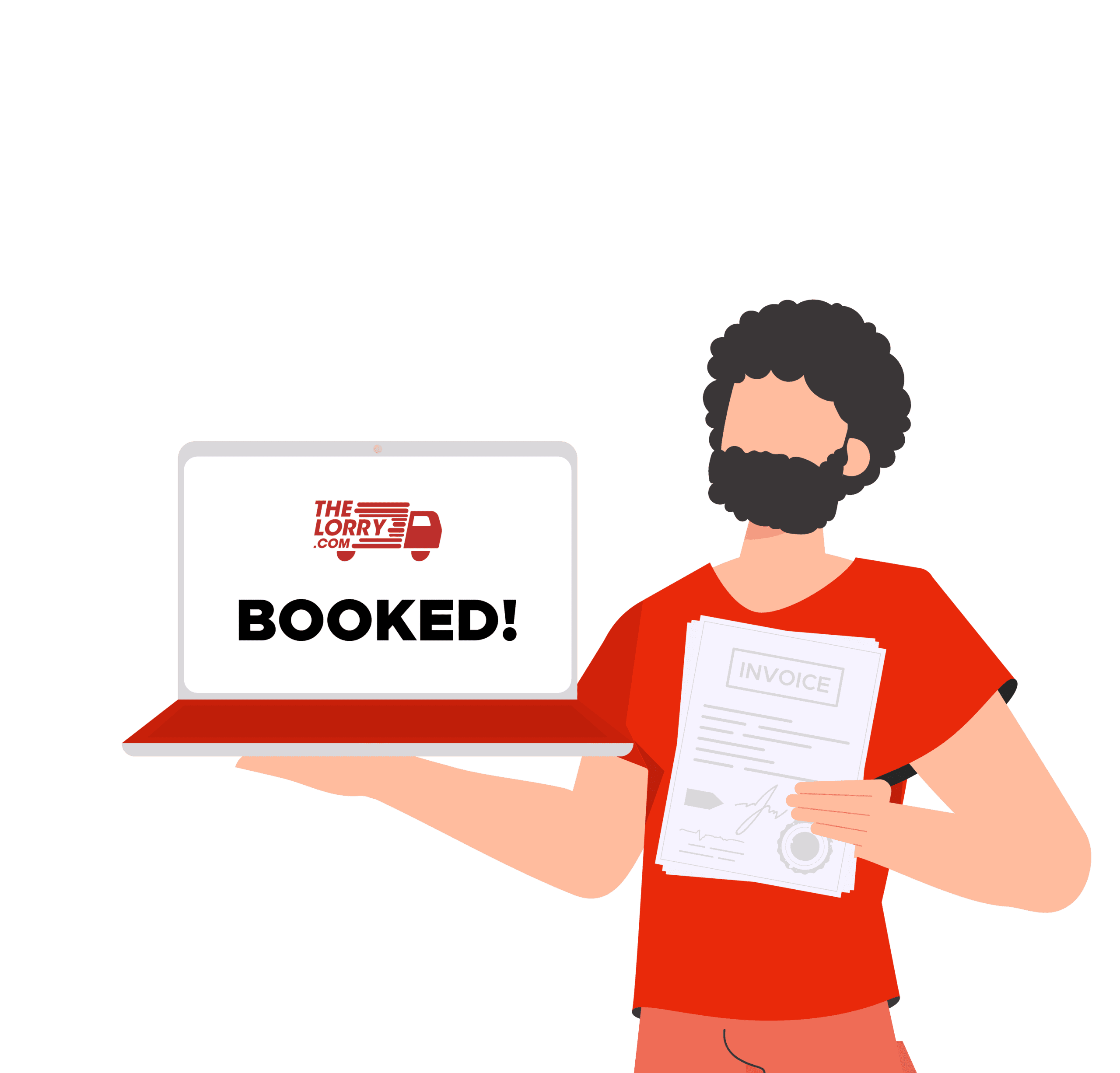 Convenience
Convenient TheLorry Tumpang for hassle-free moving. Just provide details and let us handle the arrangements.
*Important : ONLY items DECLARED during confirmation will be collected. Last-minute additions will be rejected or result in additional charges at our discretion.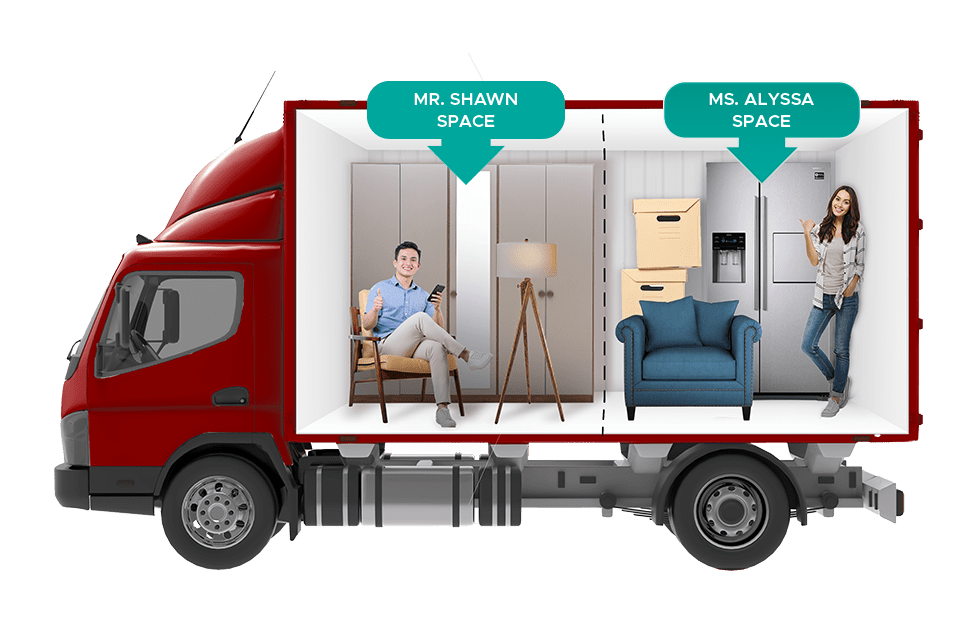 Need only a minimum items you want to move?
Get your quote with TheLorry Tumpang now!
Get a Quote Now!