Point-to-point delivery in a few clicks
From parcel to home essentials, get your items delivered safely and quickly with TheLorry at affordable rates.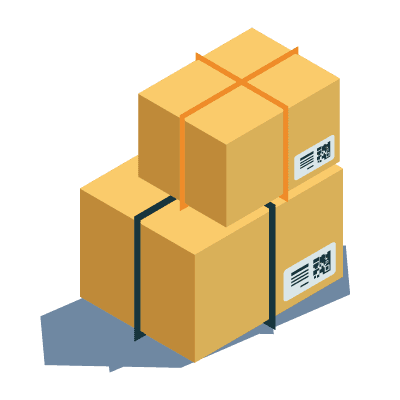 Small items
(eg: Parcel, Document, etc.)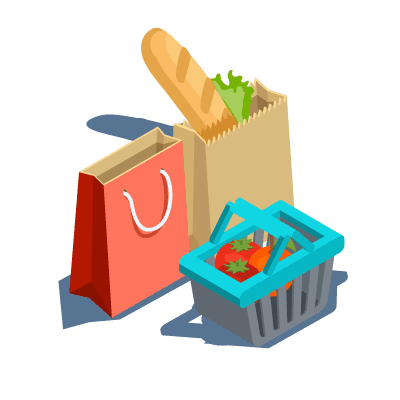 Grocery and home essentials
(eg: Daily essentials, Food delivery, etc.)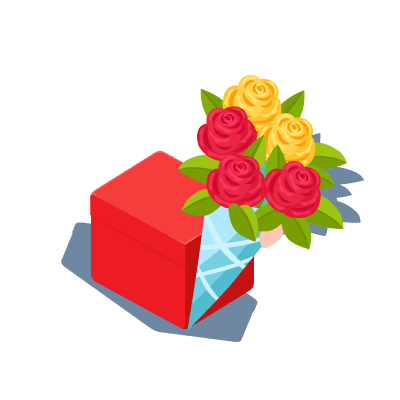 Valuable and delicate goods
(eg: Gift, Present, etc.)
Vehicle available for our Delivery service
We offer a vehicles ranging from 4×4, car and motorcycle.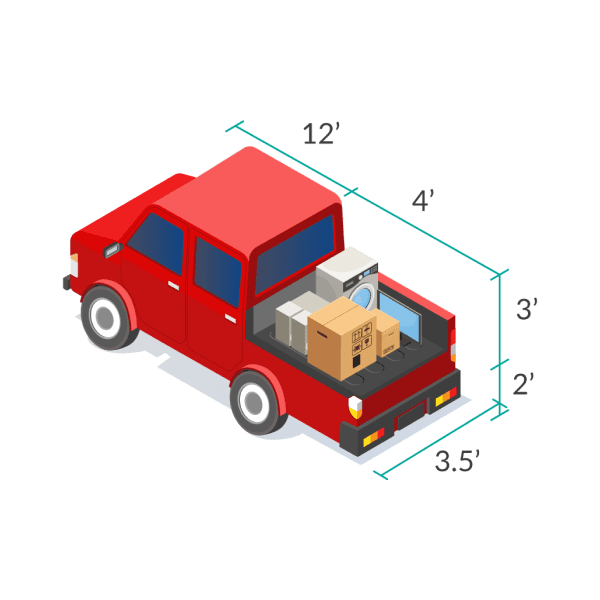 4x4 Pickup
Max weight: 500kg
Max cargo size (ft) : 4' x 3' x 3.5'
Suitable for moving light furniture or boxes
Approximate loads:
Washing machine (x1)
Cabinet- small (x1)
Fridge 1 door (x1)
Dining table 4 seater -dismantled (x1)
Sofa 1 seater (x1)
*Only one of these fits in this vehicle.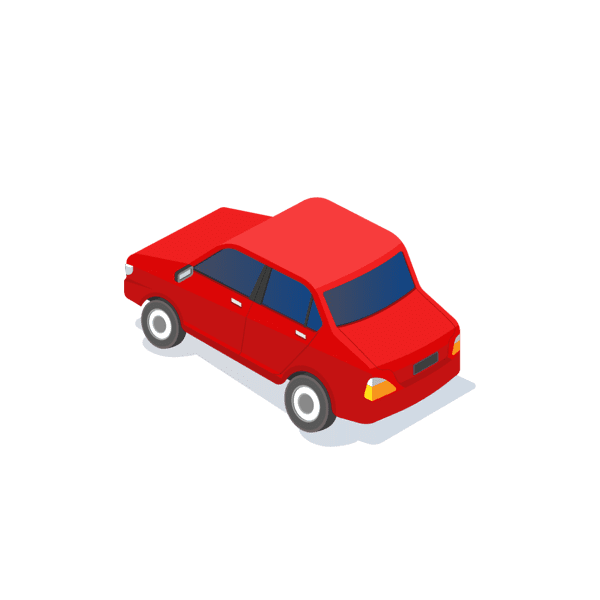 Car
Max size per item (cm): 50 x 50 x 50
Max weight (kg): 50
Suitable for small item delivery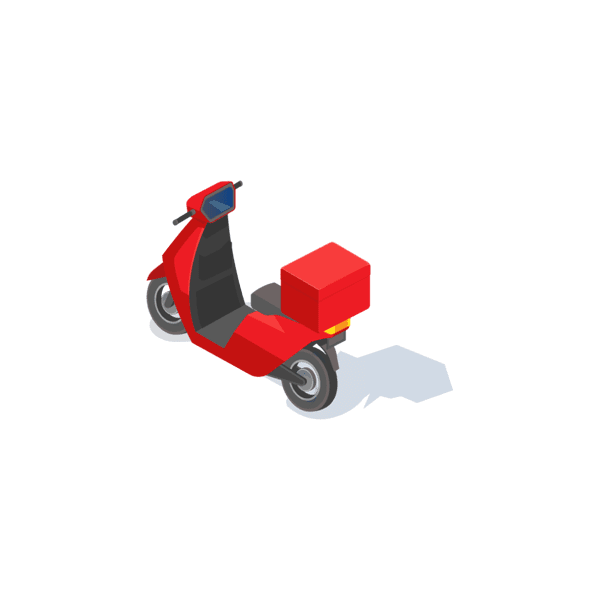 Motorcycle
Max size per item (cm): 30 x 30 x 30
Max weight (kg): 10
Suitable for small item delivery