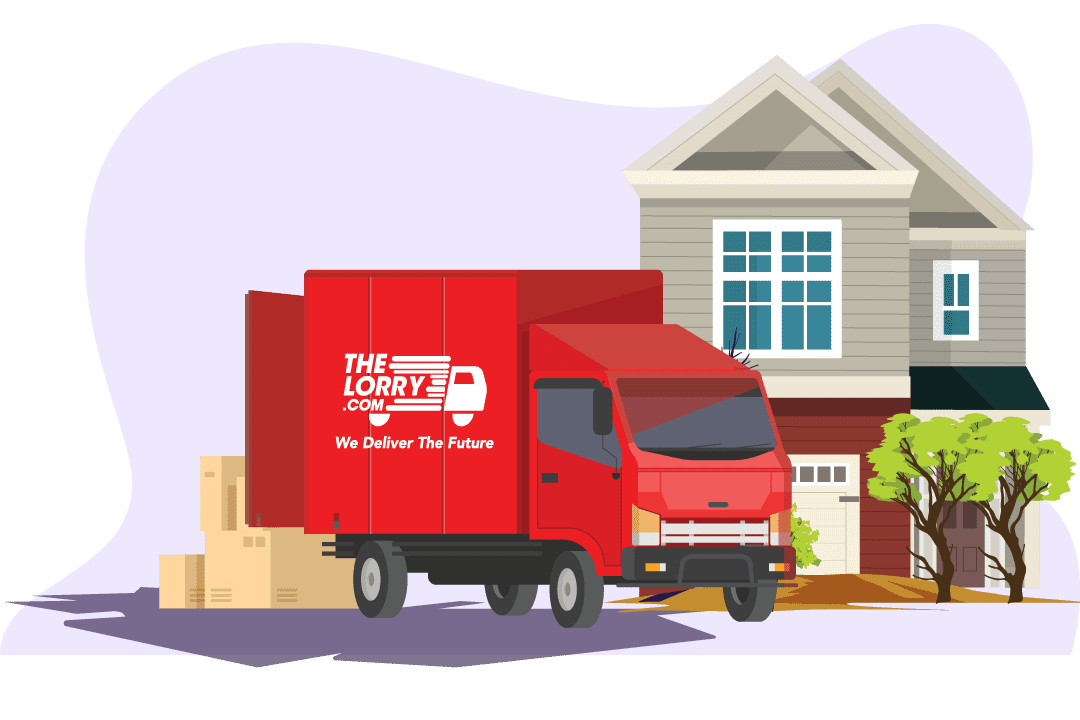 TheLorry makes delivery easy. Our platforms are made for your ease of booking a mover within minutes. In just a few simple steps, book and let our professional movers take care of your move.
Learn more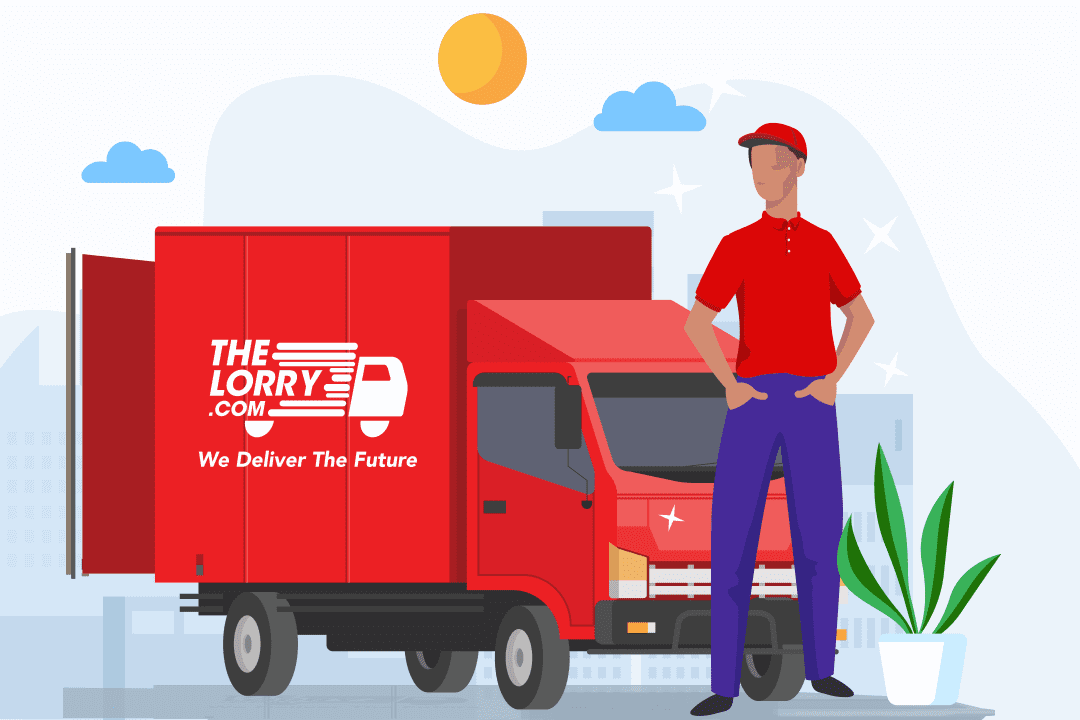 Drive with us now! Maximise your space and increase your income with us. Join TheLorry, Thailand's largest logistics platform.
Learn more
What is TheLorry?
TheLorry is a leading technology-empowered logistics platform in South-Easy Asia connecting corporate and individual to professional drivers and movers.
We provide logistics services such as moving service, furniture disposal, truck rental, lorry transport, office moving, trucking, linehaul, distribution and bulky item delivery.​
Try it out now to experience a new and fresh way to book cargo transportation in Indonesia!
Learn more about us
A Guide to Finding The Right Vehicle
Ranging from small logistic transportation to big lorries .
Motorcycle
Max weight: 30 kgs
Max cargo size (cm) : 40 x 40 x 50
Suitable for small item delivery
Car
Max weight: 350 kgs
Max cargo size (cm) : 100 x 100 x 80
Suitable for small item delivery
Van
Max weight: 600 kgs
Max cargo size (cm): 150 x 100 x 200
Suitable for moving light furniture or boxes
Pickup Bak
Max weight: 800 kgs
Max cargo size (cm): 220 x 150
Suitable for moving light furniture or boxes
Engkel Bak (CDE)
Max weight: 2000 kgs
Max cargo size (cm) : 300 X 160
Suitable for room / apartment moving
Double Bak (CDD)
Max weight: 4000kg
Max cargo size (cm) : 550 X 200
Suitable for heavy load house or office moving
Pickup Box
Max weight: 800 kgs
Max cargo size (cm): 220 x 155 x 130
Suitable for moving light furniture or boxes
Engkel Box (CDE)
Max weight: 2000kgs
Max cargo size (cm) : 310 x 160 x 160
Suitable for room / apartment moving
Double Box (CDD)
Max weight: 4000kg
Max cargo size (cm) : 420 x 200 x 170
Suitable for heavy load house or office moving
See What's Our Happy Customer Said
"Sangat bagus, efisien dan tiba lebih cepat dari yang di harapkan. Kalian luar biasa dan kalian semua bekerja dengan sangat baik."

Devita Ratnasari

TheLorry Customer
"Pengemudi yang sangat membantu dan bertanggung jawab. Selalu menghubungi saya untuk konfirmasi waktu kedatangan. Saya akan mrekomendasikan pada semua orang untuk menggunakan jasa ini! "

Mega Aprilia

TheLorry Customer
"Pengemudi datang tepat waktu. Barang-barang di kirim ke alamat tujuan dengan aman. Saya acungkan jempol untuk jasa yang sangat bagus. "

Budi Prasetyo

TheLorry Customer