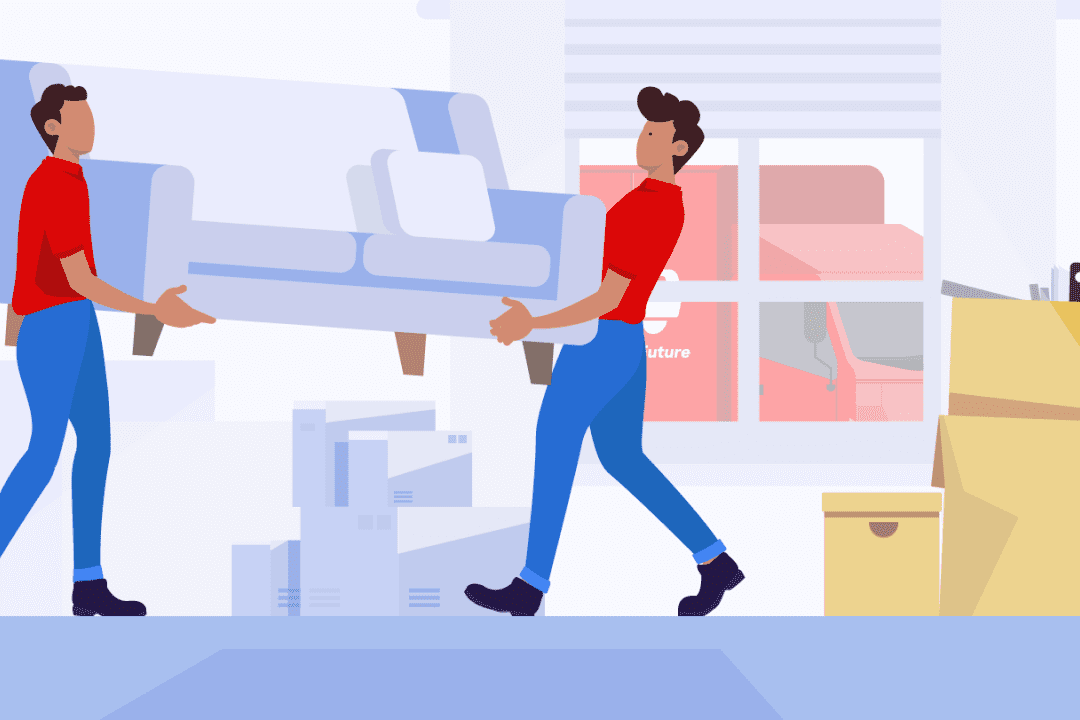 Customise your moving based on your speed, size or price needs with just a few simple clicks.
Learn more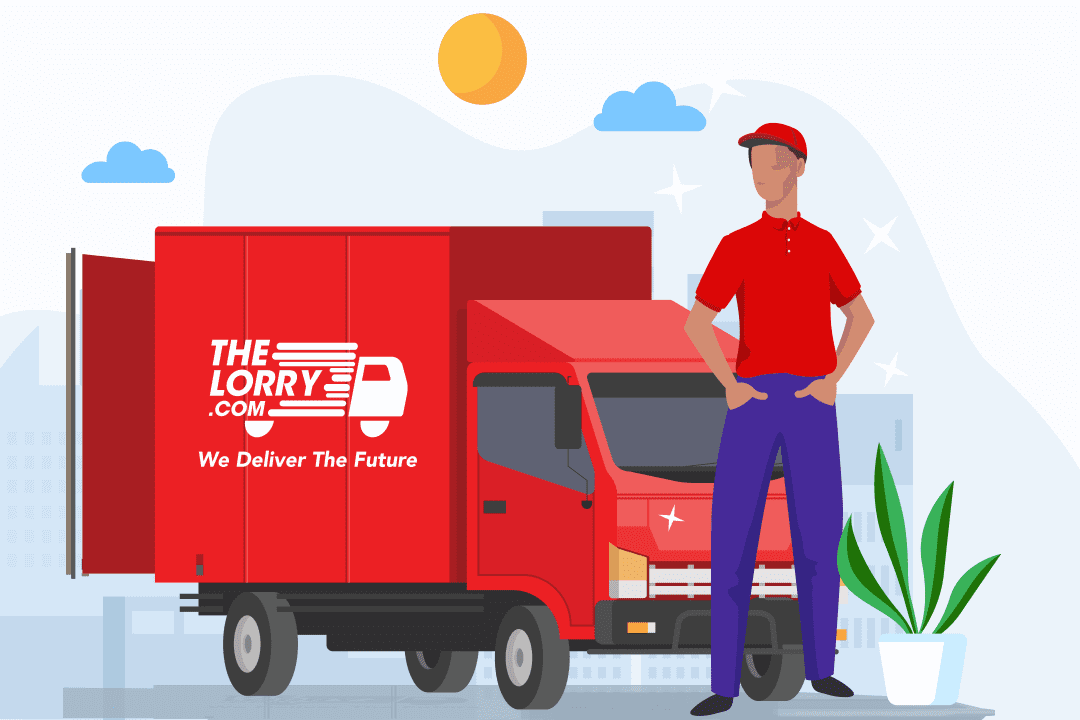 Drive with us now! Maximise your space and increase your income with us. Join TheLorry, Thailand's largest logistics platform.
Learn more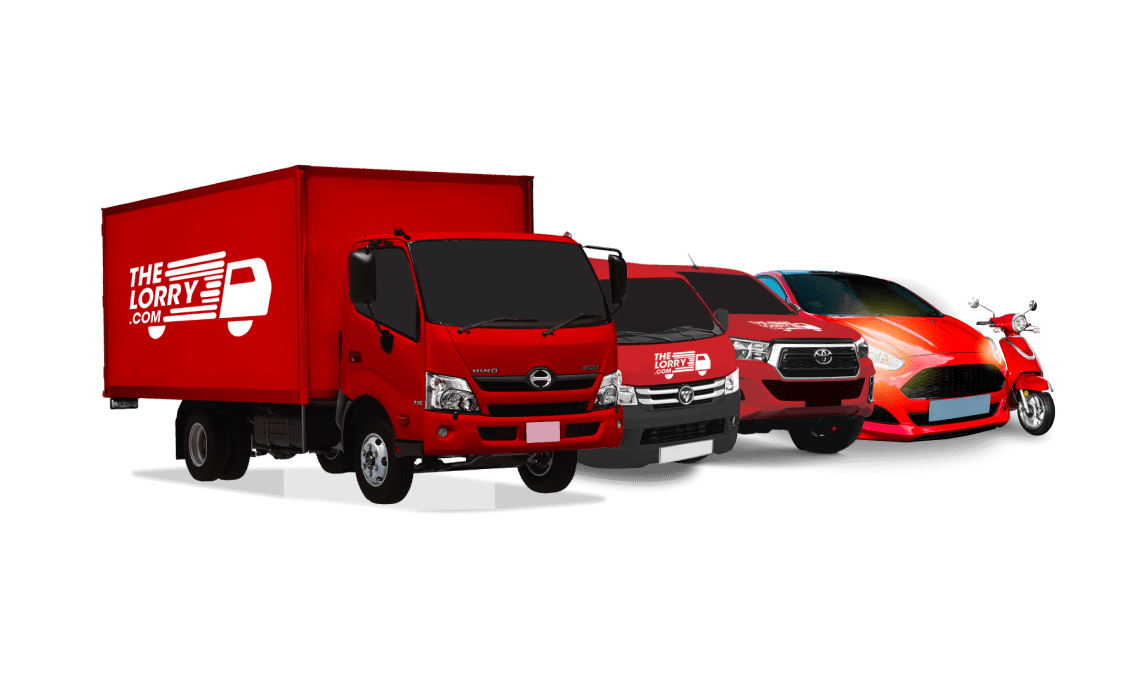 What is TheLorry?

TheLorry is a leading technology-empowered logistics platform in South-Easy Asia connecting corporate and individual to professional drivers and movers.
We provide logistics services such as moving service, furniture disposal, truck rental, lorry transport, office moving, trucking, linehaul, distribution and bulky item delivery.​
Try it out now to experience a new and fresh way to book cargo transportation in Thailand!​
Learn more about us
A Guide to Finding The Right Vehicle
Ranging from small logistic transportation to 6 Wheel lorries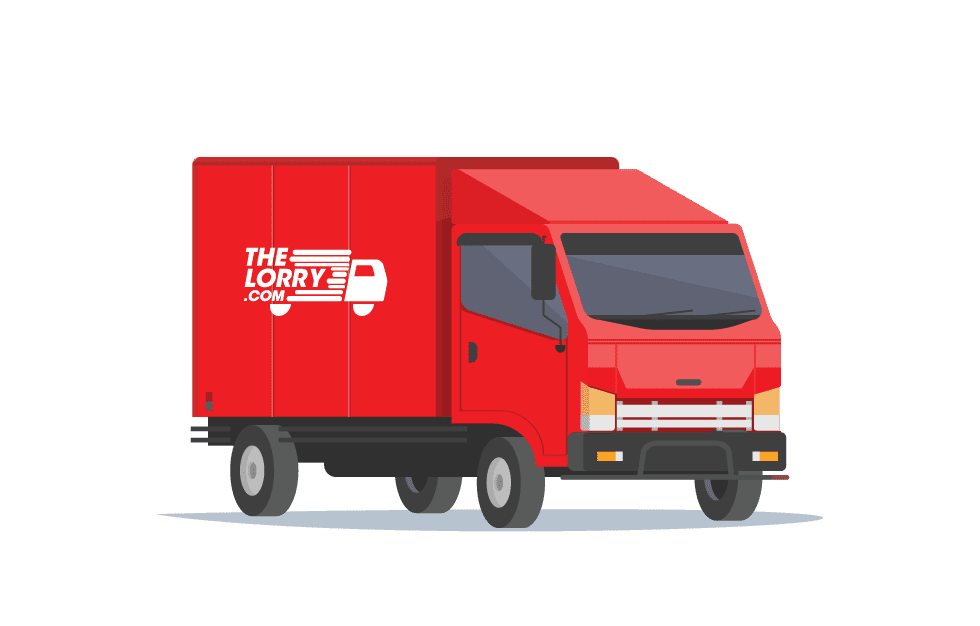 Jumbo - Lorry
Max weight: 2-Tonne (2,000 kgs)
Max cargo size (cm): 300 x 170 x 210
Suitable for room or studio apartment moving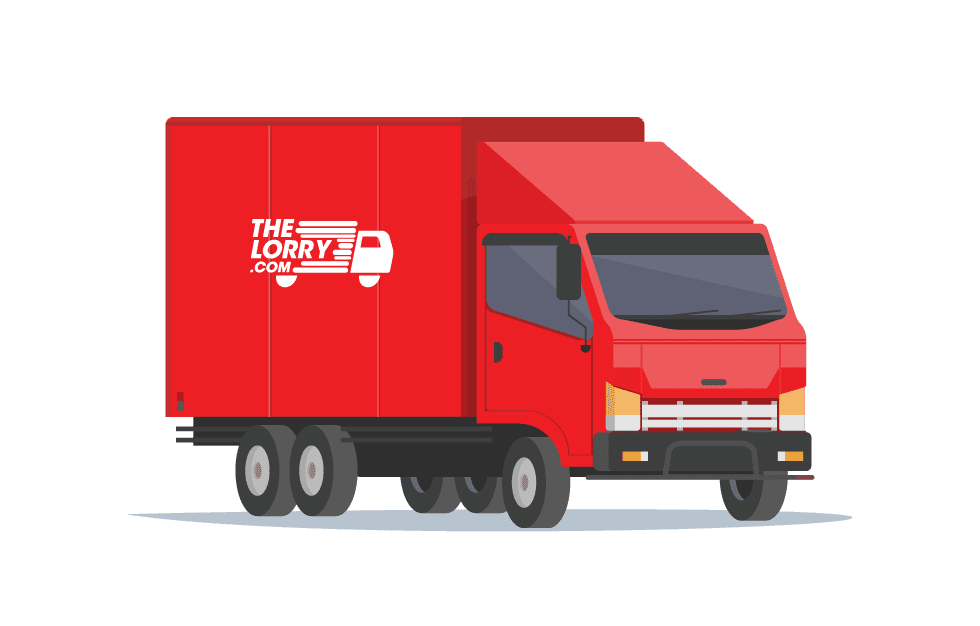 6 Wheel - Lorry
Max weight: 3-Tonne (3,000 kgs)
Max cargo size (cm) : 550 x 220 x 230
Suitable for medium load house or office moves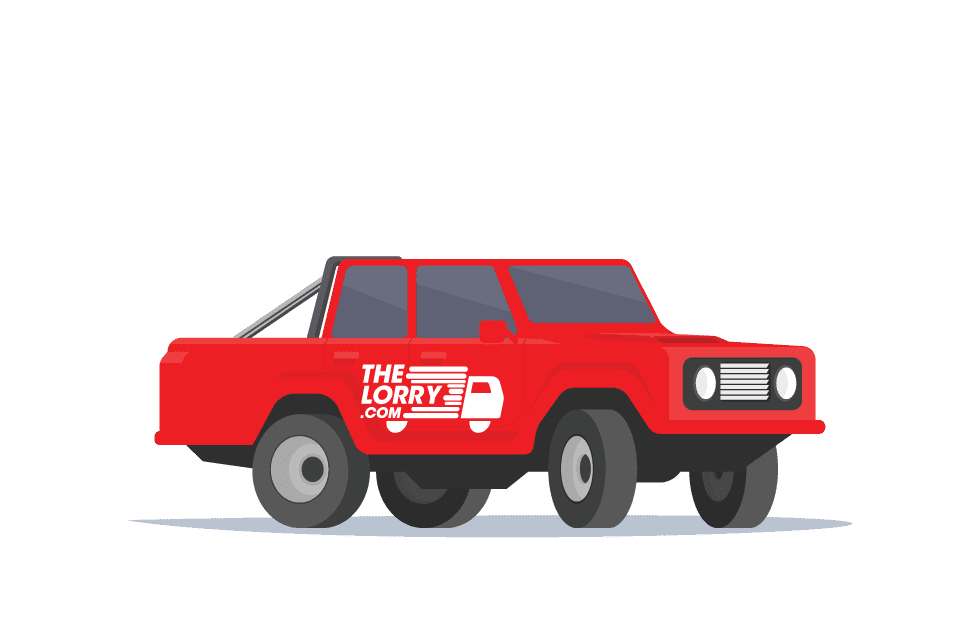 Pickup
Max weight: 500kg
Max cargo size (cm) : 170 x 150 x 180
Suitable for moving light furniture or boxes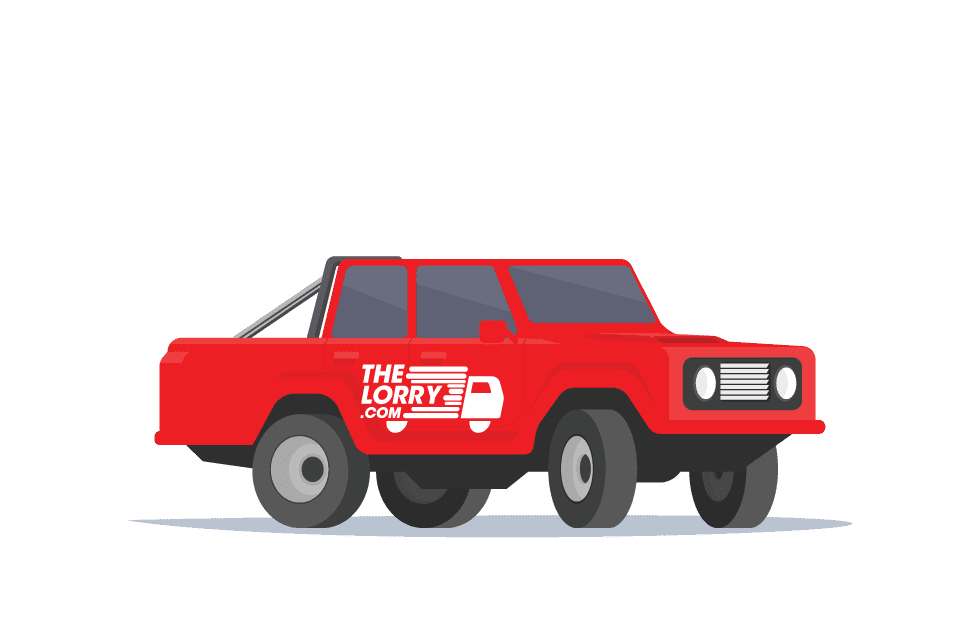 Pickup Box
Max weight: 500kg
Max cargo size (cm) : 170 x 150 x 210
Suitable for moving light furniture or boxes
See What's Our Happy Customer Said
"พนักงานบริการดีค่ะ"

คุณจิตติมา กรป้องกัน
"รู้สึกประทับใจในการบริการ ที่เป็นกันเอง"

คุณวรินทร์ ทองธนาการ อาชีพพนักงานเอกชน
"บริการสะดวก รวดเร็ว ทีมงานมีความเป็นมืออาชีพ"

คุณนพพล มาสุวรรณ อาชีพธุรกิจส่วนตัว